Music streaming – what once seemed like some kind of rocket-science is a piece of cake in today's day and time.
This marvelous technological breakthrough has revolutionized the music industry to its entirety!
Doesn't matter if it's an underrated musician, a local band, or international artist – all the music of the world is just one click away on your phone or computer.
While you may enjoy listening to your favorite music anywhere and anytime you want, sometimes it might cross your mind on how these digital service providers operate?
With more than 200 of them in the market, not to mention the giants of this particular industry with the likes of Apple Music and Spotify, it indeed is fascinating to ponder on how they earn the revenue from providing this service?
Better yet, how do musicians make money by letting their music be streamed on these platforms?
And so, today we will be clearing all your doubts and queries related to these music streaming services and their payout criteria.
So buckle up and get ready to gain some valuable insight on music streaming payouts.
| Music streaming companies | Average payout rate | Minimum plays per month to earn |
| --- | --- | --- |
| Spotify | $3.18/1000 streams | 336,842 plays |
| Apple Music | $5.6/1000 streams | 200,272 plays |
| Napster | $19/1000 streams | 77,474 plays |
| YouTube | $1.64/1000 streams | 2,133,333 plays |
| Google Play Music | $5.5/1000 streams | 217,751 plays |
| Deezer | $4.36/1000 streams | 230,000 plays |
| Amazon Music | $11.9/1000 streams | 366,169 plays |
| Pandora | $4.36/1000 streams | 87,515 plays |
Types of music streaming payouts
First things first, let's have a look at the different types of music streaming payouts that any service provider has to adhere to while dealing with artists and the royalties of the right-holders:
Mechanical royalties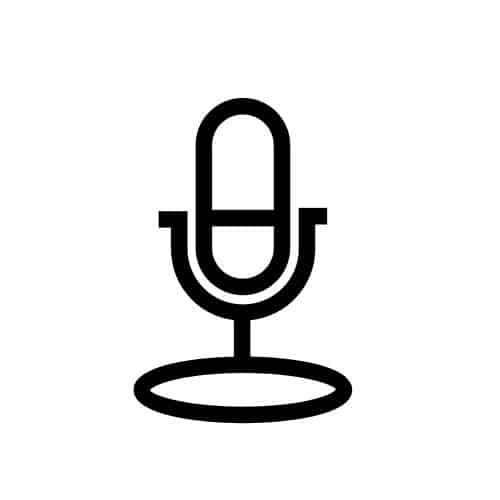 Since songwriters and publishers are the owners of their music. Digital service providers need to pay them mechanical royalties. These royalties give them the rights to reproduce those songs on their streaming platform.
In the music streaming world, these royalties are generated every time a user plays that particular song.
Public performance royalties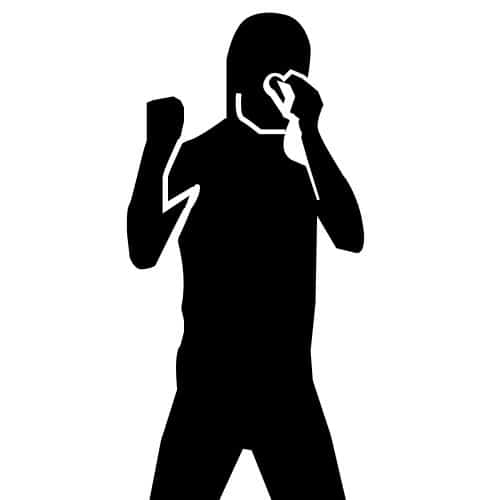 Any user who streams music has no technical right over them.
So basically, every time a user plays a song through a streaming medium, it is considered as a public performance, even if he/she listens to it privately using earphones.
Thus, the digital service providers need to pay public performance royalties to the songwriters and publishers of the music. This is how they get the right to perform their music publicly.
Payout to recording owners
This concerns the payout owed to the record labels and distributors who are the owners of the copyright of the music being streamed.
So if you are wondering how any streaming service provider pays the artists, a substantial part of it depends on the payout of these record owners.
How much do music streaming services pay the artists?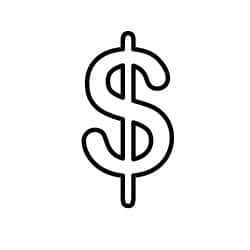 Recommended read: 6 Best Music Genre Finder Websites to Check Genres of any Song
When it comes to paying royalties to artists, music streaming services don't have a fixed pay-per-stream rate.
To determine the worth of each stream in terms of royalties, a number of factors come into play.
These include:
The country and location of the user
Nature of user account – free account or paid subscription
The royalty rate of artists
Currency and relative pricing in different regions
To get a clearer idea of matters, let's take a look at the streaming payouts of the different streaming platform:
How much does Spotify pay per stream?

Whenever a user plays a song on Spotify, royalties are generated.
Traditionally, streaming generates both mechanical royalties and public performance royalties.
The average payout rate per stream for Spotify is $0.00318, which is paid to the copyright holders of the master recording.
So for a 1000 streams, it rounds off to around $3.18. As mentioned above, this payout rate entirely depends on the type of streaming applicable to the artist.
Spotify pays out 70% of the revenue generated to the songwriters and publishing owners of the song.
We also have to keep in mind that the actual monetary amount received by the artist depends on various contracts between the artist, the record label, and the distributor.
How much does Apple Music pay per stream?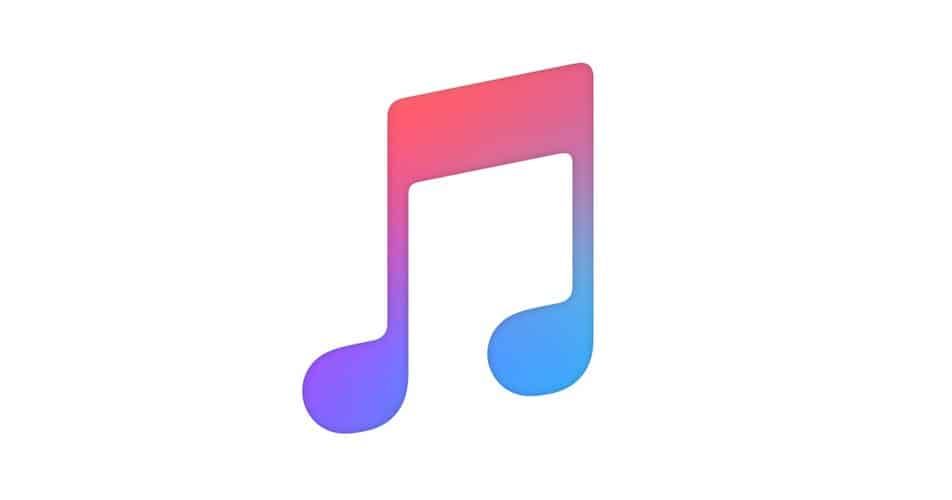 When a subscribed user streams the music of any particular artist on Apple Music, a proportionate share of per month's revenue generated from Apple Music's subscription is paid to that artist.
This doesn't include the user streams during the free three-month trial.
In general, Apple Music has a payout rate of $0.0056 per stream for artists. The payout tends to vary each month. It mainly depends on the amount generated through subscription revenue. It also takes into account how often that particular artist's music is streamed.
Payout rates of other popular music streaming services
Other than the big fishes like Spotify and Apple Music, there are plenty of other fishes in the pond of music streaming services.
Napster: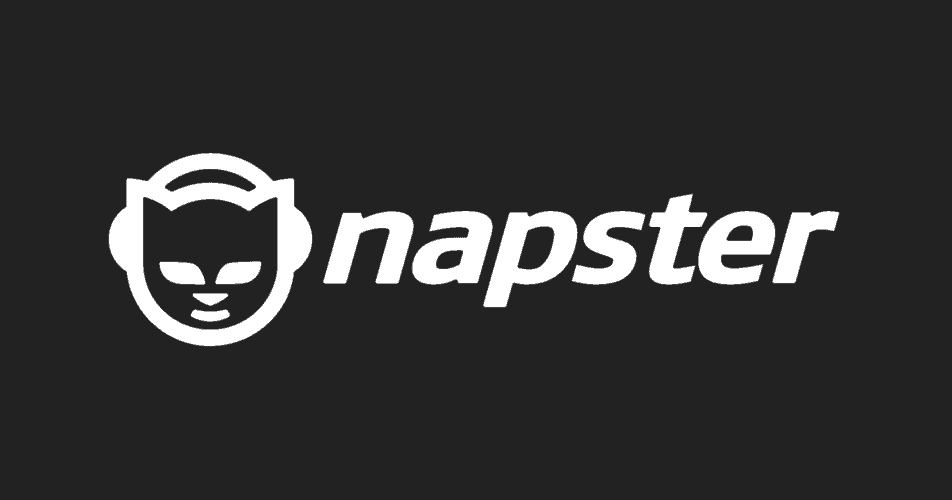 Here we will briefly discuss the payout rates of those digital service providers.
Napster pays almost $0.019 per stream to the artist. There is a small condition to this payout rate. The artist has to hit a minimum of 77,474 plays per month to reach the minimum wage amount.
YouTube:
As we all have witnessed, Youtube has evolved into a multi-dimensional digital platform. It has three separate payout rates for each of its platforms.
In Youtube Red or Youtube Music, they pay $0.008 per stream.
When a video is streamed through the artist's official Youtube channel, it pays them $0.00164 per video stream.
And last but not the least, the Youtube videos monetized through unique Content ID have a payout rate of $0.00087 per video stream.
Google Play Music:


Next up, Google Play Music has a decent payout rate of $0.0055 per stream to the artists.
Deezer:

In the case of Deezer, artists need to have a total of 230,000 plays in a month to earn the minimum wage amount. There is no steady data on the payout rates of Deezer but it is speculated to be around $0.00436 per stream.
Amazon music: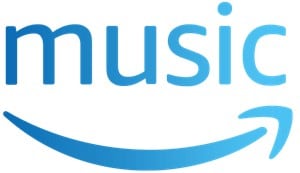 Even though Amazon Music has exciting payout rates of $0.0119 per stream, the highest among all, the total stream count of this platform is very low compared to other streaming services.
Pandora: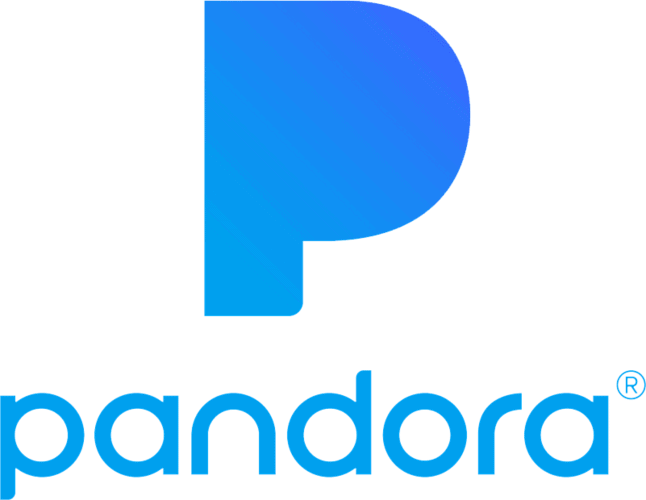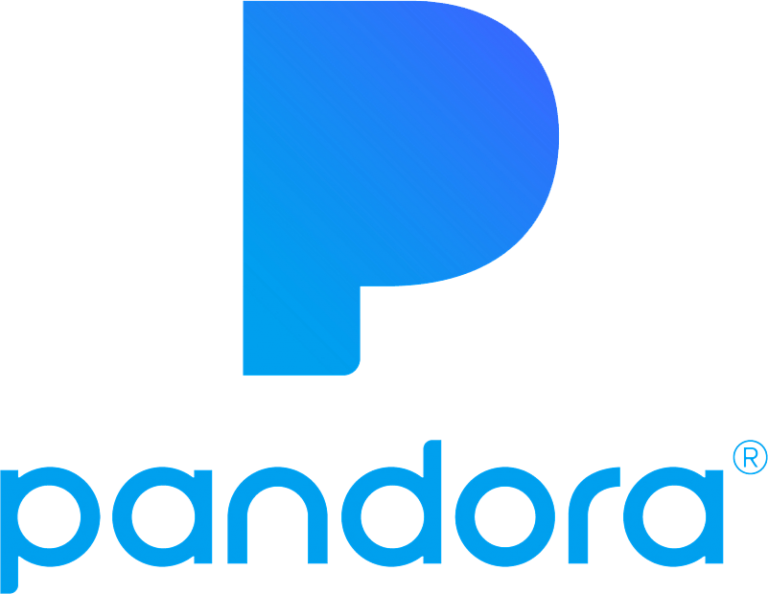 Pandora is an internet-based radio platform with limited customization and its free service is driven through advertiser-supported music.
It has the working principle as radio stations where music is inserted into dedicated playlists.
Almost half of Pandora's revenues are spent on paying out-licensing fees. The per-play royalty payout rate is $0.00168 and an artist has to be heard 87,515 times to receive the monthly minimum wage.
Which streaming service pays artists the most?
Napster is considered to be the highest-paying streaming platform. But how? Well, there is a science involved in this feature. Let's explain it to you in simple words.
For any streaming platform, the payout per stream depends on three figures:
The average revenue per user
Global payout rate
Average streams per user
So, to put it mathematically, the payout per stream is the total product of average revenue per user and global payout rate, then divided by the average streams per user.
One thing to know is that the global payout rate remains almost the same across different streaming platforms.
Minor fluctuations in those rates can be an exception and they are often negligible, hence it doesn't affect the overall outcome adversely.
However, the payout per stream significantly depends on the average streams per user. And that's exactly what makes Napster the highest paying streaming service.
Still, confused?
Okay, here's an example that should settle things for you. Whenever new content is released on Spotify, they try to increase their user engagement by enhancing the playlist experiences.
This increases the average streams per user. Looking into the mathematical formula, the greater the value of average streams per user, the lesser the payout per stream. Hence, Spotify has a lesser payout rate.
On the contrary, Napster fails to generate that desired content pool and thus cannot achieve a high user engagement.
This results in a low number of average streams per user and a high payout per stream, thereby skyrocketing the payout rates of Napster.
Apple Music vs Spotify: Who's paying artists more?

With an average per-stream payout of $0.00551, it can be stated the Apple Music pays the artists more than Spotify, which has an average per-stream payout of $0.00318.
So it seems like we have a clear winner here, right? Well, not quite so necessary.
The average payout rate cannot be considered as a solid basis for evaluating these two platforms. We have to break it down, step by step.
As of writing this post, Apple Music has a total of 56 million subscribers around the world. All these subscriptions are paid.
Meanwhile, Spotify has an active user-base of 207 million users, out of which 96 million are paid subscribers, and 111 million use the ad-supported version of Spotify.
When we look at the average revenue per user of Spotify, it sums up to $4.81 from its premium users and a contrasting low of $0.51 from the users of its ad-supported version.
As a result, the total sum gets drastically affected mainly due to the dominating yet compromising figures of the ad-supported version.
On the other hand, since Apple Music has no ad-supported version, the payout revenue is quite high.
So we can conclude by saying that even though Spotify has a wider user base, both premium and ad-supported, for generating its payout revenue, Apple Music aces the game with its singular premium subscription platform.
How are streaming payouts actually calculated?
Almost all the streaming platforms have a 70% payout rate from the revenue generated over a periodical interval of time, mostly monthly.
That 70% is further divided into two parts:
57% goes to the recording owners and the remaining 13% is claimed by songwriters and publishers in the form of mechanical royalties and public performance royalties.
So to summarise everything, the streaming payout of any platform depends on the following factors:
Total revenue pool of the digital service provider
The global payout, which is a negotiable percentage of the revenue
Total number of streams
Number of streams of the artist's song
Even though this model is considered to be flawed by many professionals of the music business, it is still a basic layout of how streaming payouts actually pan out.
Read Also: How to Fix Bluetooth Lag in Car? – 8 Super Quick Solutions
Conclusion
As we come to the end of this discussion on music streaming payouts, it is safe to say that the future of online music business is progressing in a rather optimistic direction.
Along with getting a global platform and mass exposure, musicians can get some decent monetary benefits as well.
These streaming platforms have come up with user-friendly apps. They have changed people's approach towards discovering and exploring new music.
So if you are someone with a knack for creating music, make the most of the endless possibilities in the world of music streaming!