ONE-STOP DESTINATION FOR AUDIOPHILES
"Where words fail, music speaks." ― Hans Christian Andersen
What are you searching for?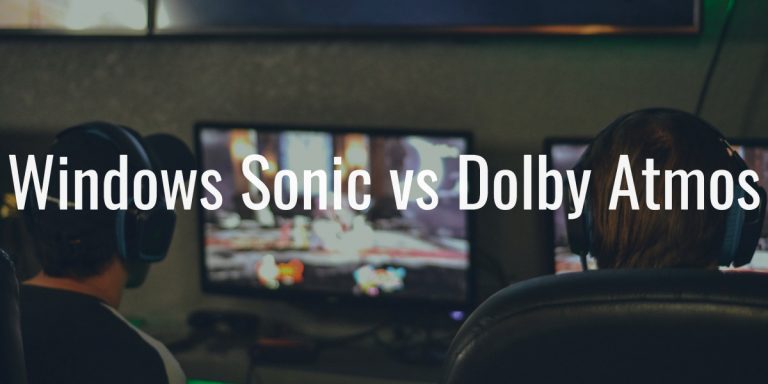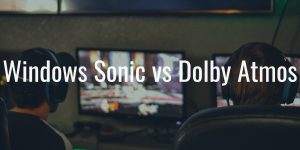 Headphones
The two most popular options for surround sound in headphones are Windows Sonic and Dolby Atmos. We find them in most headphones, speakers, PCs, and
Read More »
Audiophile's home since 2016
SoundMaximum is an independent online publication aiming to deliver the best quality content for audiophile and producers. It is your one-stop destination for all your audiophile needs.
Founded in Sep 2016, our blog has attracted over 3 million+ pageviews and read by people all around the world.
Our mission with SoundMaximum is very clear – It is to help people make well-informed decisions when buying any audio products like headphones, mics, speakers, etc.
We have a well-versed diverse team of audiophiles, sound engineers, all around the world writing for us on a daily basis. Our audiophiles and musicians are in the USA, UK, Africa, and India who collectively contribute to the expert reviews and featured articles on the website to make SoundMaximum one of the leading publications for audiophile content.
Subscribe to the newsletter