Affiliate disclosure: In full transparency – some of the links on this website are affiliate links, if you use them to make a purchase we will earn a commission at no additional cost for you (none whatsoever!). Will this be a problem? This is how we manage to create free content for you. Please know that your trust is so important for us. If we recommend anything, it is always because we believe it is worth exploring. And, buy me a coffee ☕️
SERUM?
Have you heard that name before?
So yes, Serum is a virtual instrument (softsynth) that recreates the behavior of a wavetable synthesizer ideal for electronic music.
If you know your friends that call themselves music producers, you might have heard the name Serum before.
Now, did you know that Serum gives you the possibility of changing the skins in order to make it look like other VST's such as Massive for example?
So yes, if you come from another VST and you switch to Serum, you can find a skin that adapts to the same color theme in order to make the transition seamless.
Read this article and you will learn which are the top 27 best serum skins out there!
Top 27+ Xref Serum skins to download right now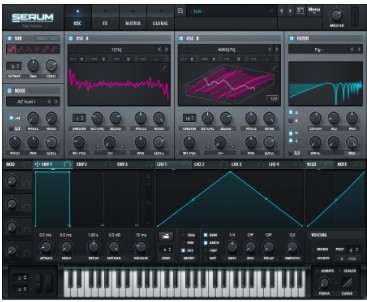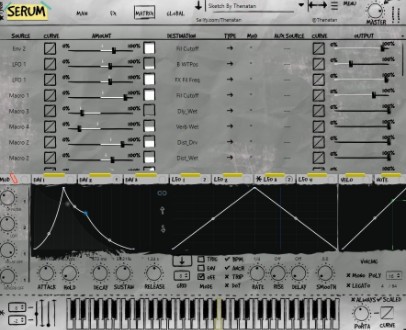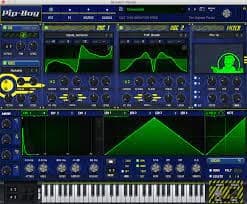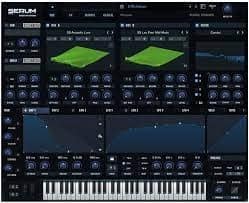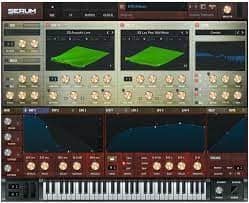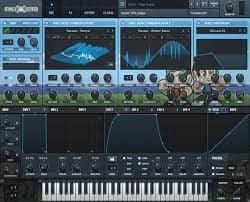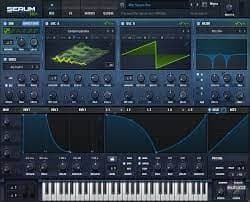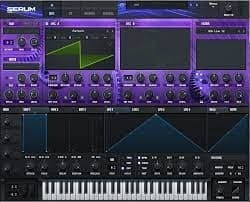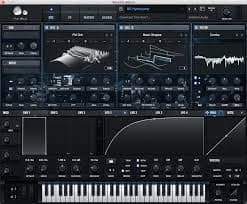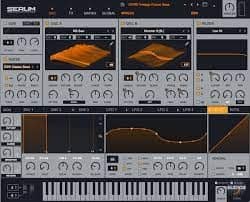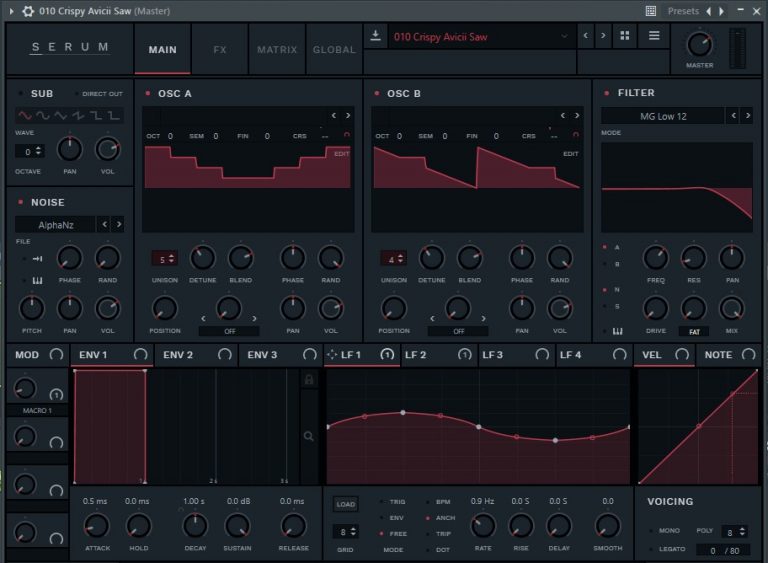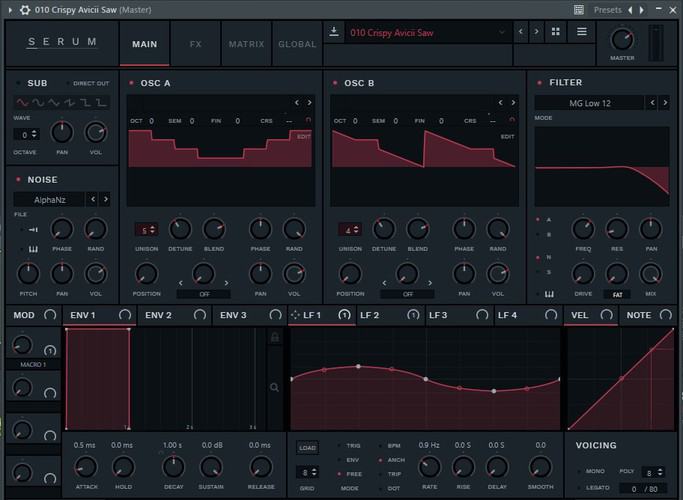 PR INSPIRED WORLDS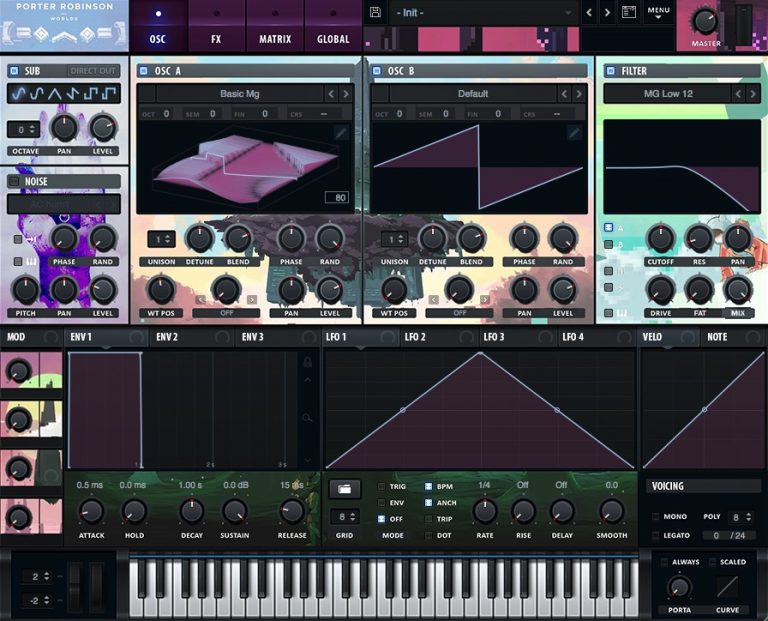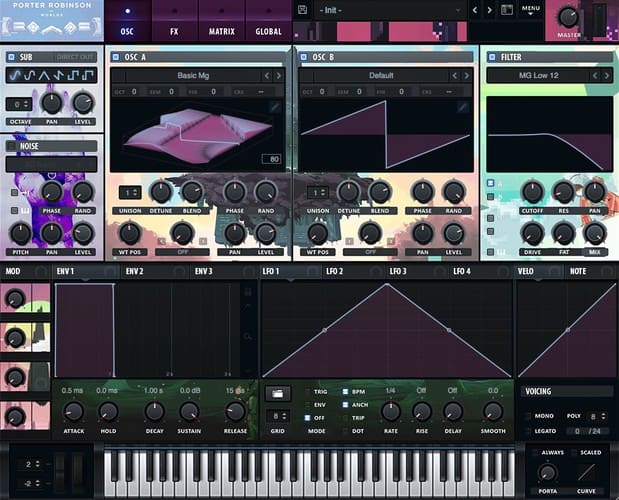 How to Install Serum Skins?
Installing Serum Skins is super simple, just follow these steps!
Download your Serum Skin, they typically come in zipped folders.
Extract the zipped folder in your computer
Open a new instance of Serum in your DAW
Click at the dropdown menu from Serum and and select "Show Serum Presets Folder"
Locate the desired "Skins" folder from the list
Grab the whole unzipped "Serum Skin" and drag it into the "Skins" folder
Open up Serum again and from the dropdown menu select "Rescan folders on disk"
Click the Serum Logo on the top left of Serum, click "Skins" and select your new installed skin!
Enjoy the new look of your Serum virtual instrument.
Conclusion
As you have learned from this blog, Serum can pretty much look like anything you want!
So, if you want to make it look minimalistic, easy to navigate around virtual instruments, don't look further and get SERUM 98. You will feel back in the '90s with the simplicity that characterized the era!
Now, what if you come from a "Massive" environment? Easy! Go download the Massive Skin from Entity & Zaneth. Once you activate it, you will think you are in fact using Massive when you are actually using Serum. Perfect mixture.
And, for my Ableton Live friends, no worries, I got you. If your Serum VI does not look as you would like it to appear, simply load the Ableton Skin by Nasko, and automatically you will believe Serum is one of your Ableton stock instruments.
Hi, I'm Jennifer I'm a passionate singer and an audiophile from Detroit, MI. 
I'm on a mission to help music creators to create fine music that help them position uniquely in the saturated music space.
Follow my blog for regular content :-)