LMMS, aka Linux MultiMedia Studio, has been one of the most trusted and go-to choices for producers relying on Linux-based consoles.
It has made a name for itself by being open-source software available for free. While LMMS serves the purpose of any general DAW, there are viable alternatives.
In this article, that is exactly what we will try to achieve. We have shortlisted some of the best options for those who would wish to transition from LMMS and shift to another DAW. So let's begin.

If we have to name one digital audio workstation that has revolutionized live music performances, it is Ableton. While LMMS gives off an amateurish vibe, Ableton oozes professionalism.
Talk about its minimalistic design, tools, features, and plugins: Ableton can woo music producers. Yes, it does have a cost attached to it, but the best things always come at a price.
When users get a whiff of external hardware and controls like our very own Ableton Push, it brings out their most creative selves.
It is not heavy on the CPU and can run smoothly, which is a must during live performances.
LMMS gets a whisker of attention for its Linux compatibility, but Ableton does not bat an eye to that. Electronic music producers can rely on Ableton to elevate their performances to legendary status.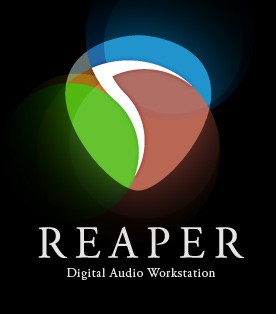 Are you a music producer with a knack for coding? The Reaper is the answer to all your wishes. This fantastic open-source DAW enables users to write their code and customize the software as they see fit.
The Reaper team responds quickly to user requests by adding new features. This DAW is trustworthy and dependable because of this. There are no restrictions on how many tracks or effects Reaper may run. It is stable enough to handle projects that are absurdly packed with style.
Under its "anticipative FX processing" function, Reaper adjusts itself to match the processing capabilities of your computer. Some other worth-mentioning features that make Reaper better than LMMS are audio recording and plug-in integration.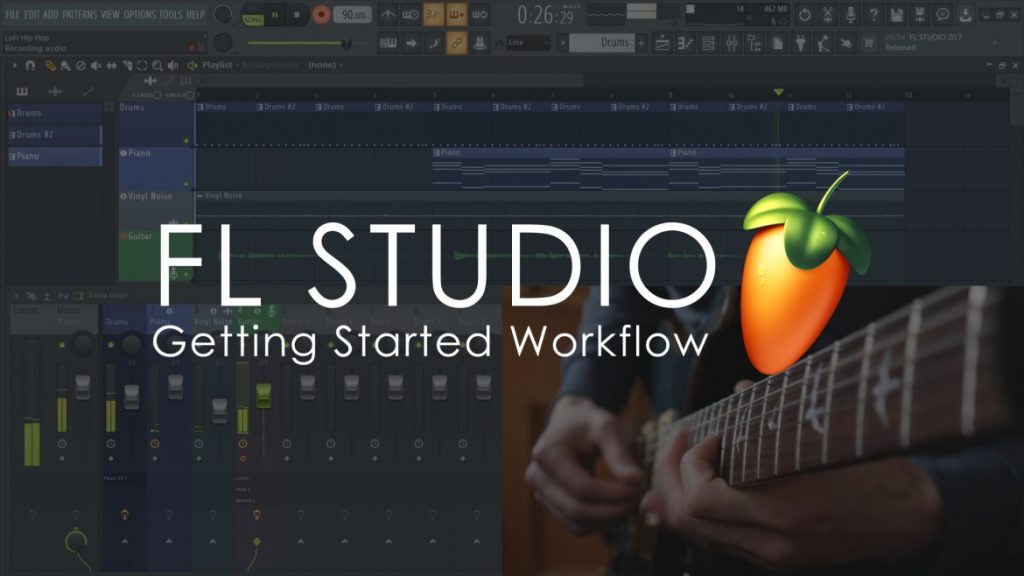 There is no question that FL Studio is a more familiar name than LMMS. And the reasons are valid. FL Studio has a more aesthetically pleasing interface. It is very easy to use and navigate through in comparison to LMMS' complicated utility.
Over the years, FL Studio has invested a lot in developing the software. As a result, there are so many tools and plugins in the DAW today. All these contribute significantly to a professional-sounding output from the DAW.
Additionally, FL Studio has improved its recording capabilities; something that LMMS has not managed to get under its belt.
The only advantage LMMS enjoys over FL Studio is that it's free. But the four price tiers of FL Studio justify the investment to the last penny.

Being a frontrunner in the big leagues of DAWs, Cubase certainly exceeds expectations in a comparison with LMMS. Aside from industrial-standard validation and professional trust, Cubase checks off a few more boxes.
Just to name a few: audio recording, collaboration tools, instrument management, media library, plug-in integration, and video editing. These are features that are absent in LMMS. Even the LMMS free card is rendered ineffective in the face of Cuba's accolades.
Users are exposed to a host of audio editing tools that propel music production to a different level. What makes Cubase such an attractive alternative is its all-aroundness.
It is a complete audio production solution. Ideal for musicians and producers who want to pursue music as a serious career.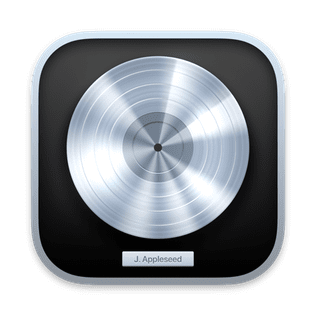 Logic Pro is another big name in the DAW industry, and for very good reasons. The positive impressions begin with its simple and user-friendly user interface. It is further complemented by a collection of top-quality instruments and effects.
Users get enhanced hands-on control with the Logic Remote app. This DAW is studio-standard software and puts the minimum amount of pressure on the CPU.
Most of the features and functionalities are designed to reduce the workload on producers. Also, Logic Pro is a preferred choice for mixing and mastering multimedia projects.
Once again, people who are looking for serious audio production software will find everything they need in Logic Pro.
Undoubtedly, it is the strongest rival of LMMS on the Linux operating system. Ardour is an open-source digital audio workstation, meaning it can be downloaded and modified with ease. The clean, linear interface improves workflow.
Users can view and edit the plugins directly, thanks to its inline mixing console. Ardour also supports many plugins, making it less dependent solely on recording audio.
Like LMMS, Ardour is also free, making it a serious consideration for Linux-based audio producers. Also, it is great for multitrack recording and mixing audio files across genres.
Ardour is great news for musicians who would like to experiment with their musical inclinations.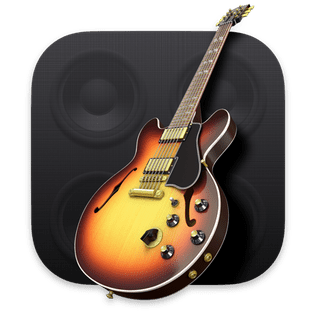 Garageband, Mac OS's in-house audio production software, has been a household name since its inception. It has one of the friendliest user interfaces, making it incredibly easy to use. The layout and design simplicity will benefit beginners.
The digital tools guide users in musical composition. It can link to instruments and interfaces as well, albeit not as extensively as more advanced DAWs.
Being included for free, users do not have to worry about downloading it. As far as the security of Linux is concerned, Mac OS offers that assurance as well. The DAW also bears a striking resemblance to Logic Pro, thereby maintaining a professional outlook.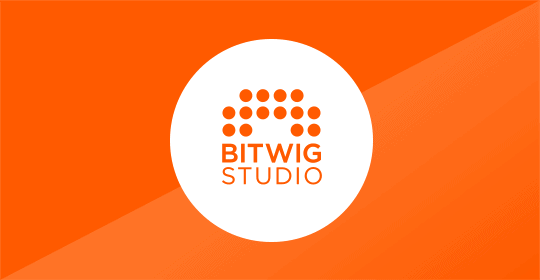 While some may claim it to be the new Ableton, Bitwig Studio is a world unto itself. It is the epitome of the modern age of digital audio workstations.
Showcasing easy automation, high-quality sound packs, and exceptional MIDI support, Bitwig has turned some serious heads. What differentiates this DAW from the rest of the pack is its touch-screen support.
Users enjoy maneuvering and navigating the intuitive and responsive interface. Bitwig is bad news for LMMS as it steals the thunder by being compatible with Linux devices as well! Another notable feature is its ability to open multiple projects simultaneously without worrying about crashes.
Bitwig is the perfect pick for those who want to take live music performances and electronic music production to another level.
BandLab became the latest entrant in the DAW business by introducing Cakewalk. If not the ultimate, this DAW is a viable alternative to LMMS for quite a several reasons.
One highlight is its laptop-friendly interface, making it suitable for small-screen users. The simple workflow facilitates the transition from analog to digital devices. There is a high degree of customization available.
Apart from hosting some of the best plugins in both 32 and 64 bits, Cakewalk integrates third-party plugins. According to us, this DAW is the one for aspirants who are trying to get into music production.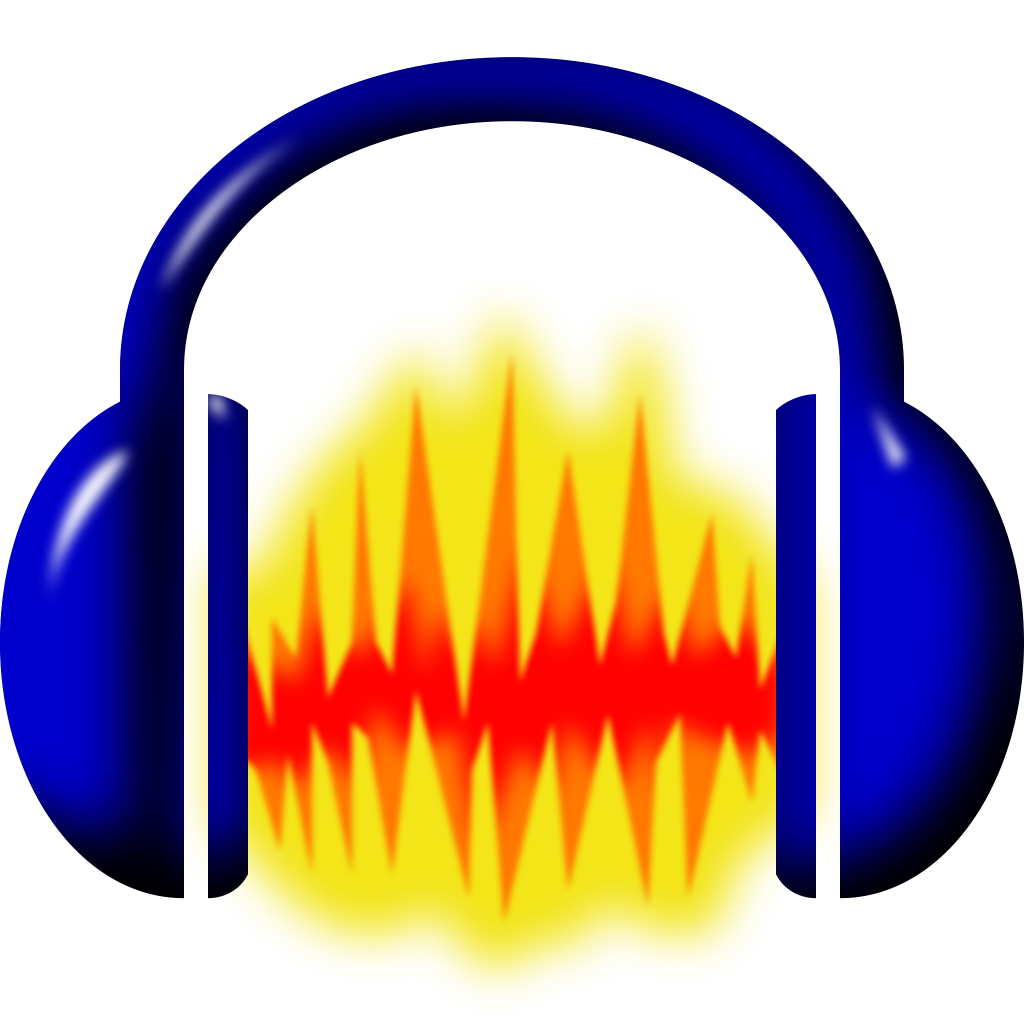 A simple, adaptable, multi-track audio recording and editing tool is Audacity. It has a user interface that makes recording easier for people without much experience with audio recording and modification.
A built-in "record/play" function is one of the features that makes it easy to record audio and save it for further processing. It might not have the audio production capabilities of LMMS, but it is certainly not any less of a competition.
Musicians, especially those who rely on recording and arranging their music, can extract a lot from Audacity.
The sound optimization characteristics make sure the recordings are noise-free and smooth. Also, it lets you convert audio to a range of formats.
Conclusion
When selecting an alternative to any DAW, it is critical to weigh all pros and cons. The utility is also an important factor in determining which software will best meet your needs.
These LMMS alternatives put up a tough fight against their competitor. Which is going to be the right one for you?
That is a call you need to make. Analyze your requirements, check their feasibility, and expose yourself to a new DAW and new possibilities!