For any music producer, especially a beginner, choosing the right DAW matters a lot. It sets the tone for their musical venture ahead. Thanks to technology, music production is not concentrated in wealthy hands anymore. While we have moved on from the analog era, it continues to be the inspiration for the digital. It has increased the efficiency of music's transition in modern times.
Speaking of which, what we have today to discuss are two of the front-runners in the DAW race: Reaper and Logic. So let the swinging begin. Let's find out which one of them comes out on top.
Overview – Reaper vs Logic
On one side of the ring, we have the relative newbie, Reaper. It is short for Rapid Environment for Audio Production, Engineering, and Recording. American digital audio technology company Cockos developed and released it in 2006. Although Reaper is a new name in the music production world, it has all the ingredients that make an ideal DAW. Many consider it an underdog because of its limited user base. Yet, that does not say anything about its output or quality.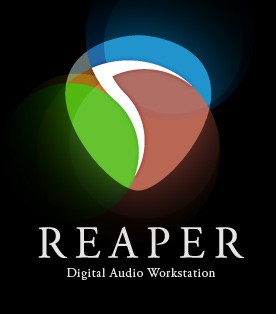 And on the other side, we have a rather popular player: Logic. Part of its fame comes from its strong organizational roots, as its parent company is Apple. Over the years, it has succeeded in becoming the face of the professional music industry. It's not the high-end prestige factor but the tools it offers that have made it a mighty DAW. It doesn't matter what genre or style of music you record and produce; Logic makes it all possible. No wonder it sits on top of the pile!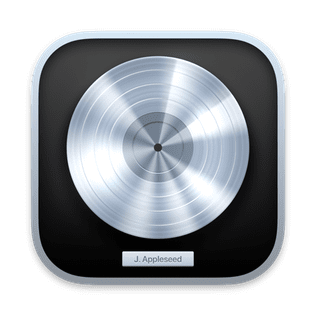 User interface and ease of use
Studded with many tools and features, the user interface of Reaper is awesome. Want to get a taste of Ableton? Customize the interface and commands, and voila! You will have it at your disposal. To cut to the chase, the Reaper user interface is a perfect fit for electronic music producers.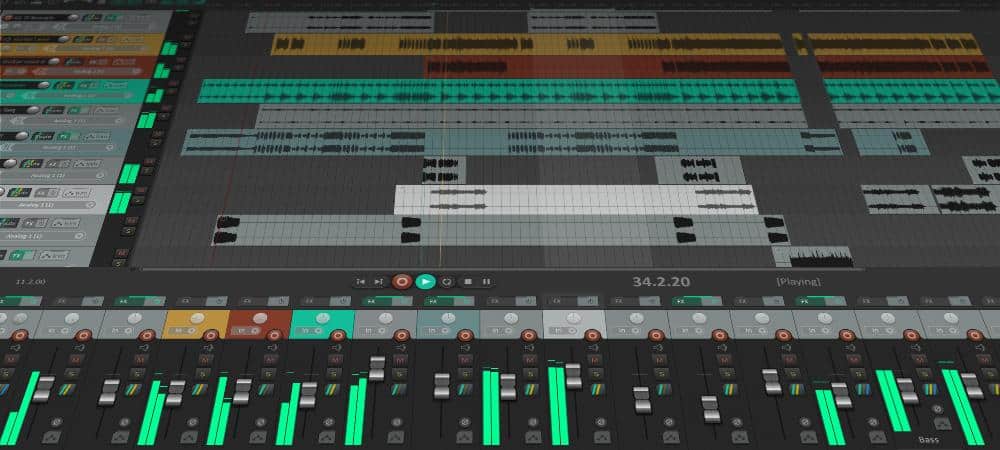 Talking more about loop-based music, Logic has brought its A-game. Edit, mix, and master with the flexible and powerful interface of Logic. And they're not for live-recorded instruments only. The new logic update has also made it much easier to program instruments!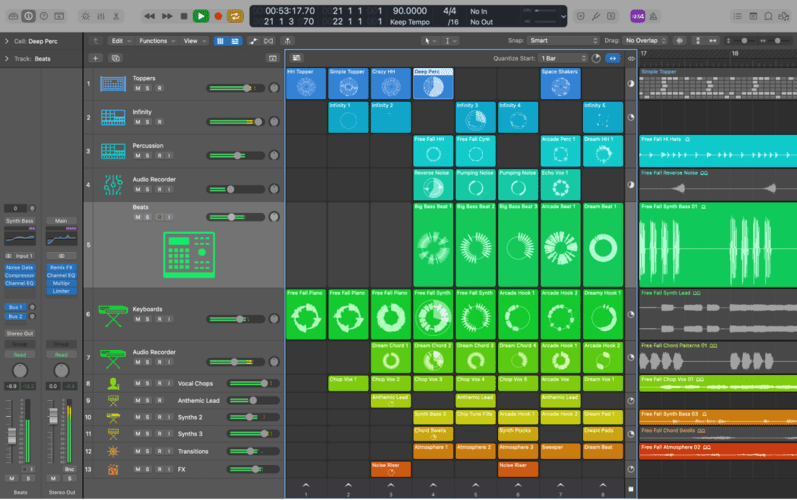 Compatibility
Worried about your CPU crashing in the middle of your work? Reaper is here for your rescue. It does not put pressure on the CPU, nor does it take up unnecessary space.
Moreover, you can call Reaper an all-rounder when it comes to compatibility. It runs on Windows, Mac, and Linux! So, if you were planning on buying a Mac for a DAW and some plugins, you might want to reconsider.
Logic has limited itself on this front. If your computer does not have a Mac OS, it's unlikely you will be able to use Logic. A bit upsetting, yes, but it compensates for what it brings to the table. In other words, call it an investment worth making.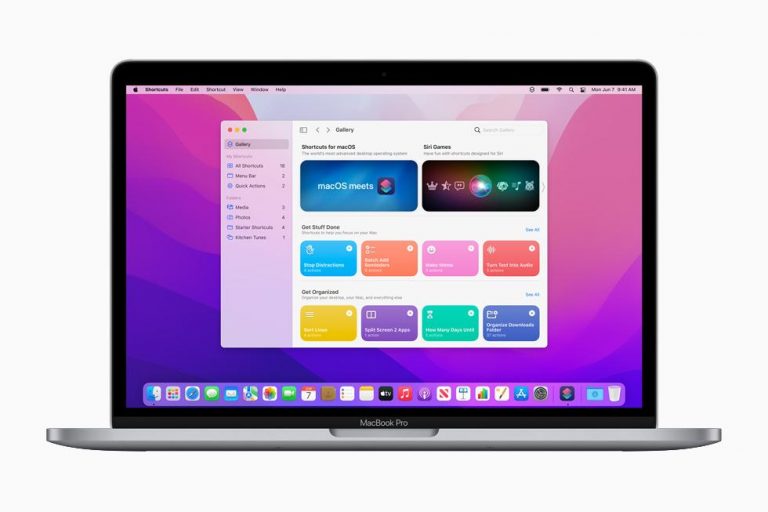 Compatibility with tools
This is where Logic hits the ball out of the park. It offers an extensive collection of all the tools you need to produce music. To top it off, you don't have to train yourself for endless hours to know your way around them. Logic has trimmed the learning curve to an absolute minimum. One reason why it is so preferred in the industry
Reaper, in this aspect, is a more open-ended DAW. It may lack training wheels due to a lack of tools, but it is far from the end of the road. With a little patience, you can find a way to recreate those missing tools and features. Does it need practice and expertise? Yes. But that is something you won't mind once you get a hold of it.
Integration with third-party plugins
Speaking of plugins and samples, Reaper has only the basics. It thrives on third-party plugins and samples of virtual instruments. It is more like an "a la carte" basis. It gives you more say over what you want and doesn't want.
Logic does not support VSTs right out of the box. You will have to settle for AU. But you can use third-party plugins such as "Plugins 32 Lives" to support 32-bit VSTs.
Native plugins
Logic holds the winning cards in this case too. It is an ocean of excellent plugins that will pique your interest as an explorer. Their visual displays have a sophisticated feel to them. Some examples include pedalboard, amplifier designer, space designer, delay designer, and many more!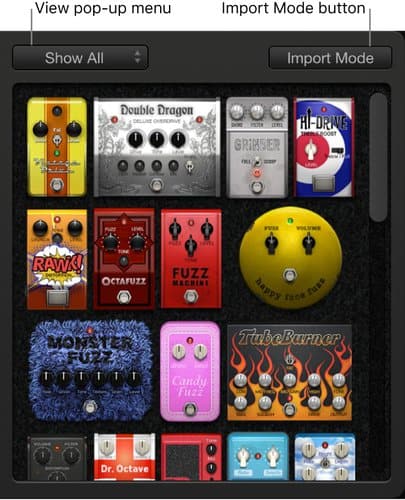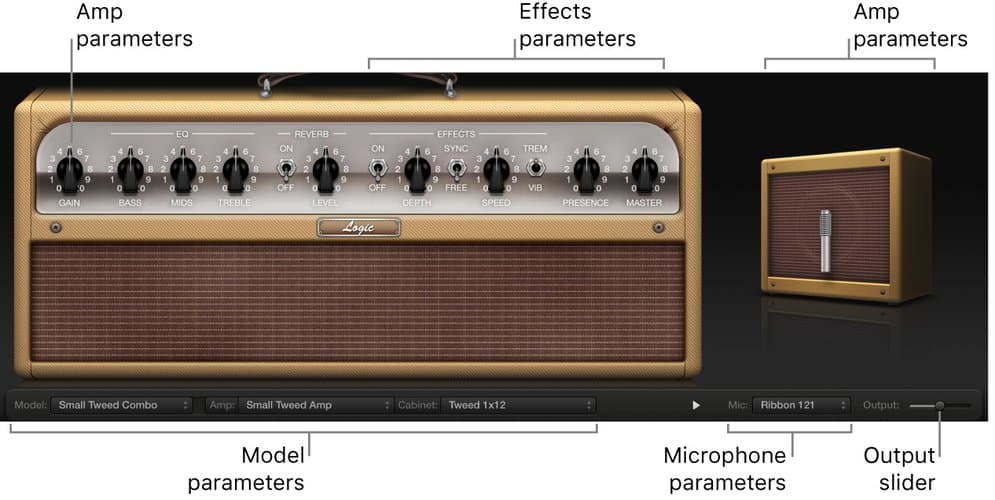 Reaper takes a heavy blow here. The lack of plugins elongates the learning process with this DAW. It comes with some of the basic stuff like reverb and EQ, among others. There's Event Horizon Limiter, Huge Booty Bass Enhancer, Delay w/Tempo Ping Pong, and many more.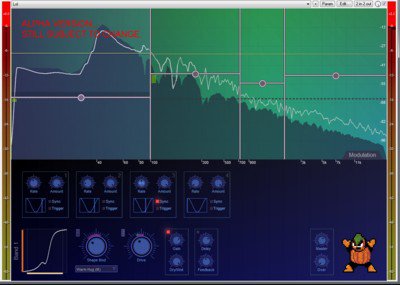 Workflow and editing compared
A highly customizable workflow is what makes Reaper stand out from the rest. It is far more open-ended than Logic. It is for this reason that Reaper has the potential to become a perfect fit. And not just for those who like but for the professionals too.
Reaper draws blood when it comes to its editing features. Not even Logic can put up a fight with Reaper's super smooth and user-friendly editing workflow. The former tends to suffer from buffering at times and also gets restrained.
Instruments, effects, and libraries
If realistic-sounding virtual instruments are your arsenal, you are gonna fall in love with Logic. The virtual and sound collection will tease the composer in you. However, Reaper fails to deliver with literally no virtual instruments/sounds. A big bummer, to be honest, and more if you are an EDM producer.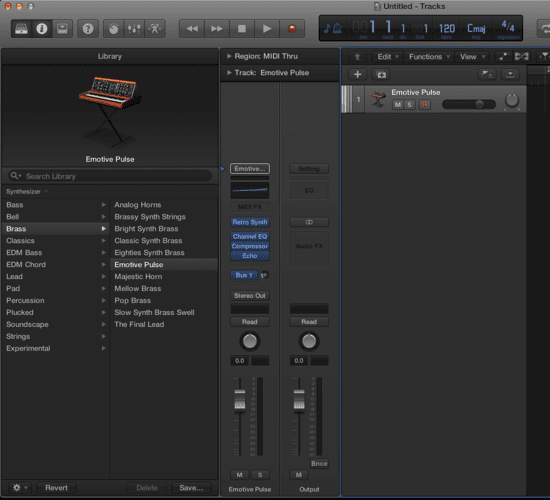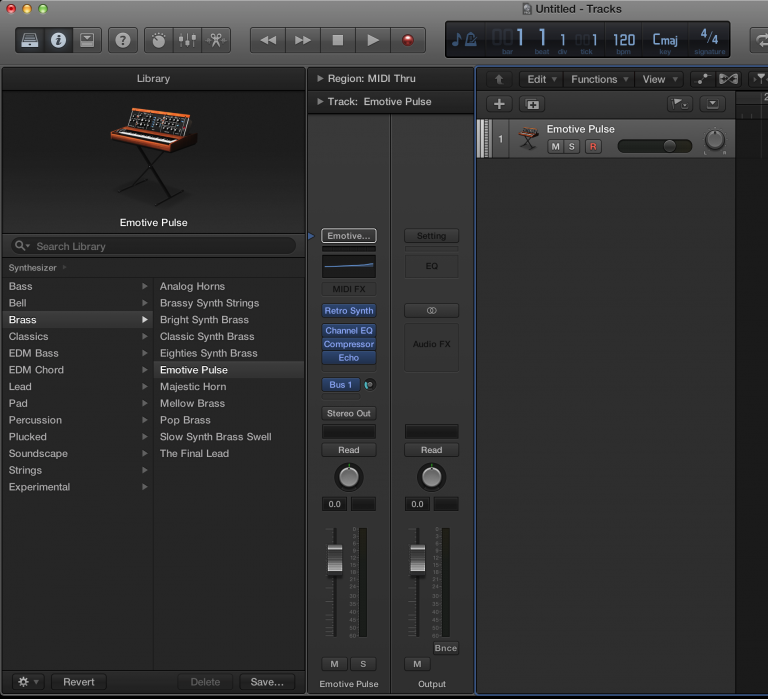 Logic continues to land the right punches on Reaper with its onboard effects. Professionals like to churn out unique effects for their music. Logic facilitates that and steals the show without any freckle of hesitance, while Reaper struggles with basics.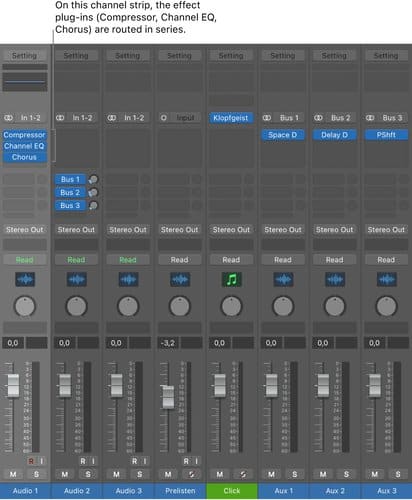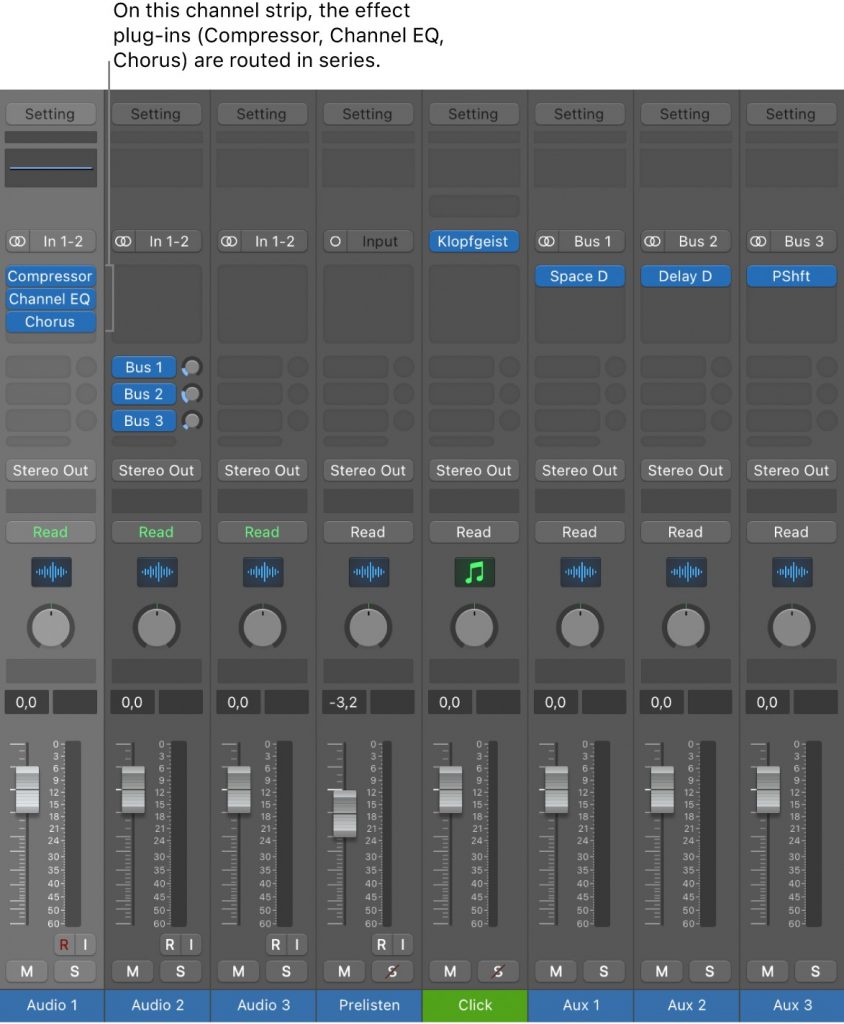 Coming to sound libraries, Logic offers you one with a size of more than 90GB. Understandably, it makes the file size huge. As opposed to that, Reaper has nothing to counter that.
Pricing
Reaper manages to stay on the cheap side of things. It costs $60, including two product updates. The basic package justifies the price.
Logic has a $200 price tag. You get a licensed version of the DAW. That is a cost you have to bear if you are looking for a professional DAW. As far as its worth is concerned, there is no question about that.
Pros and cons
Reaper pros
An expressive interface and friendly track editor.
Does not pressurize your CPU or take up a lot of space.
Low-cost and compatible across all operating systems.
Reaper cons
Requires customization to become 100% operational.
The user has to learn all the functions from scratch.
No in-built plugins or samples.
Logic pros
Packed with features, tools, effects, plugins, and libraries.
Perfect music production on a realistic level.
The right pick for both beginners and experts.
Logic cons
The file size is large, and the price is high.
Compatible only with Mac OS.
Only AU plugins are supported.
Conclusion
The time has come to wrap things up. It is safe to say we have a clear winner: Logic. Its ease of use and intuitive layout do not intimidate the users. Being packed with tools and plugins makes the producer's job a lot easier. The output is acceptable on an industry level. The Mac OS compatibility and high price may be a concern for some. But at the end of the day, you won't be wasting any money.
Even though Reaper has finished second, we cannot rule it out of the game. It is an exciting option for producers who want to think outside the box. It is more of a personalized DAW. The user has full control over the software, and there is enough scope to squeeze the most out of it. The all-around compatibility, small file size, and low-cost factors are worth mentioning.