The ease of producing music has taken leaps and bounds over the years. The changing needs of the industry have brought the best out of both musicians and producers. Digital audio workstations have been playing a vital role since their start. Each one of them brings so much to the table that it is clear who the winner is. And that is exactly what we will decipher today.
Reaper and Pro Tools—these names are not alien to those who are into music production. While the former is still a fresh face, it is very promising. The latter has laid a firm foundation and is thus a dependable choice.
Nonetheless, the debate persists on which one is the better DAW. This article is about getting to the bottom of that debate. Without further delay, let's dive into the gray matter.
Overview – Reaper vs. Pro Tools
Digital audio workstations like Reaper have brought budding producers into the limelight. With music coming right out of homes these days, DAW has been a great helping hand. Ones like Reaper are accessible and have brought music production to our fingertips. Reaper came out in 2006 and made its mark in the music industry.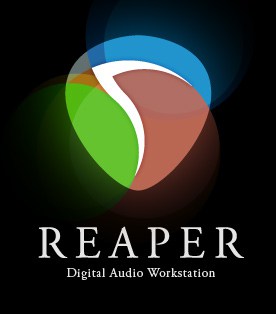 The advent of Pro Tools goes back to 1983. Over the last two decades, it has become one of the most preferred DAWs among professionals. It goes without saying that this kind of sophistication comes with a high price tag. But in spite of being this dominant, other DAWs have reduced their market share and ended their monopoly.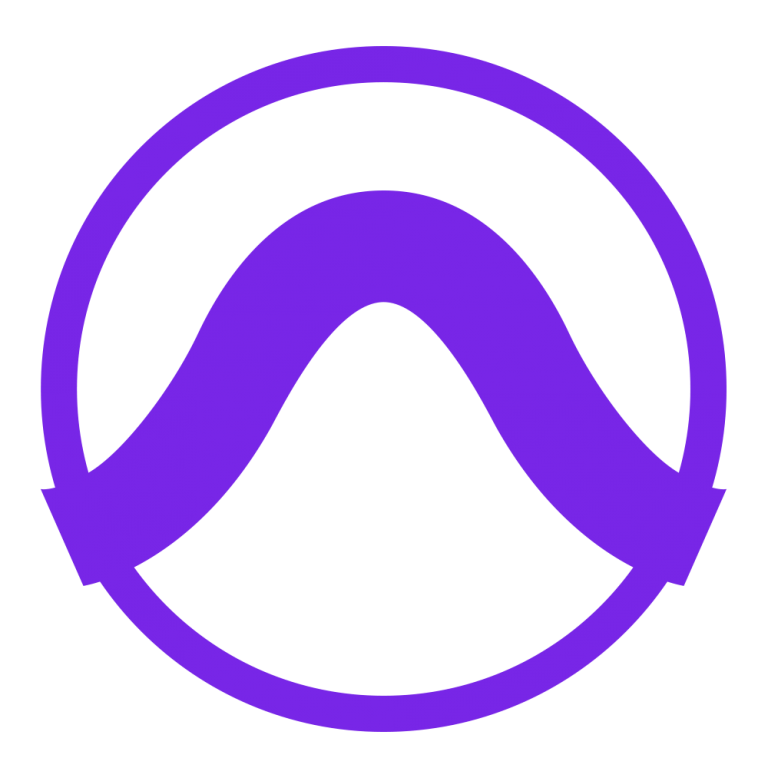 We have to dig deeper and find out which one of these two DAWs emerges victorious.
User interface and ease of use
Reaper
The interface is open-ended. Users can customize it to their specific needs and preferences.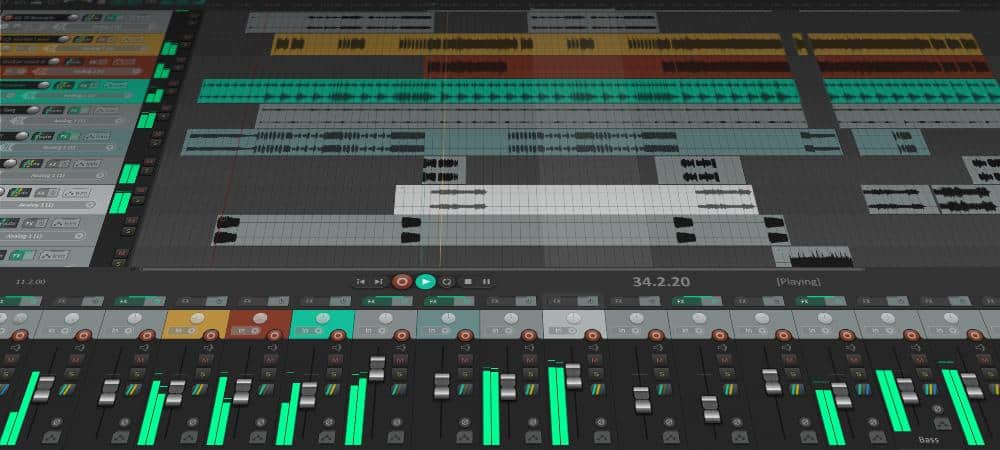 Downloading new layouts from the internet changes how the interface looks and feels.
Extra user-friendliness includes the ability to create custom toolbars, mouse actions, menus, etc.
Navigation can be tricky and requires a lot of practice. Also, it has a tendency to become cumbersome and messy.
Pro tools
It has a pleasing interface that is comfortable for the eyes.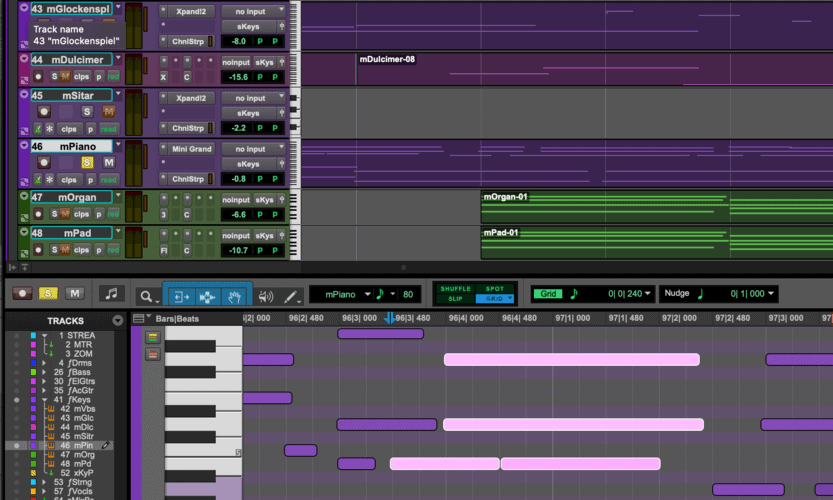 The functionalities are not complicated for any regular DAW user.
For new users, the learning curve is quite generous. It takes very little time to get acquainted with the interface.
One drawback can be its rigidity. It is not as customizable as you would want it to be.
Compatibility
Reaper and Pro Tools stand in similar waters regarding OS compatibility. They are both compatible with Windows and Mac. Nonetheless, Reaper edges ahead with added Linux compatibility. Pro Tools manages to fight back with excellent hardware compatibility.
Compatibility with tools
Pro Tools offers a lot of flexibility with hardware and software controllers. The I/O device connections have low latency and a smooth workflow. For instance:
System cards and interfaces supported by and designed for Pro Tools
Avid control surfaces provide a flawless hands-on user experience.
A/V interfaces are available for maximum control over your multimedia projects.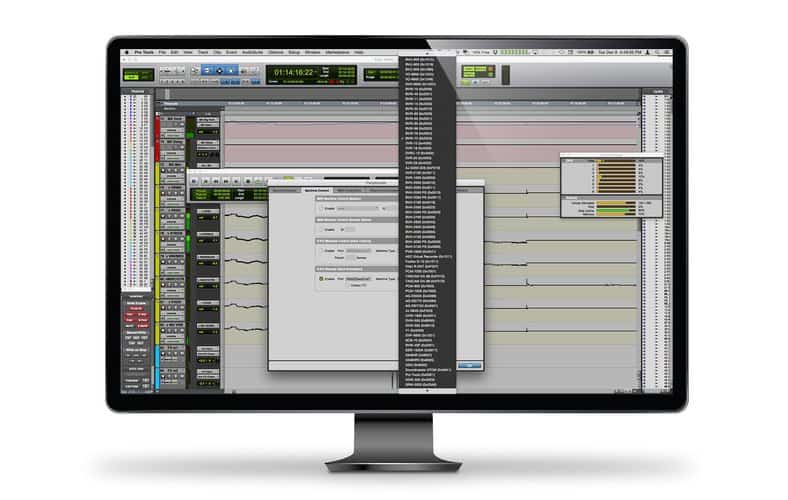 Reaper suffers in this aspect. The unavailability of hardware and software controller options ties the hands of users. The only way to make things work is by using third-party controllers. But it may have reliability issues.
Integration with third-party plugins
Reaper relies on the use of third-party plugins, as it does not have anything of its own. You can choose them according to your needs. The DAW supports more than 100 VSTs and third-party plugins. Pro Tools also supports third-party plugins.
Native plugins
It is a bittersweet experience for both Reaper and Pro Tools when it comes to their plugins.
On one side, we have Reaper supporting VST2 and VST3 plugins. They are accessible and, for the most part, free to download. But these are third-party plugins and are susceptible to crashes. The stock plugins of Reaper fail to impress with their mediocre appeal and usage.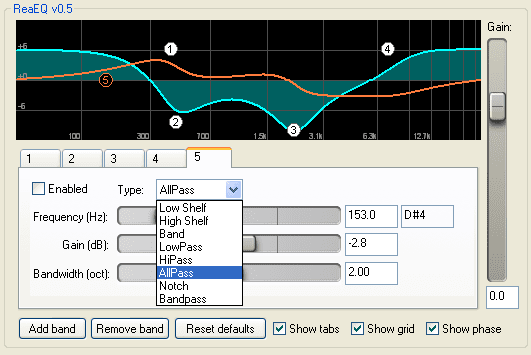 Meanwhile, Pro Tools supports only AAX plugins. They are hard to find on the internet for download. You get a good package of stock plugins with Pro Tools Studio. But of course, that comes with a price.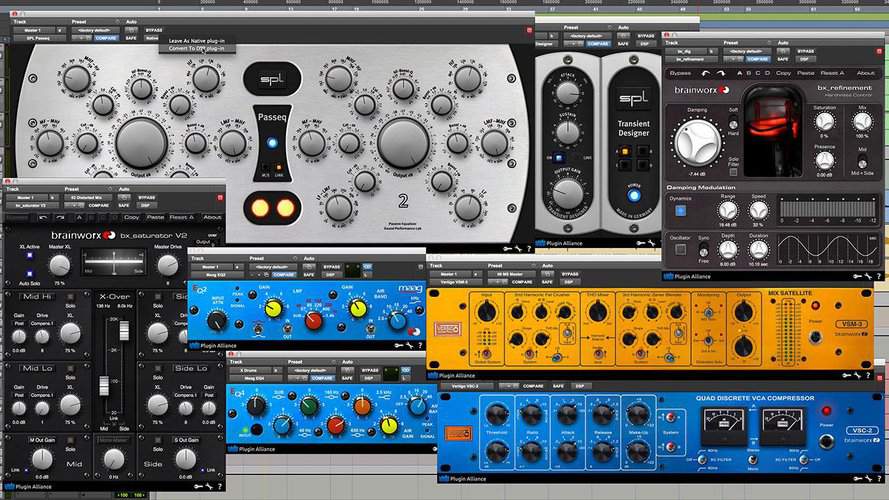 Making such an investment upfront can intimidate those starting with music production. With that being said, there is no question about the quality of those paid plugins.
So, it finally boils down to what kind of output you are looking for. Along with that comes the risk factor of using third-party plugins. Also, an investment decision to go with pros.
Workflow and editing compared
The workflow of any DAW is determined by the amount of time you have spent in it and how comfortable you are working in it. Changing from one software to another requires some transition time.
Keeping this in mind, Pro Tools seems like a more stable choice. If you are thinking of being in music production for the long run, sticking with Pro Tools will be a wise decision. Every professional is very well aware of it. Once you have projects, you will have a better understanding of industry needs.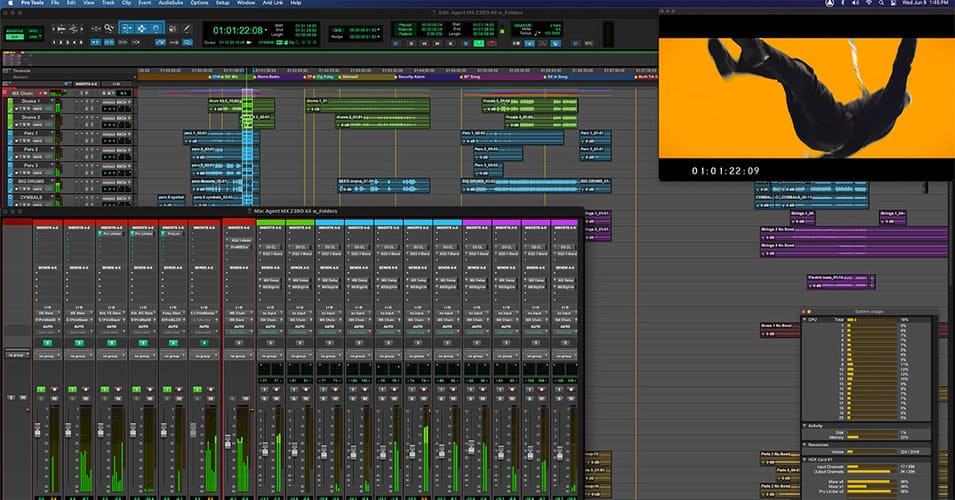 Yes, you will need a heavy console to support that smooth workflow. But that is a worthy sacrifice you have to make if you are serious about your work.
Reaper also scores some points when it comes to its workflow. Like:
It is customizable and provides flexibility for users to stretch their creative muscles.
It does not put pressure on the CPU and can run even on a moderate console.
But it's not quite like being a kid in a candy store. With so much customizing going on, it may hamper the creative flow of musicians. You would have to deal with new layouts for every project. It can become too overwhelming at times and backfire on your output.
Let's talk about editing now. Pro Tools is a very strong recommendation for editing. Irrespective of whether you are an amateur or a professional, editing in Pro Tools will make your project watertight. With features like Beat Detective and Elastic Audio, you can take your music to a whole other level.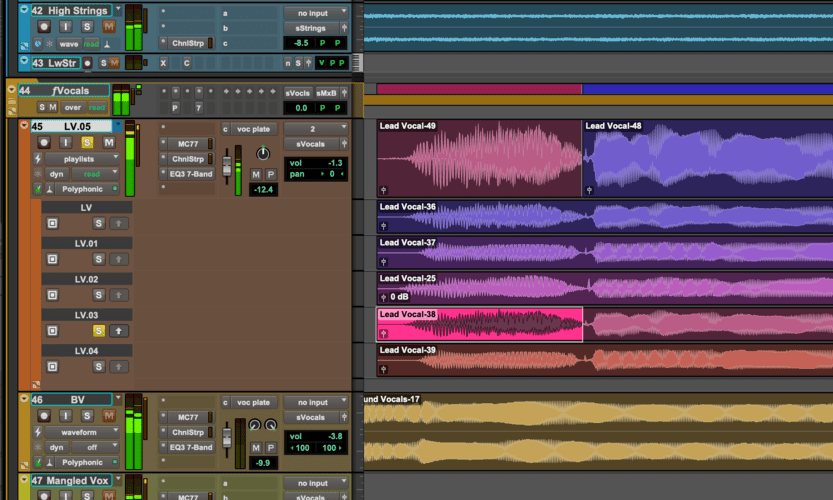 The recording interface of Pro Tools is also worth mentioning. It is very intuitive and interactive in its operation. Editing feels like a breeze with its proprietary multi-tools feature.
Reaper fought back with its editing capabilities. The tools in this DAW are some of the best in the business. If you are willing to spend a few bucks, you can get your hands on some great third-party editing tools as well.
Instruments, effects, and libraries
Speaking of instruments, Pro Tools has a better stock instrument to experiment with. In comparison to that, Reaper offers next to nothing.
With Pro Tools, you can get your hands on stock instruments from AIR. They allow users to manipulate the sounds. Look-wise, they look sophisticated and mature.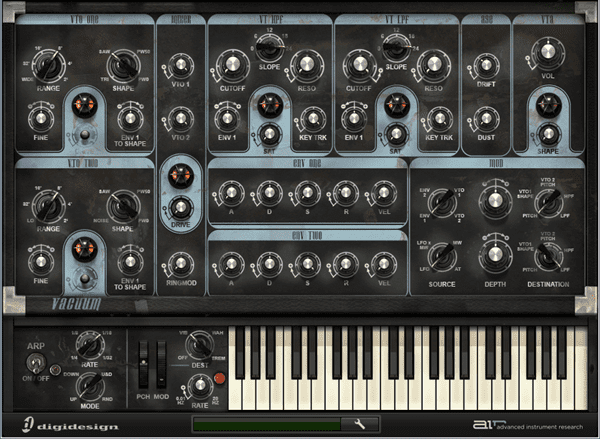 If you use Reaper, you will have to settle for the likes of reaSynth. They don't look pleasing to the eyes and do not offer much functionality as well.
Pricing
Pro Tools has adopted a subscription-based model as its pricing strategy. It comes with three options for users with different preferences:
Pro Tools Artist: It is rated with a monthly subscription of $9 and a yearly subscription of $99. It is perfect for those who do not want to spend a fortune trying to venture into the music production world.
Pro Tools Studio: It is rated with a monthly subscription of $31.99 and a yearly subscription of $299. It has many sounds, plugins, and advanced mixing capabilities. The perfect product for professional producers who are looking for easy accessibility with Pro Tools
Pro Tools Flex: It has a monthly subscription price of $99.99 and a yearly subscription price of $999. It is the ultimate package. Only if you own a music production house and have an active music business should you consider getting this version. Of course, it will give you greater utilities and more storage.
Reaper has kept it simple with a one-time cost attached to it. It does provide its users with two options:
A commercial license is priced at $225.
A personal or educational license is priced at $60.
Pros and cons
Reaper pros
A budget-friendly choice that offers great value for money
Fairly stable and light-weight music production software
Highly customizable with a range of UI themes and controls.
Reaper cons
It has a steeper learning curve and takes more time to get used to.
It only relies on third-party plugins to support its functionality.
It takes a lot of time to configure it and make it workable.
Pro Tools pros
Industry-standard DAW with extensive workflow tools and useful shortcuts
Offers supreme control over audio clips and layers
Aesthetically pleasing user interface and layout
Pro Tools cons
A fairly static piece of software with few customization options.
Requires a heavy system to operate; otherwise, it could crash projects.
Supports only AAX plugins, which are not free.
Conclusion
Reaper is a great option for those who are beginning their musical careers. Also appropriate for those who do not have a lot of money to spend or are hesitant to invest a lot of resources in it. In comparison to Pro Tools, it is reasonably priced. It gives you a lot more customization and personalization choices.
But our vote will go to Pro Tools. The reason is simple: the level at which this DAW operates. The demand for better output is increasing day by day. If you are interested in creating professional-quality music, Pro Tools is the way to go about it. You'll get a head start on familiarizing yourself with the studio environment and learning how to adapt your workflow to the available tools.
If price is your concern, make use of the monthly subscription feature of Pro Tools. You can start with the smallest investment of $9 a month. Once you are confident enough, you can upgrade.