Affiliate disclosure: In full transparency – some of the links on this website are affiliate links, if you use them to make a purchase we will earn a commission at no additional cost for you (none whatsoever!). Will this be a problem? This is how we manage to create free content for you. Please know that your trust is so important for us. If we recommend anything, it is always because we believe it is worth exploring. And, buy me a coffee ☕️
In this article, we'll discuss the two distinct condenser microphones manufactured by Neumann, i.e the Neumann KMS 104 and Neumann KMS 105.
Last update on 2023-03-24 / Affiliate links / Updated prices and images from Amazon Product Advertising API
Known for its top-notch audio equipment, Neumann is a Berlin-based company that strives to offer reliable audio products to customers.
Neumann KMS 104 and KMS 105 are the condenser microphones often preferred by recording artists and sound engineers because of their high fidelity and exquisite responses even at higher frequencies.
Dynamic mics are slowly getting phased out and they have lower sensitivity compared to condenser mics.
Specifications:
| | | |
| --- | --- | --- |
| Features | | |
| Directional pattern | Cardioid | Supercardioid |
| Frequency range | 20 Hz – 20 KHz | 20 Hz – 20 KHz |
| Rated impedance | 50 ohms | 50 ohms |
| Maximum SPL for THD | 150 dB | 150 dB |
| Weight | 10.6 Ounces | 10.6 Ounces |
| Amazon product page | User reviews | User reviews |
Neumann KMS 104 vs 105: Here is the winner!
Build and design:


Both the Neumann KMS 104 and KMS 105 mics have unique, elegant designs. Their rugged construction allows them to capture voices and sounds more vividly.
The headgrilles are purely made using hardened steel – these are easy to unscrew, allowing you to spruce up the acoustic filters inside.
Since the KMS 104 and 105 condenser microphones are built for handheld in-studio or on-stage use, they're quite lightweight. They both weigh about 1 pound, light enough to carry around for hours.
Stage microphones are supposed to offer superior ruggedness without jeopardizing on design and weight. Both KMS mics are rugged and easy to handle.
The dimensions of Neumann KMS 104 differ slightly from those of KMS 105: the former measures 8.2 x 3.7 x 3.7 inches whereas KMS 105 comes in at 8.1 x 3.5 x 3.5 inches. Apparently, the Neumann KMS 105 condenser mic is more compact than KMS 104 counterpart, meaning it can fit into tighter spaces.
Delightfully, both KMS mics come tour-ready. Upon purchasing either the KMS 104 or KMS 105 mics, you get a lovely matching stand clamp and a padded nylon bag where you store everything when touring. The bag is pretty durable and can easily fit into your suitcase.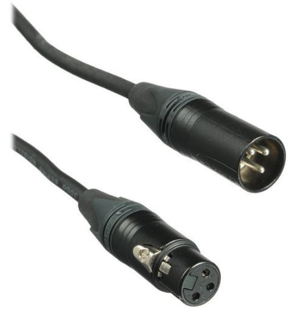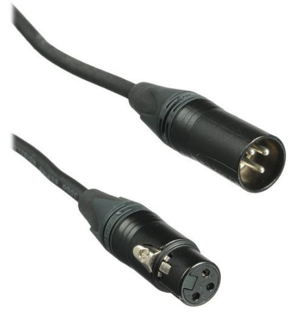 There are two main color options for the Neumann KMS 104 and KMS 105 microphones: black and nickel.
The stem is sturdy since it's constructed from steel. It houses a unique circuit bearing top-of-the-range technology by Neumann. All products are subjected to quality control to ensure they pass the mark.
Sound quality: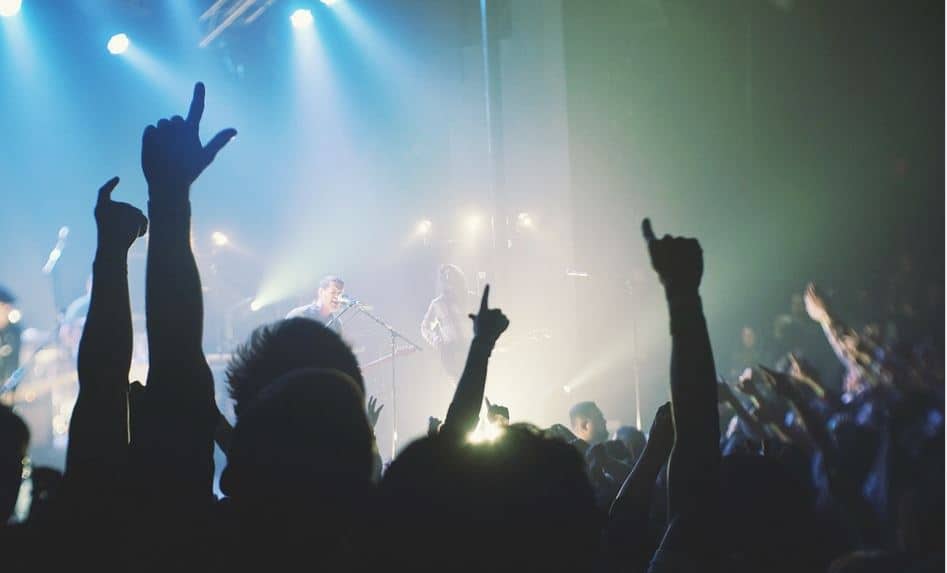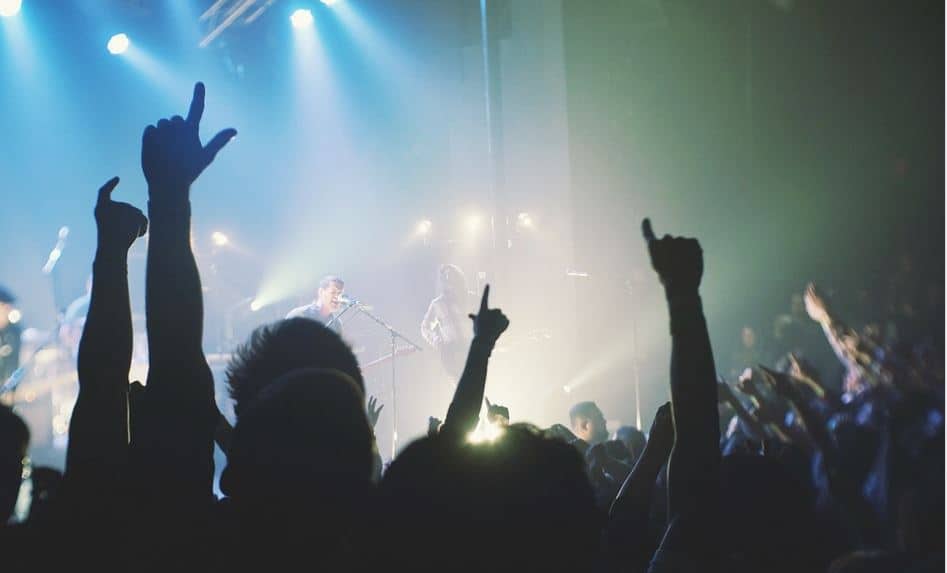 Condenser microphones are widely revered for their exquisite sound quality. Neumann sets the bar as far as fine mic production is concerned. The KMS series was specifically designed to provide studio sound for the stage.
Both the KMS 104 and KMS 105 condenser mics were designed for superior on-stage sound. These versions deliver unmatched high definition sound with precise reproduction of vocals and speech, thanks to its exquisite intelligibility.
Their high feedback resistance features ensure that disruptive sounds are effectively cancelled out, maintaining the vocal integrity of your stage performances and voice overs.
The two condenser microphones have a distinct sonic character which makes them highly sought after by artists and sound engineers. Their design is robust and attractive as well, adding to the dexterously developed technology.
The Neumann KMS 104 and Neumann KMS 105 mics can easily deliver impressive sound quality for vocals, brass instruments and acoustic guitars with impressive elegance.
The KMS 104 is designed to offer cardioid voice directionality, allowing sound to be attenuated (reduced) from the rear. All sounds emanating from behind the mic are effectively suppressed.
This microphone also has a much-improved bass range that is perfectly optimized to meet the requirements of female voices within the pop and rock niches.
The KMS 105 is optimized for live stage performances. It has supercardioid characteristics that effectively suppress all sounds emanating from the sides and rear. Comparing the Neumann kms 104 vs 105, the KMS 105 offers better onstage sound than its KMS 104 counterpart, owing to its enhanced supercardioid voice directionality.
Features: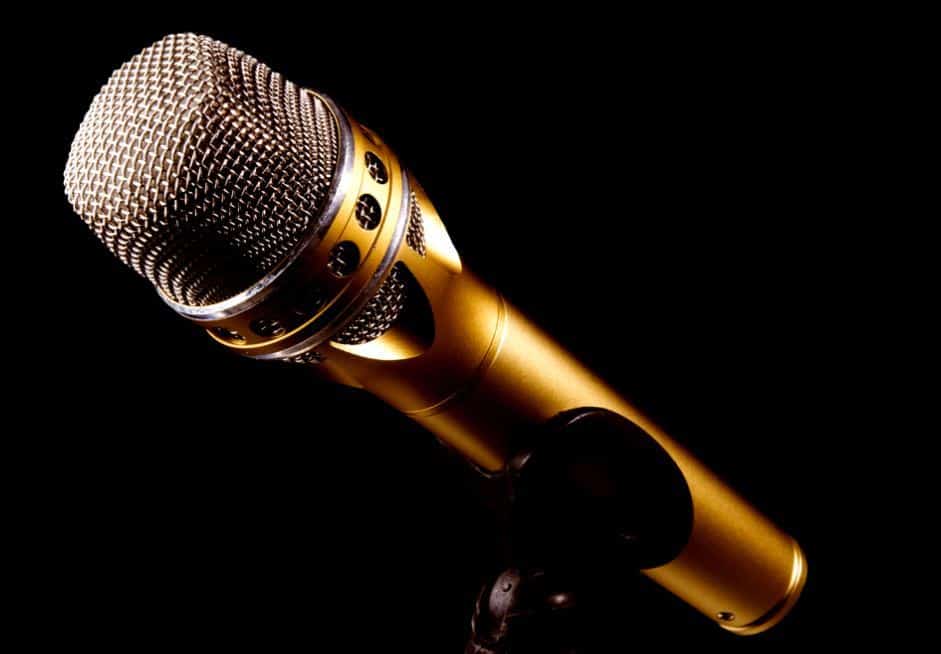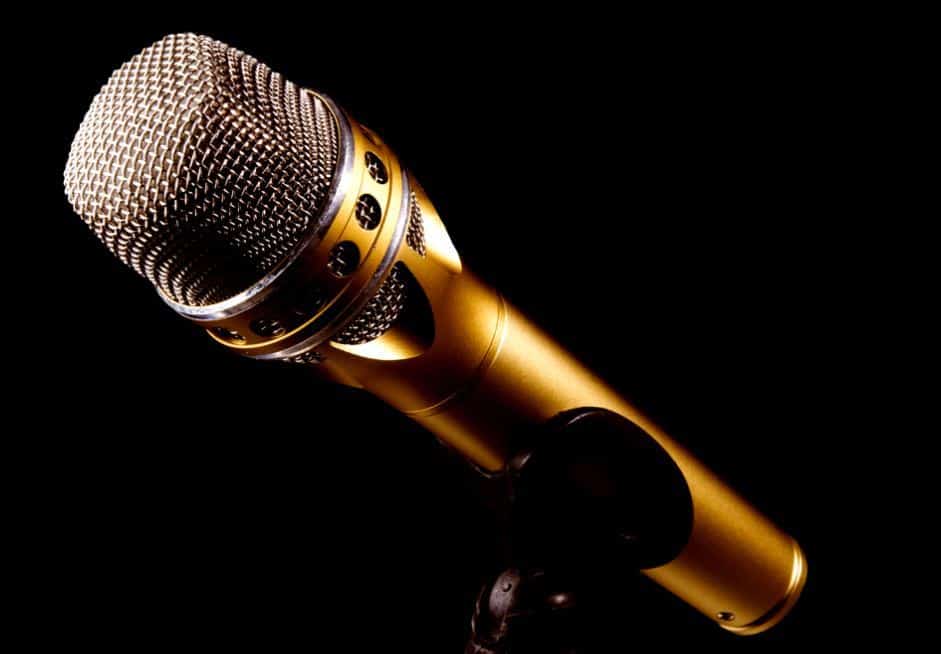 Thanks to their impressive vocal filters, both the KMS 104 and 105 handle very high levels of sound pressure and guarantee optimum feedback protection. In addition, these mics won't be overloaded when you use them together with a sound system.
You get an accurate reproduction of vocals, sounds, and speech when using either KMS 104 or KMS 105 condensers. These mics possess impressive intelligibility, permitting them to produce smooth, natural sounds with vivid detail.
Both KMS 104 and 105 mics have rugged head grilles that are constructed using hardened steel. You can easily unscrew this section to clean the acoustic filters inside.
This sturdy KMS 104 condenser mic sports a cardioid pattern that efficiently attenuates sound emanating from the rear. In addition, it's designed to have a better bass range which is mainly optimized for female Pop and Rock voices.
The Neumann KMS 105, on the other hand, has a supercardioid pattern that allows it to attenuate sound from the rear and the sides as well. It's best suited for performance in loud stage environments.
The frequency range of both mics is 20 Hz to 20 KHz. In addition, the KMS 104/105 have a rated impedance of 50 ohms and a supply voltage of 48V.
Both KMS 104 and KMS 105 microphones weigh 10.6 ounces (0.3 kgs), making them extremely lightweight. They also come with a warranty of 2 years.
Similarities and differences
Similarities:
Both Neumann kms 104 and 105 mic headgrilles are constructed using hardened steel, making them sturdy and extremely durable. They're also fitted with the most advanced technology from Neumann, allowing them to reproduce precise vocals and speech with exquisite intelligibility.
Both versions also deliver high-quality vocals optimized for onstage performances. The KMS series was uniquely designed to offer 'studio sound for the stage'. As a result, both mics capture voices and transmit them vividly in a live concert environment.
Both Neumann kms 104 and kms 105 microphones operate using the same supply voltage (48V ± 4V) and rated impedance (50 ohms). These are important specs that partially determine how different mics perform.
Apart from delivering top quality onstage sound, both mics also produce unmatched reference-class sound for acoustic guitars and other musical instruments in home studios.
Both mics also come in two color varieties: black and nickel.
Differences:
Despite the wide-ranging similarities between the Neumann KMS 104 vs 105, they also bear a few similarities. Take a look at them:
Both have different polar patterns. The KMS 104 bears a cardioid voice pattern, meaning that it attenuates (cuts off) any sound that emanates from behind the mic. The KMS 105, on the other hand, has a supercardioid voice pattern that allows it to attenuate sounds originating both from the mic's rear and sides.
The KMS 104 is optimally designed to improve female rock and pop voices because of its prominent bass range. However, the KMS 105 is perfectly suited for loud stage performances such as concerts.
Although the weights of both condenser mics is relatively similar, their dimensions differ slightly. The Neumann KMS 104 measures 8.2 x 3.7 x 3.7 inches while the kms 105 measures 8.1 x 3.5 x 3.5 inches.
Pros and cons
Neumann KMS 104
Pros:
Offers excellent feedback rejection, thanks to its cardioid polar pattern.
Amazing intelligibility and vocal transparency guarantee precise sound reproduction.
Offers excellent pop protection.
It's optimized for onstage use. You're able to produce smooth, natural vocals in live concerts.
Cons:
KMS 104 can only suppress unwanted sounds emanating from the rear, not the sides.
Neumann KMS 105
Pros:
Offers impressive supercardioid features that improve feedback resistance and provide high rejection of rearward sound.
Its rugged construction and exquisite sound quality makes it perfect for onstage use.
Cons:
Also read:Neumann TLM 103 vs AKG C414: Which is the Best Mic for Vocals?
Bottomline
It was a highly contested race with equally impressive contenders. Although it's hard to pick a winner between Neumann KMS 104 vs 105, one mic managed to impress us: the Neumann kms 105.
Its unique supercardioid pattern attenuates all noise emanating from the sides and rear, making it better for concerts and other loud stage performances.
However, these impressive features don't take away the remarkable sound quality produced by the Neumann kms 104 condenser microphone. Its cardioid voice directionality cancels sounds originating from the rear, producing an intriguing bass range.
Although the Neumann kms 104 vs 105 battle was close, kms 105 takes the day.
Hi, I'm Jennifer I'm a passionate singer and an audiophile from Detroit, MI. 
I'm on a mission to help music creators to create fine music that help them position uniquely in the saturated music space.
Follow my blog for regular content :-)