Are you a gamer?
Are you one of those people who play online video games on your computer with people from all over the world?
Moreover, are you trying to talk to people while playing? Perhaps while you are in the middle of those Call-Of-Duty sessions?
I know where you are… You are playing multiplayer video games on your PC, and you are desperate to scream and yell to the other people playing with you.
They literally just killed you and you lost the match. I bet it feels horrible not being able to say anything, right?
But, you want to fix that.
You want to be able to scream or even talk to your teammates, live, while playing.
How do you do it?
Well, very simple!
You just need a headset from Turtle Beach.
These headsets not only let you listen to the game in high quality, but also talk, communicate with your peers, in real time.
How? Simple.
Headsets include headphones (in stereo) and a microphone that is attached to them and placed near your mouth in order to talk.
The Turtle Beach Elite Pro series as well as the Recon series are great examples of this.
But, how do you actually use the Turtle Beach Mic on your PC?
This article will give you the answer.
Stay tuned.
How to use Turtle Beach Mic on PC
Select the proper headset
Are you looking for an all-around headset from Turtle Beach that you can use to play video games, video conferences and listen to music?
Do you want it to be cross-platform? Not just PC, but perhaps also the XBOX or PlayStation?
Well, you might want to get the Turtle Beach Recon Spark.
Now, if your budget is actually higher and you want a pro performance gaming headset that sounds absolutely perfect, you should buy the Elite Pro 2.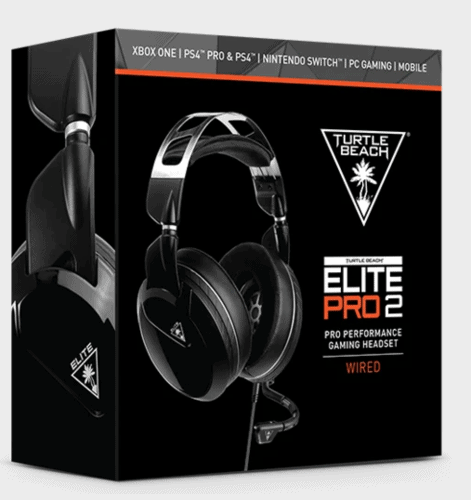 This headset sounds incredibly good because of its 50mm speakers.
It also has a super clear noise cancelling microphone so that your friends can hear you perfectly!
Another cool feature, it has a new "Glasses Relief" system that lets you wear glasses with the headphones on! How awesome is that?
But, what if you already have a headset but you just need the microphone for it?
Simple, Turtle Beach sells you all kinds of microphones for headsets.
These are boom style, look nice and sound great.
If this is your case, the Turtle Beach Seven Mic Boom will do it.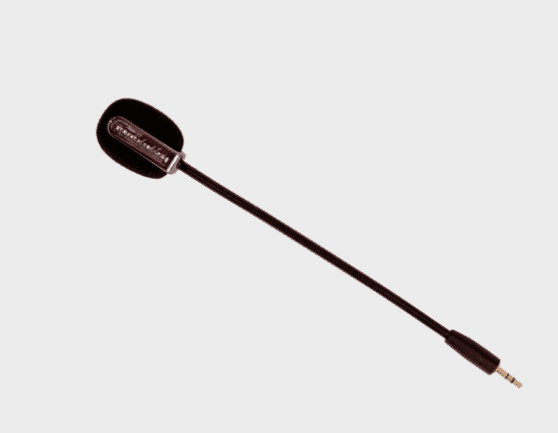 Connect it all!
Very obvious, yet people do not understand it.
These are headsets, therefore they are typically 3.5mm plugs that carry two channels of audio, ground and mic.
So it is not a "regular" 3.5mm but the combo headphone/mic jack.
Kinda like this one:
Do you have that in your computer? Try reading the specs first.
Otherwise you could be at risk of not being able to use it.
Worst case scenario you will need a splitter that separates that plug into a 3.5mm stereo and a 3.5mm mic cable.
Set the headphones level
This might sound stupid, but it is not!
Before you start playing back music or video games, please check the volume level is not all the way up.
You don't want to destroy your ears as soon as the sound starts playing, right?
Then be careful!
Set the level towards the middle of the volume slider on your computer software or console software.
Adjust slowly!

Just a recommendation, never go all the way to 100% on the level.
This will for sure destroy your ears and could also damage the actual speakers of the headphones. Not good at all.
Set the level of the microphone
Just like before, your PC or console should have some kind of software that will let you control the level of the microphone.
Why do you need to control it?
Simple.
If the level is too low, your buddies will not hear you while talking.
If the level is too high, your buddies will hate you after you scream and make their ears bleed.
Come on, be a good teammate and check your level!
A good rule of thumb, when you set the level, make sure the meter does not go past 70% of the way up. This will assure you have a solid signal that is not disturbing!
Set your headset as your hardware device
This part will depend on the video game or software you are running with your headset.
Anyways, in general, there will be some kind of area or tab on the settings window that will refer to the "audio hardware" or audio device.
On this preferences window you will select the headset as your playback default device, therefore you will "listen" to the music or audio from those headphones instead of speakers.
You will also set the headset's microphone as the input default device, this way your friends will listen to you speaking on the mic.
Once you have this ready, SAVE IT! This way you won't need to redo this step every time you open the video game.
Saving your preference is a smart move overall!
Test and use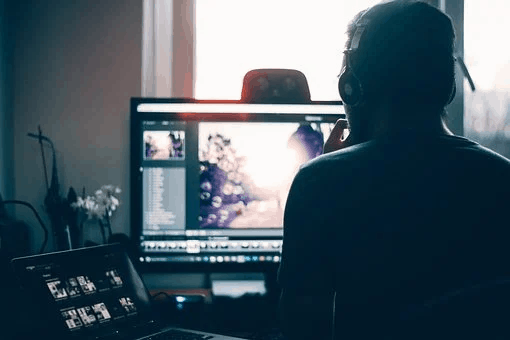 Now that you have configured it all, it is time to test it.
Open your first video game and start playing!
Make sure your volume isn't killing your ears and your voice is not making your friends deaf.
If you can listen to all the video game moves, and your peers hear you clearly, you are good to go!
Now it is time to play and win! Always win!
Read Also: How to Earrape Mic? (Discord, Zoom) – Don't Miss this Guide
Conclusion
Whether you are looking to get a microphone for your currenct headset or a brand new headset, Turtle Beach has all you need.
These guys designed the best headsets for gaming, conferences and all kinds of multimedia applications.
You will not be disappointed!
How to make the Turtle Beach mic work on PC?
Simple! Connect it, configure it, set the levels, test it and enjoy it.
If you follow the steps mentioned on this post, your satisfaction will be guaranteed!