Do you want to catch your audience's attention on your podcasts, video, or movie? Then you might need to employ the earrape trick.
Ear rape? But what is it?
Ear rape involves distorted, annoying clips, songs, static sounds to shock your listeners and grab their attention.
Some producers make their earrapes as loud and unbearable as possible. They use the ear raping technique to inflict ear pain on their listeners.
Some people also use it in a friendly way and as an attention tool to grab your listeners' attention when you feel they are wandering off.
Ear rape is common on online streaming platforms, like YouTube. And in this article, you'll learn how to earrape like a pro, using these simple five methods.
Earrape on a mic
Record on your software and use effects
Use earrape software or earrape maker
How to earrape on discord?
How to earrape on zoom?
How to earrape on mic or headset?
Well, if you're not on a tight budget and you have two notes to rub together, invest in a microphone like the Blue Yeti. This will save you from the stress of having to tweak your sound in order to earrape.
Today, most podcasts, video, gaming, and singing microphones allow you to ear-rape, thus making your work more straightforward. Once you plug them in, you're good to go.
Another mic you can get is the Fifine USB condenser microphone. To ear rap with this microphone, just adjust it to maximum and your set.
The best part is that you can earrape with this mic even when you stand from a distance. When you get close to the mic to earrape, it's even thorough. Plus, you don't need an interface or sound card to run this mic because it's a USB mic.
But if you don't have a mic and use a headset, don't panic because you can earrape your listener by simply tweaking your PC settings.
Here's a step-by-step guide.
Go to control panel
Click sound
Go recording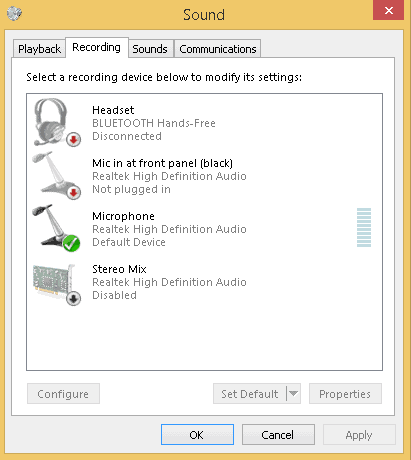 Right-click microphone and go to go properties
Click, listen
Tick listen to this device.
Now you can earrape with your headset or mic when you talk
To make it better. Right -lick microphone.
Go to properties and click advanced.
Now you have microphone qualities and properties
Select the option you like, for example, "telephone quality."
Remember to reset your PC to regular voice once you're done with earrape on the mic.
Record on your software and use effects

Another amazing easy trick to earrape is using the readily available VSTs and effects on your recording software.
This procedure is the same no matter what recording software you use. It works on Audacity, Fl studio, Pro Tools, Ableton, or Logic pro x.
Here's the trick.
So, once you record your ear rap and you have the perfect take or scream. It's time to add a bunch of sound effects to your vocal and tweak them until you achieve your desired sound.
Furthermore, you can play with your eq curve and frequencies to earrape. Boost the bass to maximum and increase the treble frequencies until they make your ears tingle.
To make your sound wet, add reverb and delay. Reverb and delay make your recording spacy, big and wide. Add some noise if you have to achieve the best earrape sound effect.
Use earrape software or earrape maker
To make your ear raping a cruise in the park, get earraper maker apps. Luckily today, many ear maker apps are available.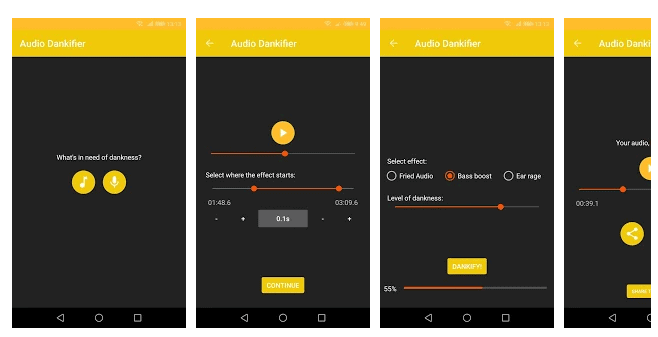 For example, you can try Audio Dankfier from Dank studio and entertainment. This app is a charmer because it helps you create an ear rage. Plus, it comes with a bass boost and fried effect, like a deep fryer, but for the sound they say.
Follow these simple steps to use dankifier to make deafening songs and to earrape.
Record your voice or go to your files and select audio.
Select your desired effect.
Choose the level of darkness and volume you want.
Press the Dankify button
Enjoy the resulting loud, ear-raging, earrape audio.
Another android earrape maker app you can try is EARRAPE bass booster for android. This helps you boost your bass and volume to enjoy thunderous music. Furthermore, earrape is easy to use.
Once you download and install it, you're good to go. To use earrape bass booster for android, follow these simple steps.
Play music on your original music player
Let the music play in the background
Go to your equalizer
Set the volume, virtualizer, and other settings to taste.
Close bass booster tweaking your settings and let it run on background
Note that the application will save your presets automatically
How to earrape on discord?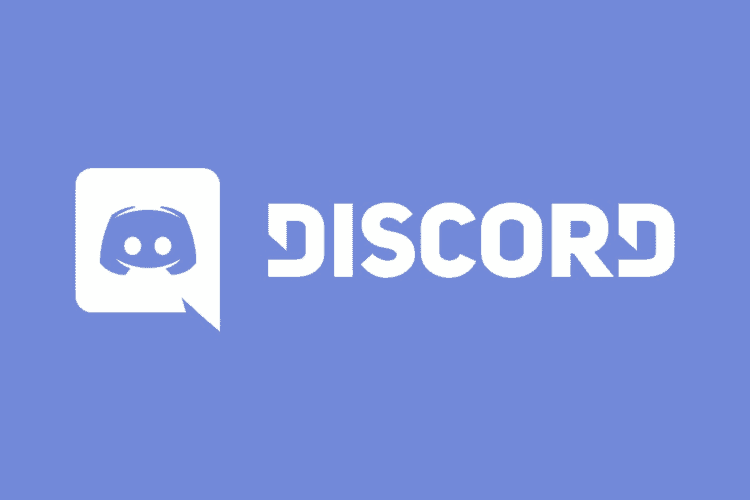 Do you use discord for your gaming or podcast and would like to earrape but don't how to set it up?
Luckily, discord supports and allows the earrape culture.
You can earrape on discord using these simple steps.
But first, you'll need a plugin that offers the different effects you'll be using to earrape. For example, if you aim to create a glitched loud voice, you'll need a plugin like Glitch 2. It will do the trick.
But first, download the VST Host and make sure it fits your operating system. A VST HOST is any DAW or software program and plugin dedicated to host, load, and run other VSTs.For example, if you use a 64-bit laptop, download the 64-bit version and install it.
Second, download VB audio cables. This is an audio software used to transfer audio streams from one application to the other. This will help you when you need to set up your audio recording and playback.
Once you install, turn it on but don't set it to default, it doesn't affect your communication while using other apps.
Third, if you want to hear yourself with a voice changer, go voicemod.net and download it. But this is not necessary if you don't want to listen to yourself with a voice changer.
After you've downloaded and installed the three mentioned above,
Go to control panel
Click sound
Go to recording
You'll see "CABLE OUTPUT" as part of the list
Right-click on it
Select enable to turn it on
Now open VST HOST
On VST HOST, select 'devices,' then click on "wave."
A select wave devices window pops up. Here is where you set your input and output on VST HOST
Set your input port MME as your mic and output port MME as cable input
Now click on insert new plugin and select Glitch 2
Once the glitch plugin loads
Click on the green dial with the red line to use the effects
You notice your mics works
Now open voice mod
Go to settings and set input to VB audio cables and output to your headphones so you can hear yourself.
Once you finish setting up,
Open discord
Go to settings
Click voice and video
Set your input as voice monitor to the audio
Set output as headphones
And just like that, you can call, game, mess with glitch voice, and earrape your friends and their internal bleeding. The best part about the glitch effect is that you can turn your gain up as loud as you want it.
Furthermore, it comes with other effects like the crusher, tape stop, modulator, retrigger, delay, and stretcher. You can play with this to get an incredible, loud voice.
How to earrape on zoom?
To earrape on zoom slightly follows the same procedure as to how to earrape on discord. The process applies to all voice platforms.
This means you'll need a voice changer, a VST host if you intend to use other VSTs. And to adjust your zoom input and output accordingly.
Conclusion
With these solutions, you will earrape your listeners on the mic as bluntly as you want.
If you're recording to edit and upload later, you can resort to recording on your software and use an equalizer to tweak your settings. This gives you more flexibility.
But if you need to earrape during a live session, apply how to earrape on discord zoom or whichever platform you use. Also, get earrape software, an earrape maker, and invest in a good microphone.