If you are looking to get a good pair of wireless headphones, make sure you read this guide on buying Bluetooth headphones.
In this buyer's guide, I've included all the things including some of the little aspects that many of them miss and regret later.
The recent buzz and technological improvements of Bluetooth headphones are making clear that wireless audio listening is the future. It inspired me to churn out this guide.
If you've been fed up with messing up with the hassles created by wires in your headphones, and finally are willing to purchase a good pair of Bluetooth headphones, you are on the right place.
Before diving into the guide let me warn you that, once you get used to Bluetooth headphones you'll never look back at wired-headphones unless you're an audiophile. Take it as a mental note.
Ok. Let's dive in.
The best bluetooth headphones buying guide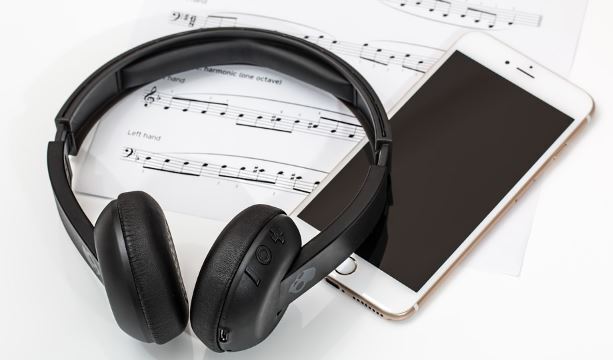 As I've said earlier, there are different aspects that you need to consider before buying a good Bluetooth headphone.
The whole article is divided into several sections so that you browse through each of the sections and research about it.
Pros and cons of using wireless headphones
If you take any headphones, they have its pros and cons. Your job is to find the best type that suits your needs, and the cons should not affect you much.
Pros of using Bluetooth headphones:
You can listen to the music without messing up with wires (tangling).
You can keep walking or listen to the music even when your smartphone is far away but within the range.
These wireless headphones are good when you are working out or walking.
You can control the volume or the playback right on one of the earcups without messing up with wires or your smartphone.
Some of the good wireless headphones also come with USB support to be used with the computer making them wired headphones too.
Wearing these make you look cool.
They are lighter and more sleek in design.
Very comfortable.
Cons of using Bluetooth headphones:
Prolonged use of Bluetooth technology is proved to be detrimental to your health.
Bluetooth headphones come at a price and costlier than the wired headphones.
Although the quality of the playback to is greatly improved in the past few years in wireless headphones, it may not be an option for audiophiles.
You have to charge these headphones. For one charge, good headphones work for around 7-10 hours.
Make sure that the above cons won't bother you much. For you, after reading the above pros and cons, think wired ones would be great for you, then wireless headphones may not be for you.
Things to look while buying Bluetooth headphones
AptX encoding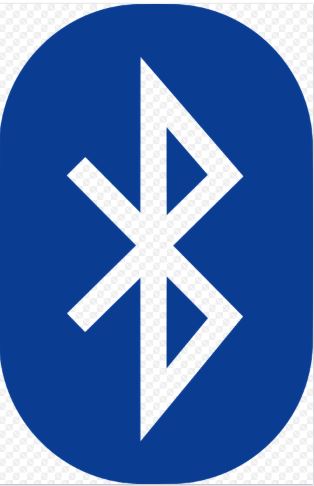 This is the technology of wireless headphones that changed the way the people's perception of wireless headphones.
Before the adoption of this technology by wireless companies, the sound played by the wireless headphones were lossy. The quality of the sound was deteriorated when it gets transmitted via air the wireless medium.
With AptX encoding, it is now possible to compress the sound waves losslessly so that the sound quality is CD-like.
Most of the good wireless headphones come with AptX encoding built-in with it. Make sure that you only buy wireless headphones that are marked to have AptX encoding if you care about audio quality.
Battery life
One of the thing that you need to remember before buying these is that the wireless headphones need to be charged almost daily depending on your usage.
Some of the good wireless headphones under $100 like Sennheiser RS120 contains two batteries and offer staggering 20 hours of battery life. So, if you are the one who tend to forget the headphones daily, these would be a good choice.
As I said earlier, any headphone that offer battery life less than 5 hours is a big waste of money.
What about bass?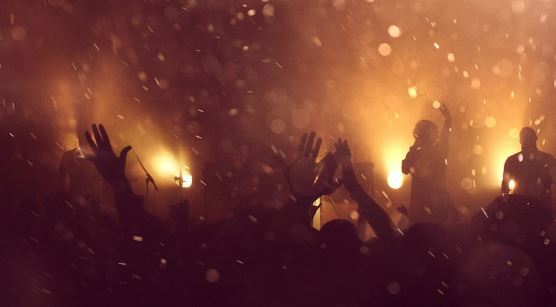 Bass is where most of the mediocre wireless headphones suck. Wired headphones are those who truely excel in the bass. In one of my previous articles, I've reviewed in-depth some of the best bass headphones in the market right now.
But hopefully, there are good wireless headphones especially from Sony and Beats that won't settle for less bass even in the case of wireless headphones.
The best bass wireless headphones are Sony MDR-100 ABN and the Beats Solo 3. The Sony one has an exceptional battery life and also the wired option is available that's a great advantage if you are planning to use it with your desktop.
The headphones with larger driver size tend to offer more bass and sound quality.
Can they be used as wired headphones too?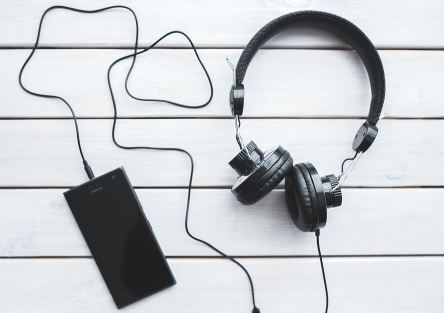 If the inability to use the Bluetooth headphones to use in front of your desktop PC is holding you back from opting for them, read this.
Some of the good headphones like Sony headphones I mentioned above also come with the wired option, so that you can just connect to your PC via USB cable that these headphones come with. This is great.
If you care about sound quality, even some of the headphones come with the ability to connect to external amps.
If you are looking for a great headphones that supports both the wired and wireless modes, with AptX encoding and hi-fi sound Avantree Bluetooth Over-Ear Headphones (affordable). They offer a staggering 40 hours of listening time. Yes! I was also shocked.
Bluetooth operational range
Most of the Bluetooth headphones operate well in the range of 30ft. However, this is not true in all the cases.
Suppose if you are using an old mobile with a new wireless headphone, the phone can't perform up to the expectations of the headphones and it in turn reduces the operation distance to 10 ft.
If you are having an old phone, buying a latest cutting-edge wireless headphones won't make a much difference about operational range.
Make sure that both the emitter (your phone) and the receiver (headphones) are working on the latest Bluetooth to deliver you the greatest audio listening experience.
Price
Bluetooth headphones come at a price. Even though they are costlier than their wired counterparts, due to the fast development of technology and fierce competition, the prices of wired and wireless headphones are coming closer.
But still, if you need the same sound quality of good wired headphones, for getting wireless ones you need to pay a much higher price.
Considering the good balance between the sound quality and the price within the $50 range, Creative Sound Blaster Jam Ultra-Light Bluetooth Headset would be an ideal good choice for you.
Headphone manufacturers like Creative, JBL, Bohm are all good in case of affordable Bluetooth headphones.
Also read: Best Bluetooth Headsets For Truckers With Noise-Canceling Mic
Editor's note
These are some of the features and aspects you need to consider while buying a good pair of wireless/ Bluetooth headphones. I hope you found this buying guide helpful.
Make sure you consider to carefully look at the reviews of the product before buying any one of those. Bluetooth headphones that excel in one aspect may lack in others. Choose the one that best suits your needs wisely.
If you really like this post, do share it with your friends.