With the introduction of MQA in 2014, the audio formats debate started springing up again. As MQA gains ground in the consumer audio industry, we consider the differences between this new audio format and FLAC, an old-timer.
Between FLAC and MQA, which one is better?
Which audio format is clearer, MQA or FLAC?
Which one has larger file size, FLAC or MQA?
These are the questions I'll be answering in this article.
FLAC vs MQA
What is FLAC?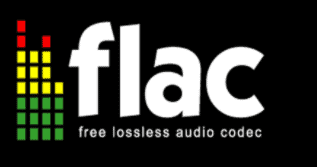 FLAC is an acronym for Free Lossless Audio Codec. When we say it's lossless, it means that you don't lose any information when you record or convert an audio to this format.
The whole dynamic range and transients in your music are retained in a FLAC format. The opposite of lossless is lossy.
An example of a lossy format is MP3. when you convert an audio from WAV, FLAC or ALAC to MP3, some details are removed.
Most of these details are not really audible, but to discerning ears, they reduce the original audio quality. Other listeners may only notice the drop in clarity when it drops to 64kbps and below.
In terms of size FLAC is smaller than other lossless formats like WAV and CD quality. In fact, FLAc is about half the size of these other lossless audio formats. A 30MB CD quality audio will be 15MB when converted to FLAC.
Also, FLAC retains the tags on the audio even after sharing multiple times. The song name, artist name, lyrics and other parameters are retained as originally added.
Other lossless formats like WAV do not have this capability. In terms of overall quality, you can get FLAC audio up to 24 bit/192kHz.
What is MQA?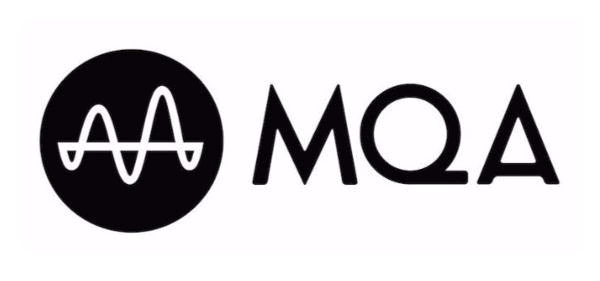 MQA means Master Quality Authenticated. This is another lossless audio format. Unlike FLAC, MP3 and the rest, MQA was launched more recently in 2014 by Meridian Audio. It is a high quality audio format with a smaller size than other lossless formats including FLAC.
A typical MQA audio will be three times smaller than a FLAC of the same audio. This means that with MQA, you get the same lossless audio quality, but with all the advantages of a smaller size.
However, MQA audio is not as small as MP3, even at 320kbps. No one is able to give us lossless audio at that size yet.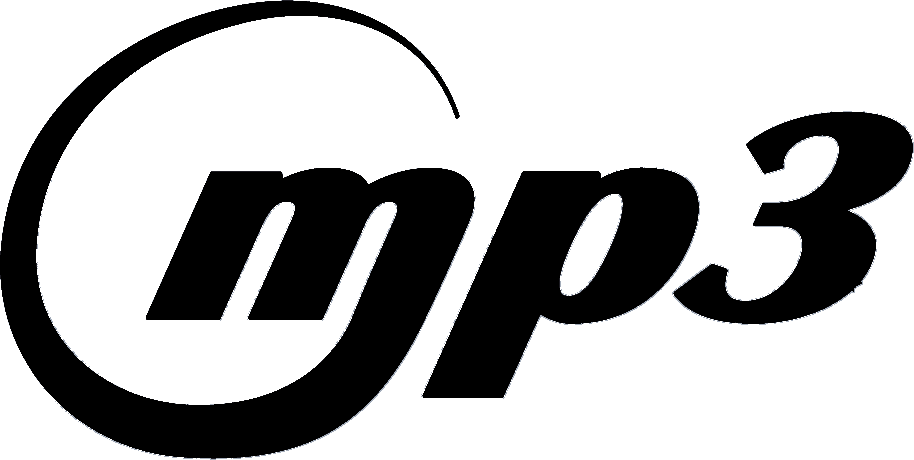 There are still some arguments as to whether or not MQA gives you the actual "master quality" like a DSD or WAV. However, it is 100% much better than any MP3.
MQA format has been added to streaming platforms like Tidal. You can access it on their premium hi-fi plan. To stream a 3½-minute song, you need about 26MB.
To understand MQA fully, we need to go a little technical.
For discerning listeners, a single MQA file can have different levels of quality depending on your gear. Here's why:
When creating MQA files, they use a process called folding. This process layers some parts of the audio on top of each other. This is why you can have the file in smaller sizes. The folding process is done in 3 positions.
As you stream or play the downloaded MQA file, the audio unfolds, giving you the full ultra-high quality stuff.
Remember I said the audio is folded in positions? Yes. if you're listening on your phone or computer via your Tidal app, you can only have the first unfolding. To unfold the second and third positions, you need some hardware.
No doubt, listening with just your Tidal hi-fi service gives you a superior audio experience. But the ultimate MQA stuff is achieved with the extra device.
Some of these devices include portable audio players like Pioneer XDP-100R and Onkyo DP-X1. Others include Sony NW-A55L and Astell & Kern A&norma SR25.
For desktop and mobile users, you have the options of using USB DACs. some of these are compatible with Android phones too. Some sure examples are AudioQuest DragonFly Black, DacMagic 200M, DragonFly Red.
There are also some speaker systems that support MQA playback; examples include Dali Oberon 1 C and KEF LS50 Wireless II.
FLAC vs MQA: How do they differ?
From my explanations of the MQA format, it's obvious that enjoying the full experience requires some work. For FLAC, all you need to do is download a FLAC or hi res audio player from your app store and you're ready to go.
From another perspective, MQA has an advantage in terms of compatibility. It's the only hi-res audio format you'll find on a streaming platform. Even though it's still limited, at least accessibility through streaming is possible. You can't go to Tidal or Spotify to stream FLAC.
Another difference here is that MQA is not a fully standalone audio formant. It has to be encoded into other formats. That's why MQA file extensions appear as ".mqa.flac" or ".mqa.wav" depending on what format was chosen.

This can be an advantage because it makes it possible to play MQA files on older systems. Of course, you won't get the full experience though.
Lastly, MQA does not play over wireless connections. Sure, with your Tidal app, you can get it to play, but not with full effect. Hopefully we will see more compatibility with MQA in the near future.
FLAC vs MQA: Similarities and differences
Similarities
Both MQA and FLAC give you hi resolution audio.
Both formats are lossless, which means that all parts of the original audio are retained, including dynamic range and transients.
Both formats are larger than MP3.
Differences
FLACS typically have larger file sizes than MQAs.
To play MQAs efficiently, you need specific hardware devices -for FLACs, you only need your hi res audio app.
Although limited, MQAs are available on select streaming platforms. It's not as easy to find FLACs of your favorite songs.
Pros and cons
FLAC Pros
It is a lossless format, so all the information is intact.
This format maintains tags added to the original audio.
All transients and dynamic range are untouched from the original recordings.
FLAC Cons
Large file sizes (larger than MQAs and MP3s).
Not available on streaming platforms.
MQA Pros
Smaller file size than FLAC.
Available on some hi res streaming platforms.
Retains transients and dynamic range in lossless format.
MQA Cons
Needs extra hardware purchase for the full experience.
Only available on limited platforms
Conclusion
So which formats should you go for between MQA and FLAC? The answer depends on a number of factors. If you rely on streaming for your music, then MQA may do it for you. But you must be prepared for the extra addition to your setup if you want the full experience.
As an audiophile, I'm already used to having large file sizes with DSD formats, so FLAC is not a problem. MQA is still in its early days, so we still expect some improvements on the format.
Till then, I'll stick with FLAC and MP3 320kbps