Affiliate disclosure: In full transparency – some of the links on this website are affiliate links, if you use them to make a purchase we will earn a commission at no additional cost for you (none whatsoever!). Will this be a problem? This is how we manage to create free content for you. Please know that your trust is so important for us. If we recommend anything, it is always because we believe it is worth exploring. And, buy me a coffee ☕️
There are so many genres of music, but Lofi Hip Hop and Chillhop are two that stand out.
We hear the words often thrown around, but what do they mean? How are they different?
Lofi Hip Hop and Chillhop might appear to be homonyms to you, but they are pretty different.
Throughout this article, we will compare lo-fi hip hop and chillhop. We will discuss their differences and similarities and what their primary characteristics are.
The hip-hop subculture has gained worldwide popularity in the past few decades. Other genres like jazz and soul-inspired artists create a distinctly different style of music.
However, some hip-hop bands didn't fit the mold released through mainstream media. These groups occupied their own spaces on the internet by releasing a unique genre of music they've created: lofi hip hop and chillhop. That's why they are countless lofi hip-hop radio youtube stations.
Lofi Hip Hop vs Chillhop: What are the differences?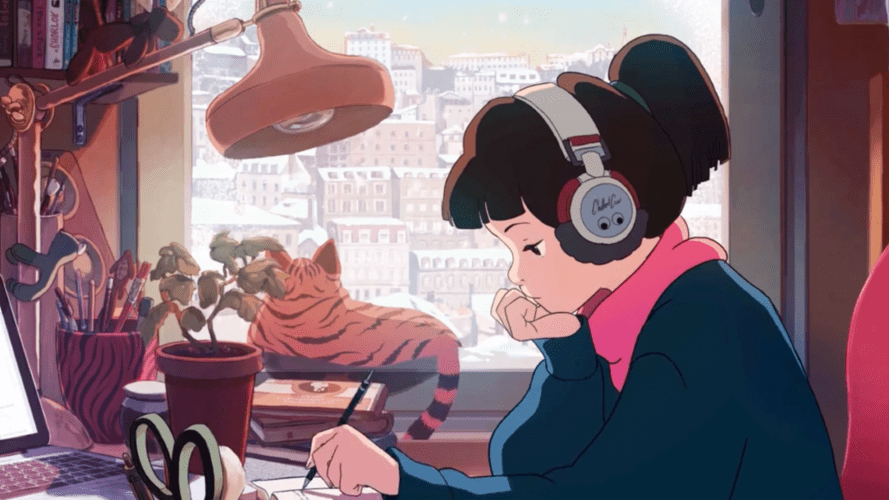 Lofi Hip Hop is a subgenre of hip hop that originated in the early 1990s. It contains mellow instrumentals and jazzy beats. Chillhop songs are typically slow, with a relaxed tempo.
Chillhop songs are typically slow, with a relaxed tempo. This makes them perfect for studying or working, as they're not distracting and can help you focus.
Chillhop is an umbrella term for multiple subgenres of hip hop music: lofi hip hop (lo-fi), chillwave (chillwave), and vaporwave (vaporwave). The latter two terms are often used interchangeably because they share so many similarities in terms of style and sound."
Chillhop is a genre of music that mixes hip-hop instrumentals with jazz music. The word "chill" refers to the relaxed mood that the music provides.
Some standard instruments found in chillhop are :
Hip-Hop Drums
Rhodes Piano
Bass Guitar
Jazzy Saxophone riffs and Smooth Keys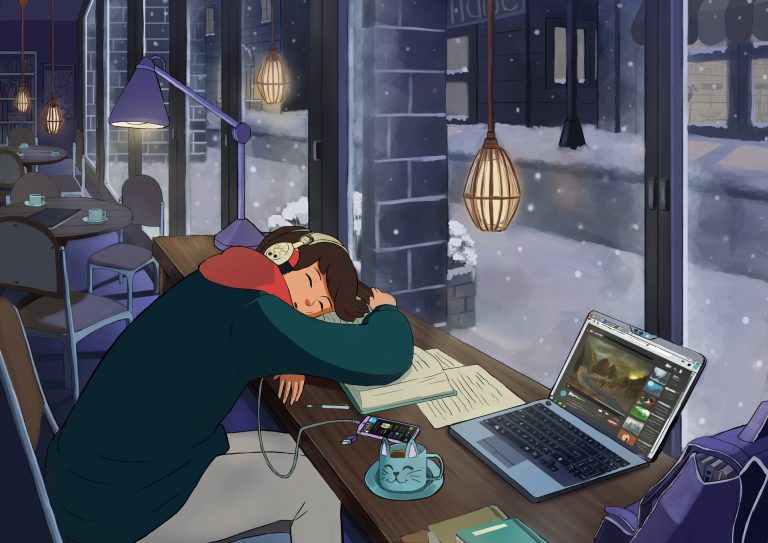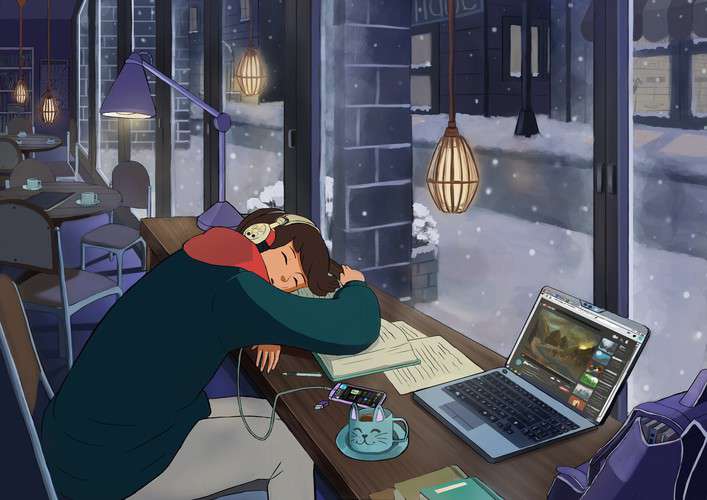 Lo-fi hip hop is a genre of music that uses low-fidelity production techniques. The word "lo-fi" refers to a low fidelity sound quality, often in contrast to high fidelity.
Therefore you can expect lofi music to be low quality muffled fuzzled, distorted, and dirty, while chillhop is better recorded and mastered for the mainstream.
Lo-fi Hip Hop has similar characteristics to Chillhop. More specifically, lo-fi hip hop focuses on the instrumental beats typically found in hip hop tracks.
Chillhop is also characterized by slow beats that are electronically influenced.
Chill hop is a combination of chill music and hip hop. Unlike lo-fi hip hop, it consists of high-quality sounds.
What is chillhop?
Chillhop is a genre that doesn't care about perfection. It's okay if the notes are out of tune or if the vocals are slightly off-key. That's what makes it so relaxing. Think of it as the audio equivalent of a slow sunset.
The most common instruments in chillhop are piano, saxophone and guitar, though producers often use other sounds such as strings and synths. The key is to make everything feel effortless. There should be lots of space for melodies to breathe and evolve without being too complex or intense. Chillhop beats often have a simple drum pattern with minimal effects like reverb or delay.
Chillhop is also known for its lo-fi aesthetic. It has a low fidelity sound quality due to being produced on analog equipment with limited bandwidths or recorded digitally with reduced bitrates (like mp3).
This creates an imperfect sound which can be very relaxing when combined with other instruments like acoustic guitars, pianos, and synthesizers."
What is lofi hip hop?
With the rise of YouTube, SoundCloud, and other audio-sharing sites, a new genre of music has been born: Lofi Hip Hop.
With lyrics that mix melodic jazz riffs and bubbly Dilla beat to no lyrics, this genre has found fans from all walks of life. From dreadlocked dudes in California to corporate marketing executives in Japan.
Lofi Hip Hop emphasizes the use of low fidelity singing and rapping. Rappers like J Dilla and Madlib first used it to distinguish their more experimental sound from more basic rap beats.
Lofi hip hop is sometimes referred to as "Quiet Rap" or a "low-key style."
The genre is characterized by lower fidelity vocals (usually sampled from vinyl records), often accompanied by lo-fi instrumentation and production, including bongos, live drumming, and turntable scratches.
The lyrics tend to be abstract and intended to be interpreted on multiple levels and perspectives; they typically include wordplay or double meanings, which are difficult to decipher without listening to the song numerous times.
Lofi Hip Hop and Chillhop artists
Lofi hip hop artists
Jinasang
Tripper Gitem
Jokabi
Zeroh
Chillhop artists
Borocratic
Aso
Joey Pecoraro
HM SURF
Ian Ewing
Saib
Middle School
FAQs on Lofi and Chillhop music
Is LOFI considered hip hop?
Lofi is considered hip hop because it is the backbone of lofi hip hop, which is technically hip hop music with low fidelity audio production.
What is the Chillhop genre?
The chillhop is a music genre characterized by down-tempo music, namely lofi hip hop and chill hop.
Wrap up
The two genres are quite similar to each other. Both genres focus primarily on instrumentals and chill vibes.
There are, however, some key differences between the two. For example, Lofi Hip Hop focuses more on simplistic beats while Chillhop has a wider variety of beats.
Lofi hip hop uses low-fidelity sounds and vocals, while chill hop uses high-fidelity sounds.
Lofi Rap, Chillhop, and other music genres are excellent for studying or writing.
Don't listen to the club hits that make it challenging to think outside the box or get work done or study.
If you want to create, put on some music to enhance your creative thinking and turn off everything else around you. And lofi hop and chillhop give you that.
Hi, I'm Jennifer I'm a passionate singer and an audiophile from Detroit, MI. 
I'm on a mission to help music creators to create fine music that help them position uniquely in the saturated music space.
Follow my blog for regular content :-)