Have you ever wondered whether FLAC is better than 320kbps MP3? At first, it seems like a no-brainer because FLAC is clearly lossless while 320kbps is lossy.
However, after looking at them more carefully, we discover that there is more to an audio format than being lossy or lossless.
In this article, I will be diving deeper into the differences between these audio formats to answer some of your questions:
320kbps or FLAC, which one is the higher quality?
Which audio format sounds better: 320kbps or FLAC?
Which one is better for audiophiles: FLAC or 320kbps?
Is 320kbps or FLAC the better choice for average listeners?
Now, let's examine their core differences
MP3 320kbps vs FLAC: How do they differ?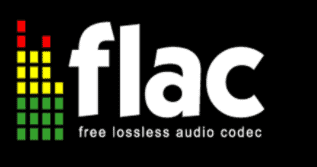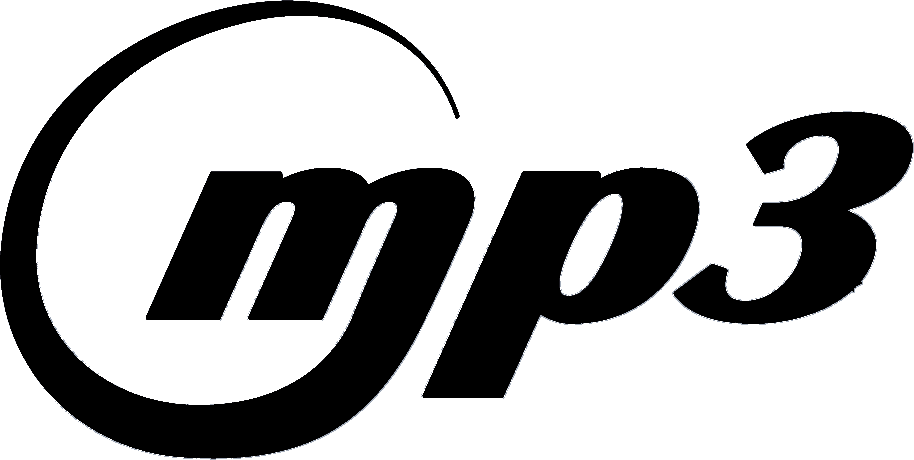 You can convert FLAC to other formats while retaining the integrity. Not the same with 320kbps.
Mp3 is more readily available across streaming platforms and download sites.
320kbps is the highest quality of MP3 that exists. Even though it's the best quality, it is still a lossy format.
This means that in the process of converting from a lossless format like WAV, DSD, ALAC or FLAC, some parts of the audio will be removed. This is partly the reason why MP3s are much smaller in size than other formats.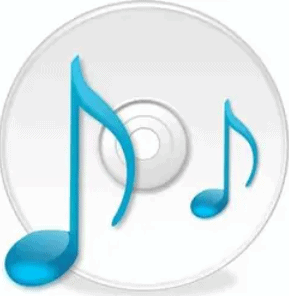 The parts of the audio that are removed are not really audible – you can't hear them, but they make subtle differences in clarity and overall quality of the audio.
To be more precise, in a lossy format like MP3, you will notice less dynamic range and transients. Sounds like cymbals may lose just a little bit of their shimmer.
However, your audio playback system goes a long way to determine whether you will notice these differences. If you use bookshelf speakers that already color the sound with a high frequency roll off, the cymbals will be less shiny anyway.
Similarly, a speaker or headphones with less dynamic range may not translate your lossless audio very accurately.
Let's talk about FLAC as well.
Free Lossless Audio Codec is an audio format that keeps all the parts of the file intact, unlike MP3. Like I said earlier, you may not notice these differences, especially if you use average playback systems.
In reality, only few people notice the difference between FLAC and 320kbps MP3. For 16-bit FLAC at 44.1kHz, there's not much difference in size.
So, what are the practical differences?
Since MP3 is a lossy format, you cannot get the original version back from it. On the other hand, if you convert FLAC to other lossless formats like WAV or DSD, you will retain the whole information.
Since most consumers won't even notice this difference, what's the use?
Audiophiles with superior playback systems will surely notice these subtle differences and will surely prefer the FLAC versions. Also, for audio producers and engineers, it's always better to keep raw files in lossless formats. FLAC is great for this because the files are not as large as WAV or DSD.
So if you have to send your audio for mixing, mastering, or remixing, FLAC is a good option. Also, it's one of the best for storing your audio files because of its lower size.
In summary, if there's a chance that you may convert the audio in the future, then FLAC is a better option than 320kbps.
Most music lovers now stream their favourite songs online, and most of these streaming services provide MP3 320kbps and AAC as the highest quality. You can still find FLAC on Tidal hifi, Deezer hifi, Amazon Music HD and Qobuz.
320kbps vs FLAC: Similarities and differences
Similarities
MP3 320kbps and 16-bit/44.1 kHz have a similar size.
Both formats retain their tags, including song name, artist name, and lyrics.
You can find both audio formats on different streaming platforms.
Differences
FLAC is a lossless format while MP3 320kbps is a lossy format.
With FLAC you can convert to other formats while retaining the full original content of the audio. With 320kbps, you can't regain the original content.
24-bit FLACs have a larger size than 320kbps MP3s.
MP3 320kbps vs FLAC: Pros and cons
320kbps Pros
Saves space on your device.
Available on many downloading platforms and streaming sites.
320kbps Cons
Cannot be converted to the original audio anymore.
It has reduced the dynamic range due to a reduction in size.
FLAC Pros
It retains all the transients and dynamic range in the original audio.
It can be converted back into the original audio format without losing any details.
FLAC Cons
Files can be large for 24-bit FLACs.
Not always available across streaming and downloading websites.
Conclusion
If you have to choose between these two formats, you must first be certain whether you can hear the differences using your playback system.
If you can't then choose any format that's easier for you to use.
For audiophiles and audio technicians, I would never advise any lossy format. FLAC is the way to go.