MP3 audios come in different formats – from 92kbps to 320kbps. Two of the most commonly used MP3 formats are 320kbps and 128bps. In this article, we're comparing these two formats to answer a few questions:
Does 320kbps sound better than 128kbps?
What are the differences between 320kbps and 128kbps?
Are there any downsides to choosing any of these two formats?
Without wasting time, let's get started.
MP3 320kbps vs 128kbps: How do they differ?
320kbps and 128 kbps are both MP3 audio formats. There are differences in both listening experience and other uses of both formats.
Even though 320kbps is the higher quality MP3 format, both are lossy formats. This means that if the audio is originally recorded in WAV, DSD, FLAC or any other lossless format, some elements need to be removed when converting to MP3.
The removed elements may not be noticed by everyone. Your ability to notice these differences depends on your ear training and the kind of audio playback equipment you have.
With a high fidelity sound system, you may notice that your MP3 does not sound as detailed as FLAC or WAV.
That said, with good bookshelf speakers or floorstanding speakers, you should notice some difference between 320kbps and 128kbps. Elements in the 16khz and beyond make the difference. In 128kbps audio, elements above 16khz are removed.
This seems drastic in theory, but in practice, many people don't really hear beyond 17kHz.
With some good listening, you may not notice the missing elements, but you'll notice that the audio has an overall slightly muffled feel to it. Especially if the original stuff has a lot of high frequency elements.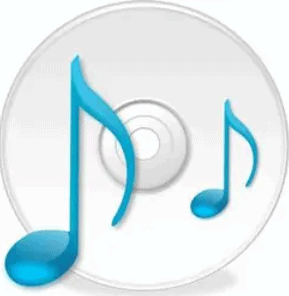 If your speaker system does not reach 20kHz you're unlikely to notice much.
128kbps MP3 files are smaller than the 320kbps format. At 44.1kHz, a 320 kbps audio will have more than twice the size of a 128kbps audio of the same length.

This means that if you're streaming music at 320kbps, you will use more data. With 128kbps streaming, you'll need less than half of that amount.
Also, if you prefer saving your songs on your device, you would need more space if you store them in 320kbps format. Personally, I use 256kbps. It's a "sweet spot" where I'm sure that I'm not really missing much.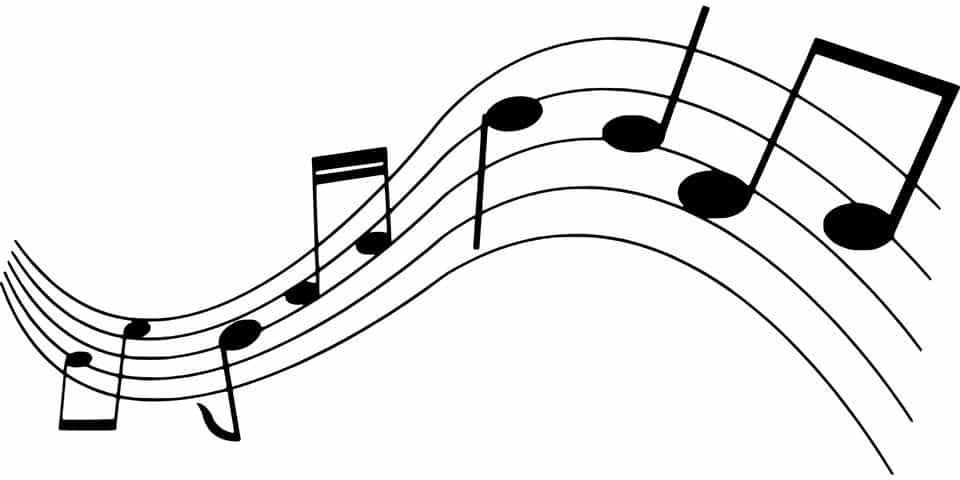 For the bassheads, you're not going to lose a low frequency boom with 128kbps. The real sonic difference comes in the trebles. However, you may not have the same dynamic range with 320kbps.
In terms of conversion, you can convert a 320kbps audio to 128kbps. The software will automatically remove the elements needed. However, if you want to convert from 128kbps to 320kbps, you will not add any quality to the music.
MP3 320kbps vs 128 kbps: Similarities and differences
Similarities
Both formats are MP3 audio versions.
Both 320kbps and 128kbps are lossy formats.
If your audio has tags like artist name, song lyrics, and song name, these formats will retain the tags.
Differences
128kbps files have a smaller size than 320kbps.
320kbps MP3 audios sound brighter when played through a good speaker or headphones.
320kbps audios have a more dynamic range than 128kbps MP3 format.
MP3 320kbps vs 128 kbps: Pros and cons
320kbps Pros
It is the highest quality MP3 format.
It has more brightness and detail than all other MP3 formats.
320kbps Cons
It is a lossy format, and cannot be converted back to the original recorded uncompressed version.
It takes more storage space than other MP3 formats.
128kbps Pros
It saves storage space.
It consumes less data, making it a less expensive choice for streaming.
128kbps Cons
It sounds muffled on good speakers and headphones.
It has less dynamic range.
Conclusion
So, if I had to choose, which one would I go for?
I would prefer 320kbps. This is because my ears and audio playback systems will recognize the missing parts.
Also, 320kbps is much closer than 128kbps to what the song producer wants me to hear. That's an important aspect for me.
To test, you can use your music streaming and play a song on 128kbps and 320kbps. See if you recognize the difference. If yes, then you should go for the higher quality, if you have space and internet data.