Today in this post I am going to review FLAC vs WAV and help you understand the differences between them.
For someone who is new in the technical aspects of audio, things can get a little overwhelming. Ratios and proportions are all that matter to ensure quality production.
But how does one know what's right?
Let's take baby steps and get acquainted with what can be considered as the most basic introduction to audio – formats. To dig even deeper into the fundamentals – lossless audio formats.
What does this term mean exactly?
Well, it's pretty simple actually. Lossless audio formats are those that keep the audio data intact without using too much compression.
Compression is mainly done to shrink the size of the audio file. In doing so, the audio data gets affected and it may comprise the quality of audio in the bigger picture.
That's where lossless audio formats step in and take control! The entire concept of lossless audio revolves around an algorithm that is mainly programmed to conserve audio data. As a result, the signal coming out of the original sound source remains intact in the audio files.
Also, one shouldn't worry about the file size is gigantic. There's another logarithm that makes sure the lossless audio formats stay at a user-friendly size.
Today, we're going to be talking about two such formats – FLAC and WAV.
We'll see what each of them means, how they are similar and different from each other, and of course, last but not the least – which one is better?
So let's get started!
| Features | FLAC | WAV |
| --- | --- | --- |
| Type | Compressed lossless audio codec | Uncompressed lossless audio stream |
| File size | The file size is small compared to WAV | The file size is approximately two times larger than FLAC |
| Audio quality | Same audio quality as WAV | WAV and FLAC gives same audio quality |
| Compatibility | Compatible with Windows and Android | Compatible with Windows and Android |
| Support devices | FLAC files are not supported in all kinds of devices(TVs, portable devices, music players) | WAV files can be played in a number of platforms without any glitches. |
| Use | Not used for recordings | Commonly used among studio professionals for recordings |
FLAC vs WAV – Detailed comparison
What is FLAC?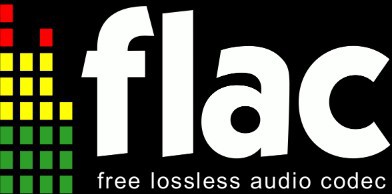 If the acronym is making you curious, it stands for Free Lossless Audio Codec. But let's just stick to FLAC, shall we? It's got a nice ring to it!
So basically, FLAC is a compression standard for digital audio files. It ensures that the audio from the original sound sources remains acoustically indistinguishable.
Usually having the .flac extension, FLAC-encoded files are decodable easily and have smaller file sizes.
You can call FLAC a high definition version of MP3, except in the case of the latter, a significant amount of audio data is lost in the rendering process.
On the other hand, the audio signal information remains unflawed in FLAC files, similar to that of the original analog music when it undergoes the file-compression process.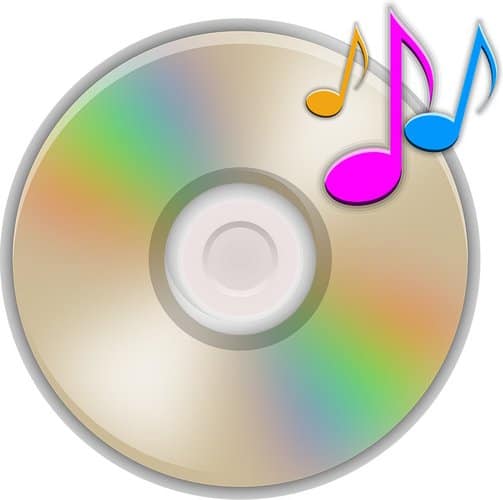 If you are familiar with original audio CDs, and you would want to save those files, FLAC format would be an undisputed choice to go with!
No wonder it is so popular in the audio space!
What is WAV?

WAV or WAVE – whichever you may prefer – is a Waveform Audio File that is a standard and commonly seen audio format, mostly on Windows operated computers.
WAV files are normally uncompressed even though they come with scope for compression.
That is the reason why these files are bigger in size than other audio formats, such as MP3.
The larger size of WAV files makes it unsuitable for music sharing or upload. And since they are uncompressed, WAV files come handy in audio editing and processing softwares, gaming platforms, etc.
So if you have a knack for audio engineering and sound designing, WAV audio files should do the trick for you!
WAV files are considered to have a professional standard audio quality and are used worldwide in the music business.
How do FLAC and WAV differ from each other?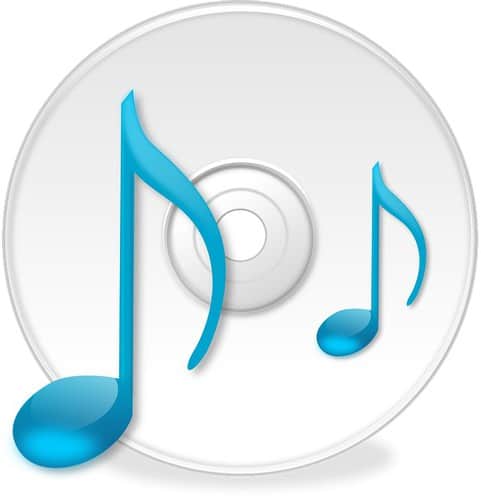 Even though FLAC and WAV fall under the category of lossless audio format, there are few aspects that differentiate one from the other.
Firstly, the file size. Because of its unique compression algorithm, FLAC files have a relatively smaller size than WAV files that are usually uncompressed.
In layman's words, WAV files are the exact replica of the original audio files while FLAC files are a compressed version with no noticeable loss in the quality.
Secondly, FLAC files are not supported in all kinds of devices such as TVs, portable devices, music systems, etc. whereas WAV files can be played in a number of platforms without any glitches.
Thirdly, it is vital to understand that the sample rate and bit depth are key concepts when it comes to dealing with audio formats professionally.
Bit depth is expressed in bits while the sample rate is denoted by Hertz and kilohertz. So when we compare FLAC and WAV in light of this particular aspect, we can see that WAV files have a constant bit rate. It means that even the lowest frequencies, which are almost silent, are even saved in the case of WAV.
On the other hand, FLAC files have a variable bit rate that enables it to not store the silent parts, i.e significantly low frequencies.
Lastly, FLAC files have an open-source, hence it enables the user to modify according to their need. Also, it's available for free, unlike WAV files that are patented by Microsoft.
Is FLAC better than WAV?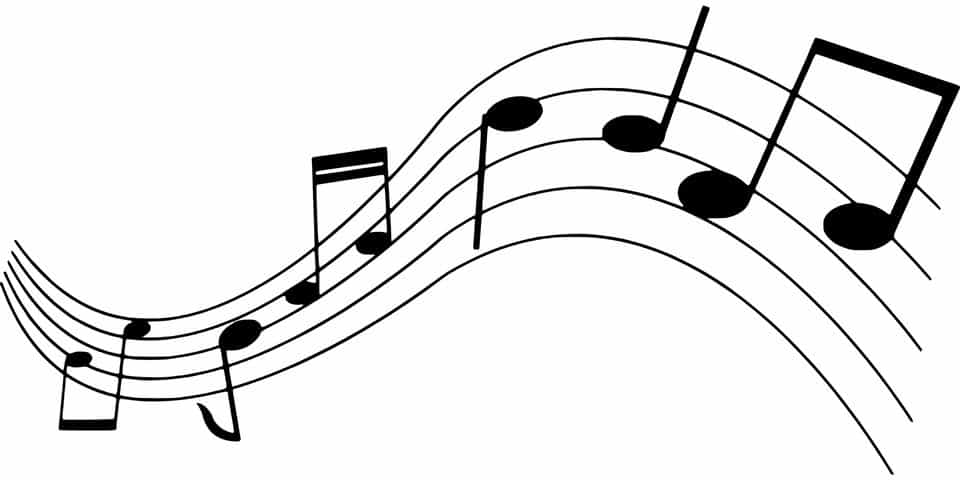 Carrying out a comparison FLAC and WAV gets tricky for the mere fact that both of them are lossless audio formats. They are two high-quality audio formats!
When it comes to retaining the original audio information, both FLAC and WAV manage to hit the ball out of the park. There is no telling them apart.
The support issue can be ignored if we look from a professional perspective since that's the only field where high-quality audio formats are justified and can be exploited for better use.
However, there is only one significant area in which FLAC seems to excel more than WAV and that is the disk space occupied. For someone whose primary concern is to save up as much data as possible in less space, FLAC files have an upper hand. All credit goes to its compression algorithm!
Conclusion
Lossless audio formats like FLAC and WAV have made high-quality music production possible in this world that ensures the listeners of an authentic and realistic audio experience.
Speaking in technical terms, an audio file has to undergo a series of effects and signal processing before reaching the ears of the common people. Hence, it becomes absolutely inevitable for music professionals to maintain a high standard of quality.
Lossless audio formats provide that scope for experimentation without actually hampering the reality of musical instruments and keep it as honest as it comes.
So whatever may be your choice, be it FLAC or WAV, one should remember to make proper use out of it and raise the bar even higher!