Today in this post I am going to present you the SoundCloud statistics.
SoundCloud is one of the streaming sites with the highest number of uploaded music.
Regardless of your preferred genre, you can't run out of music to listen to. It's also arguably the best streaming site for new and unsigned artists. The algorithm has a way of giving such artists visibility.
How popular is SoundCloud in different countries? Where does SoundCloud get the most traffic from?
What do SoundCloud listeners listen to the most?
All these questions are answered in this article.
SoundCloud statistics
SoundCloud is the 8th most popular music streaming service in India and also around the globe in the audio/video category.
SoundCloud has reported that more than 200 million tracks have been uploaded to the site.
26.25% of the traffic for SoundCloud comes from the United States, followed by the United Kingdom [6.52%], and Germany [4.04% ].
Traffic sources for SoundCloud:

SoundCloud has got 68.46% of the direct traffic, 2.37% is referral traffic, and 15.62% is the search traffic.

HumbleBundle is the topmost referring site for SoundCloud.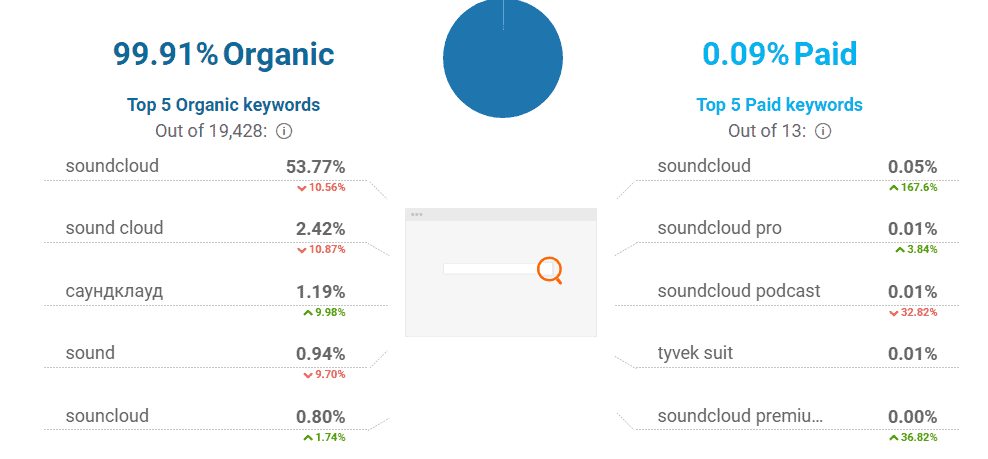 We already knew that SoundCloud's 15.62% traffic is search traffic. The word "SoundCloud" has got 53.77% search traffic and "sound cloud" got 2.42% search traffic.
SoundCloud's 12.91% traffic is from social.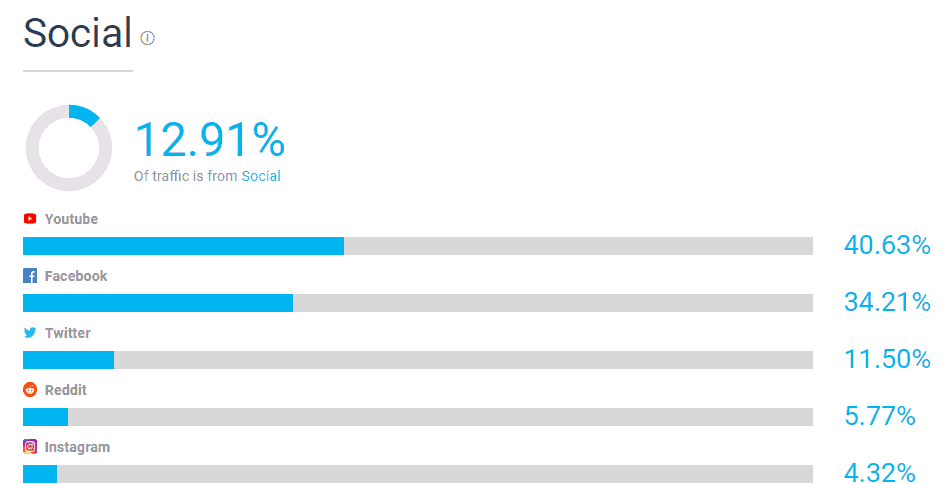 YouTube is a major source of search traffic with 40.63% of the contribution, followed by Facebook [34.21%], and Twitter [11.50%].
As per the 2019 report, SoundCloud has got 175 million global users.
As per the latest report, there are 25 million SoundCloud creators.
SoundCloud is valued at $700 million.
25% of US mobile users are using SoundCloud.
1.2 million creators are featured in playlists on SoundCloud.
In 190 countries SoundCloud streaming service is available.
SoundCloud reaches monthly to 320 million users.
76 million users are using SoundCloud on a monthly basis.
Out of the 25% of the U.S. SoundCloud users, 63% of the users are male while 37% of the users are female.
SoundCloud announced that gross revenue has exceeded a $200 million run rate in the quarter of 2019.
12 hours of music is uploaded on SoundCloud every minute.
Twitter has invested $70million in SoundCloud.
The top 5 traffic-generating countries for SoundCloud are:
United States – 22.03%
The United Kingdom – 6.88%
Germany – 5.12%
Brazil – 4.61%
France – 4.02%
SoundCloud usage by websites across the globe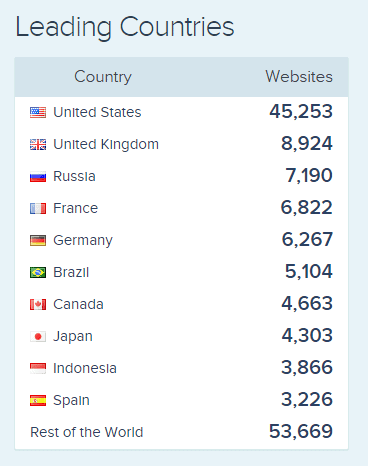 The survey has revealed that SoundCloud users use Tweeter more than Facebook or Snapchat.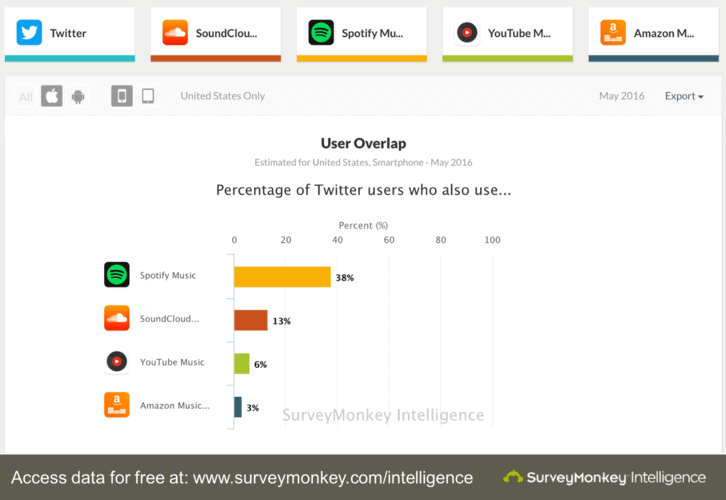 Top 10 most popular & followed artists on SoundCloud
Future
Fan Following- 9.68m
Category- Artist
Genre- Hip-hop /Trap
2. Big Sean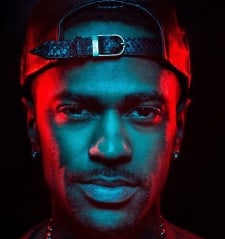 Fan Following- 9.51m
Category- Artist
Genre- Hip-hop
3. Def Jam Recordings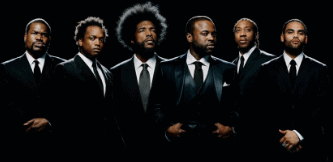 Fan Following- 8.58m
Category- Label
Genre- Hip-hop
4. YMCMB

Fan Following- 8.56m
Category- Label
Genre- Hip-hop
5. Wale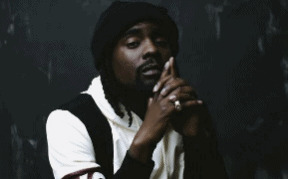 Fan Following- 8.37m
Category- Artist
Genre- Hip-hop
6. Shady Records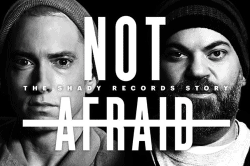 Fan Following- 8.26m
Category- Label
Genre- Hip-hop
7. Pusha T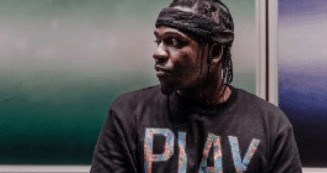 Fan Following- 8.24m
Category- Artist
Genre- Hip-hop
8. Bad Boy Entertainment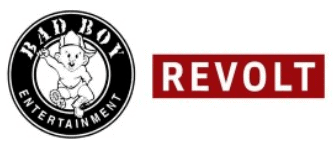 Fan Following- 8.24m
Category- Label
Genre- Hip-hop / R & B
9. Big K.R.I.T.
Fan Following- 8.15m
Category- Artist
Genre- Hip-hop
10. B.O.B
Fan Following- 8.12m
Category- Artist
Genre- Hip-hop/ pop/ rap
Sources:
SoundCloud
SimilarWeb
TheVerge
NYTimes
Conclusion
Obviously, the most popular SoundCloud artists are rappers. This does not mean that the platform does not benefit others.
There are millions of subscribers who love all forms of music. If you want to discover underground artists, or you want your music to be discovered, SoundCloud should be your go-to platform.