With an array of audio formats to select from, one has to be well-informed about them to be able to make the right choice.
The basis of selection may vary for every individual – from listening to music as part of the leisurely activity to working on music projects at a professional level.
There is a specific type of audio format that is best suitable depending on its application and use.
And today we are going to make you acquainted with two such audio formats – OGG and MP3.
If you were ever curious to explore more about these two audio formats, now is the best chance for you.
So let's begin, shall we?
| Features | MP3 | OGG |
| --- | --- | --- |
| Type | Lossy audio format | Lossy audio format |
| File size | Is more as compared to Ogg | Less compared to Mp3 |
| Compression | Constant bitrate | Vary bitrate |
| Source | Patented | Free source |
| Audio quality | compromised | compromised |
| Compatibility | Mac, Windows, Android, and Apple devices | Windows and Android |
MP3 vs OGG: Which is better?
What is MP3?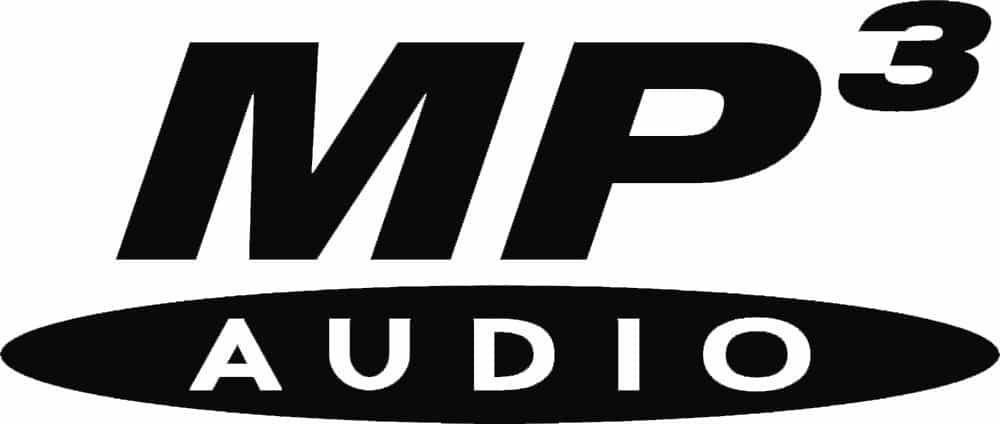 MP3 emerged as a ground-breaking digital audio format and it revolutionized the aural world.
Even though MP3 falls under the lossy audio format, its compression codec reduces the file size significantly. This is the prime factor of MP3 that makes it a first-hand choice for music lovers.
The smaller file makes it convenient to stream, share, and store MP3 files. Also, the compression doesn't completely compromise the audio quality.
So one could convert WAV files as big as 50MB to MP3 files that occupy merely 4-5 MB.
Storing MP3 music files in CDs became a trend within a few years of its release and the invention of the MP3 player further boosted its popularity.
What is OGG?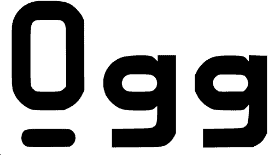 Another name in the list of lossy audio formats is OGG. Also known as OGG Vorbis, this is one more form of compressed digital audio.
Even though OGG is not as popular as MP3, it is still favored by a niche group of audiophiles, mostly because of its extremely small file sizes that can be useful in storing mass audio into limited space.
The compression of digital audio data in OGG varies according to the bitrate, hence the extremely low occupancy of disk space.
Some might even find it a bit confusing to figure out the actual use of an OGG file. To clear the air on that, an OGG file is regarded as a vital tool to create high-quality digital multimedia music.
If you are familiar with pocket PCS, that's where the application of OGG files can be found enormously.
Difference between MP3 and OGG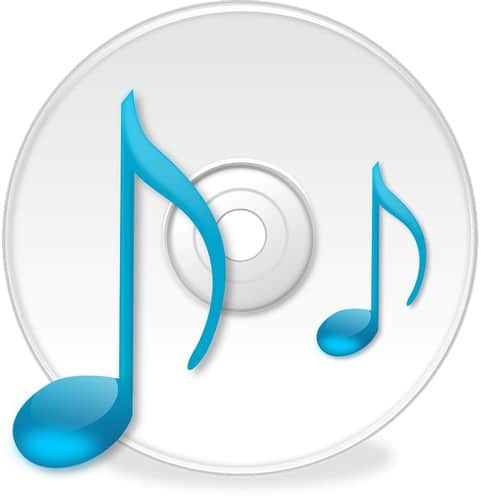 We can find a number of disparities between MP3 and OGG when they are compared against each other. Let's take a look at them one by one.
Beginning with very basic aspects – popularity. MP3 is a well-known name, mainly because of its flawless compatibility traits. OGG fails in that area as it is supported by limited platforms only.
When we talk about the file size, and OGG file is much smaller than an MP3 file ensuring ease in storage and sharing.
As far as compression is concerned, MP3 sticks to a constant bitrate while in OGG, the bitrate very. This is what contributes significantly to the file size of each audio format.
While MP3 comes with Joint Stereo and two separate channels, OGG is capable of supporting more – from at least two to a maximum of 256.
The encoding in OGG is superior to MP3 at 192 kbps. Even though at 128 kbps, both of them have the same characteristics, OGG Vorbis has a much better sound quality than MP3.
Also, since OGG has a free source unlike the patented MP3, one can easily get access to the former files without having to worry about copyright infringements.
Similarities between MP3 and OGG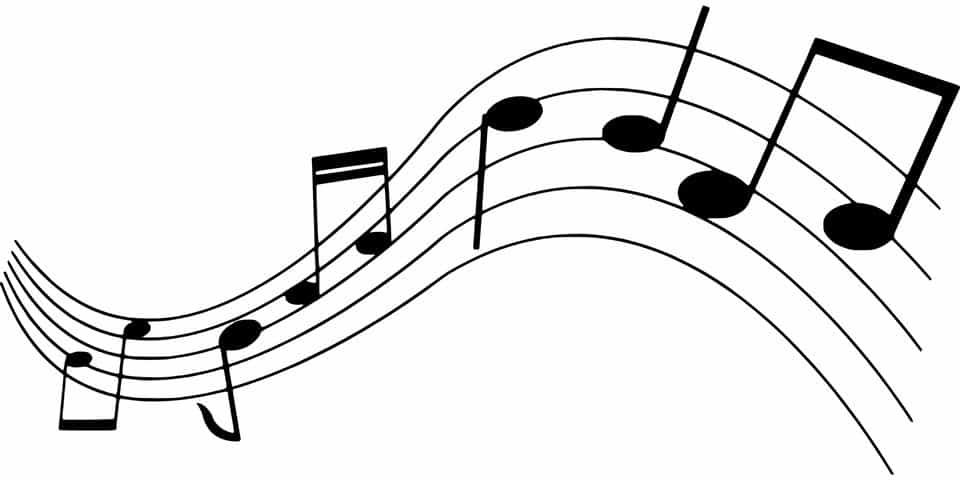 For starters, both MP3 and OGG are compressed digital audio
Both of them fall under the category of lossy audio formats
Because of their small sizes, it's easier to share them via emails and store it in cloud folders
Upon conversion, both MP3 and OGG are successful in retaining most of the original audio data in spite of undergoing compression
Conclusion
Declaring a winner between MP3 and OGG can be a bit tricky as none of the audio formats seem to have dominated the comparison fair and square.
If we strictly adhere to user-friendliness and compatibility, MP3 has a great advantage over OGG as it is a popular name among all music lovers.
Since they can be played in almost all media platforms, MP3 files are favored and preferred by those who are keen on storing and streaming music.
However, if we dig a little deeper, OGG turns out to have better quality. And with its smaller file size as an add-on, it becomes an ideal choice. But because its compatibility is shrunk down to specific mediums and usage, OGG falls behind in the race.
So everything boils down to a simple point – why do you want to use it for?
MP3 can be a clear choice for online media sharing, music streaming, and file sharing.
But you can always turn to OGG if you can wish to work with multimedia projects and provided you have the apt medium to play the files.