Sonos is famous for its amazing speakers that are great for all your listening adventures. They have taken things up a notch because now you can connect their devices using Wi-Fi and the controller.
But how do you connect your Sonos device to your TV?
Read on because we will show you how to connect your Sonos speakers with your television and which Sonos devices to connect to.
How you connect your Sonos device varies with your system, for example, whether you have a wireless speaker, a multi-room AV media system and a sound system.
Let's move on and find it out.
How to connect Sonos devices to TV superfast?
Using Sonos app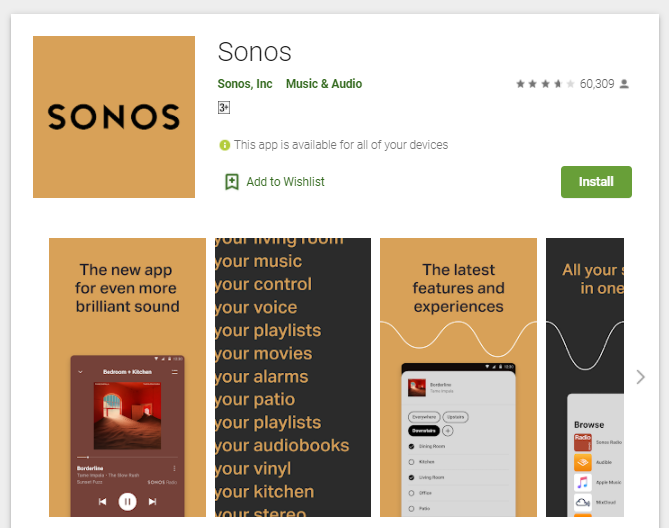 Sonos makes high-quality products. They have a sonos app that allows you to connect to your TV wirelessly. Once you install this app, you can easily control your Sonos device from your phone using available Wi-Fi from the comfort of your sofa.
The app allows you to adjust volumes and save your favourite songs. But first, connect the Sonos speakers to the same Wi-Fi as your phone or computer.
Sonos uses centralized bar technology. Once you connect the soundbar to your TV, adjust the settings to your taste.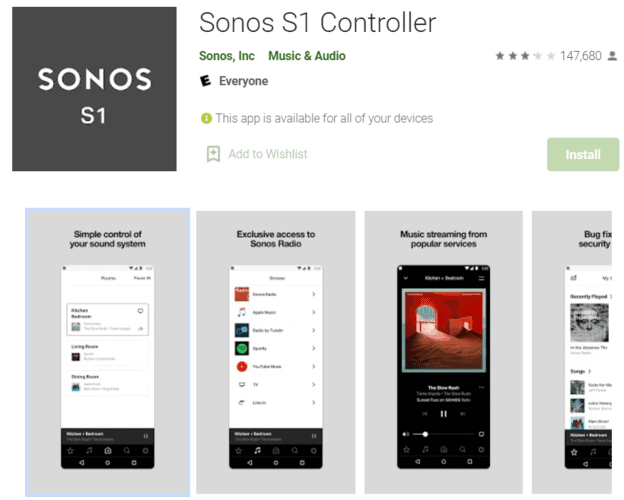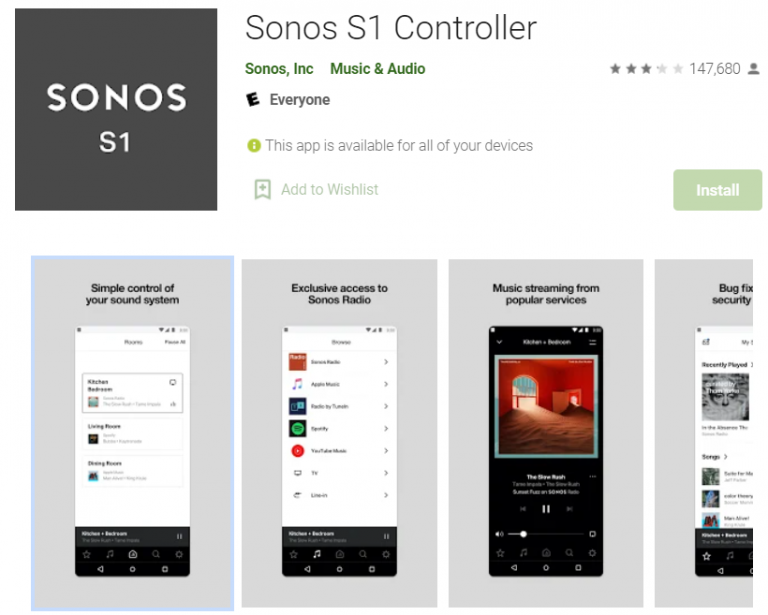 The most common hands-on apps you can use to connect your Sonos device include the Sonos S1 controller that's available on Google Play and the apple store. It allows you to control the system as far as your kitchen or bedroom.
The app gives you exclusive access to radio and online streaming platforms. Also, to fix bugs and security patches.
Another app is the Zone Player s5 which is available for iPhone users. It allows them to connect to Zone player, Gen 5, Bridge, Connect, Connect: Amp.
Through Bluetooth
It's possible to connect your Sonos device and TV via Bluetooth. But both your devices must be Bluetooth enabled and responsive. Thus before you attempt to connect via Bluetooth, confirm that so that it doesn't disappoint you.
Here's how to connect your Sonos device.
Enable Bluetooth in your Sonos speakers by pressing the Bluetooth button on the speakers.
Turn on your tv and open a streaming service like Hulu.
Go to settings and select your speaker. Sonos speakers and the Hulu TV should now pair automatically.
Connect APTX BT Transmitter as an Audio Receiver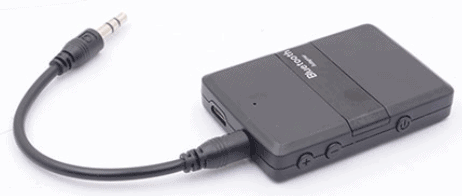 Another great way to connect your Sonos speakers and TV wirelessly is through an APTX BT Transmitter but by using it as an audio receiver.
This audio receiver allows your speakers to connect to your TV via Bluetooth.
[APTX BT is a tiny Bluetooth transmitter that makes this process possible. It connects to your TV wirelessly, and you need an RCA cable to connect it to your Sonos speakers.]
The first step is to ensure your Sonos speakers are Bluetooth enabled. Once you create a command on your phone, the receiver sends it to the speakers via Bluetooth.
Optical audio cable
Connecting TV and speakers using optical audio cable is the most common method.
This is a great way to connect your Sonos speakers to TV if your transmitter doesn't support wireless transmission.
Using optical cable works with any TV and media players. Plus, it doesn't fill up your room with extra wires.
Coaxial audio cable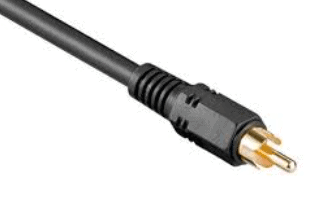 If you have a media player connected to your TV and you need to connect your Sonos speakers, you'll need a coaxial audio cable. It's a great option if your TV has less than 5 HDMI ports.
Zonal player 5 router
If your TV has more than 5 HDMI ports, which is very rare. You can connect your Sonos speakers and your TV using the Zone player s5 router. It's the easiest form of connection. Also, ensure that you don't have a media player connected to your TV.
Which Sonos devices can I connect to my TV?
There are many Sonos devices available today. And they are different in terms of functionality and purpose. But which one's can you connect to your TV?
Let's find out.
Sonos Arc and Sonos Beam
If you're looking for high-quality sound, you'll need a soundbar to improve your sound.
There are two popular soundbars.
Sonos Arc and Sonos Beam. Sonos Arc reflects sound from your ceiling to your system. This gives you a spacious and detailed sound.
And the Sonos beam is great for smaller rooms and TV. You can connect them using an HDMI ARC cable.
Play:5 and Five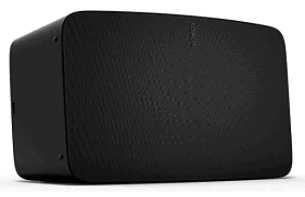 Sonos Play 5 uses an analog connector. It has 3.5 mm input, allowing you to connect it to your headphone television output using a 3.5 mm cable. Note that not all TVs have a connector. Therefore, ensure your TV is compatible.
Sonos one, One SL or Move
The Sonos One, One SL, and Move are small speakers that connect directly to your television via soundbars. You achieve this using the Sonos app wirelessly. Also, by using Wi-Fi speakers as rear speakers with your television.
Connect or connect: Amp(for music only)
This form of connection is great for those who want to stream and listen to music only.
This is because when you play a song, you experience a delay between the images and the sound. For this reason, don't use it to watch movies or series. Use it for music only. You can connect it with a jack or Wi-Fi.
Conclusion
Sonos speakers are high-quality speakers, and you should not struggle to connect them to your TV.
Apply the methods discussed in this article to connect your TV and Sonos speaker.
You can use the wireless way through Bluetooth and Wi-Fi or physical way through cables, it's your decision.
Whichever method you choose, ensure it best fits your system.
Also, identify which Sonos is compatible with your device and instal it into your system.