Music enthusiasts have a curious mind when it comes to downloading and collecting music. They like to factor in different attributes – audio quality, file size, compatibility, and supportability – to name a few.
The two audio formats under the spotlight today are AAC and MP3. Even though it could be argued that both these formats sound the same, a keen study becomes essential to differentiate between them.
After all, everything comes down to how these two formats influence the overall audio experience of the user.
From tangible variables like device speakers to fairly technical ones such as encoding speed, AAC and MP3 tend to deviate from the conventional opinion of them being fairly similar audio files.
So before we move ahead to find out the similarities and differences between AAC and MP3, let's have a basic overview of the two audio formats.
Features
AAC
MP3
Type
Lossy audio format
Lossy audio format
Simultaneous
sound
Capable of storing 48 channels
Capable of storing 2 channels
Frequency
Adaptable stereo reproduction
Not adaptable
File size
The file size is less compared to Mp3
The file size is more
Compatibility
Only Windows and Android
Mac, Windows, Android, and Apple devices
Audio quality
Audio quality is compromised
Audio quality is compromised
Frequency
range
8 kHz to 96 kHz
16 kHz to 48 kHz
AAC vs MP3 – The key differences to know
What is MP3?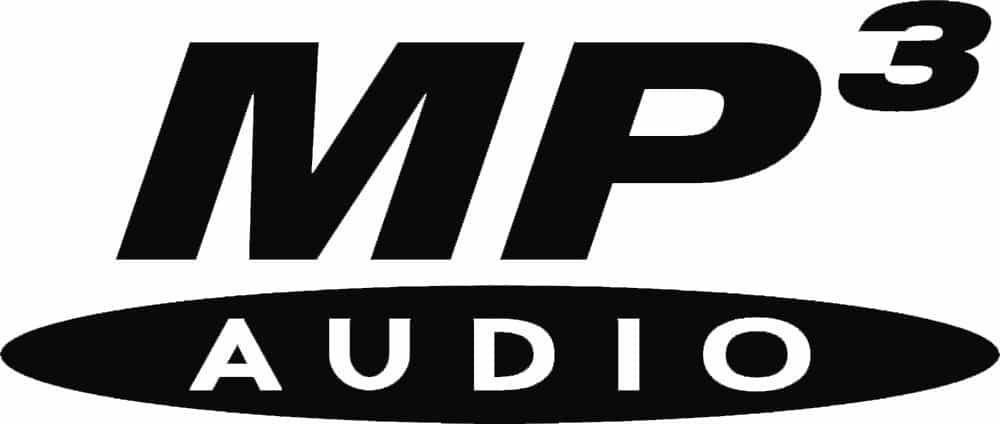 By the end of the 20th century, the audio world was swept away with the advent of MP3 as it became instantly popular among the music lovers.
The reason behind its vast acceptance was a number of perks MP3 had to offer to its users beginning from
Ease of transfer and sharing
Least space occupancy
Ideal configuration for online audio streaming and download, and so forth.
MP3 has been serving its purpose faithfully as it was originally designed for playback of music!
Operating on a predefined encoding principle, MP3 compresses the original audio thereby reducing the file size.
Although it suffers from a loss of the considerable amount of audio data, thus making it a lossy audio format, it, however, makes sure the listeners are not totally robbed of the original taste entirely.
What is AAC?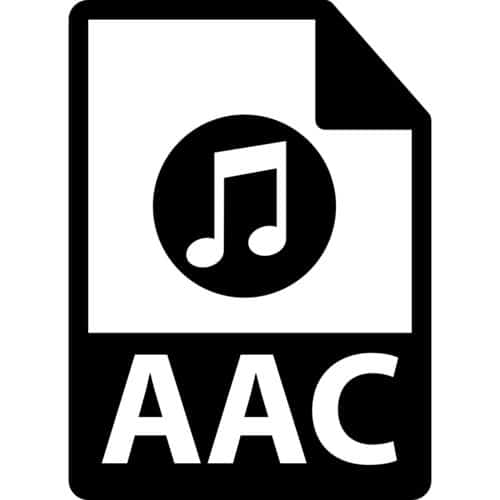 AAC, short for Advanced Audio Coding, is yet another lossy audio format that made its way into the audio world 3 years after MP3.
The thought behind the development of AAC was an improved adaptation of the compression encoding than that of MP3. The goal was to create an audio format with superior quality.
AAC is viewed as the replacement of MP3 as it delivers better sound quality in decreased file sizes than MP3 at a comparable bitrate.
There are no compatibility issues thus they are supported by practically all media players and sound gadgets.
In fact, AAC is the default audio format of YouTube, iPhones, iPods, Nintendos, and PlayStations.
Which one has a better sound quality – AAC or MP3?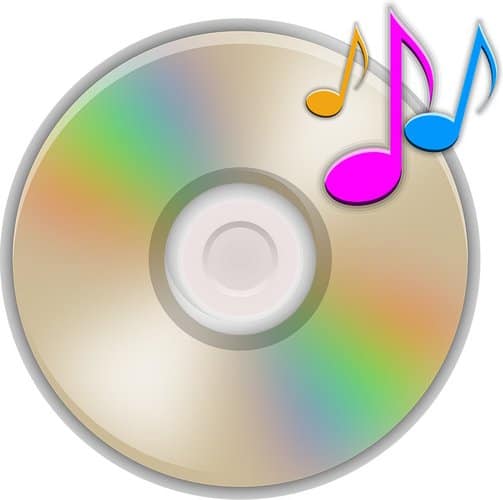 Disregarding both the audio formats being based on a lossy compression encoding, AAC ensures preferable sound quality over MP3 at comparable bitrates.
At a bitrate of 128 kbps, MP3 files sound somewhat sloppy and slurry while the AAC files top off the game by keeping up their clear and bright sounds.
Of course, be that as it may, this distinction is more prominently reasonable at lower bitrates. As the bitrate builds, the proficiency of the audio format turns out to be less and AAC will, in general, lose its preferred position over MP3 as far as sound quality is concerned and they wind up sounding the equivalent.
It is the encoding speed that has a larger piece of the effect on how these audio formats sound at last.
Another purpose behind why AAC sounds better is a direct result of the wide frequency range of its samples from 8 kHz to 96 kHz instead of that of MP3's samples, which is from 16 kHz to 48 kHz.
Differences between AAC and MP3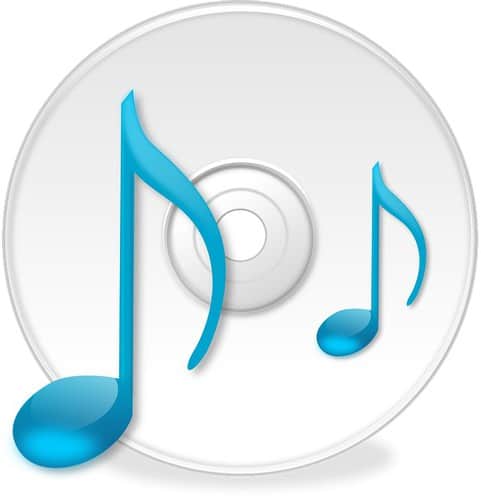 The key distinction between these two audio formats despite everything remains the quality of the recording after it is encoded with either MP3 or AAC.
AAC's prosperity lies behind the adjustments made during encoding sound files, not at all like MP3 that made it conceivable not only for the technical people, yet in addition to the casual listeners to outline the upgrades.
These distinctions are unmistakable to such an extent that any sharp audience of sound can feel the fluctuation in the sound quality as one compares an MP3 file of a particular bitrate to an AAC file with a decently lower bit rate.
While MP3 is capable of storing just 2 channels of simultaneous sound, AAC can store 48 of them.
Not at all like MP3, AAC has a progressively adaptable joint stereo reproduction by the utilization of various methods relating to various frequency ranges.
At the point when we talk about the actual size of an audio file, AAC can make smaller-sized files than MP3 and is additionally ready to hold a similar sound quality.
The main advantage that MP3 has over AAC is only in terms of its popularity. Being presented to the market before, MP3 is generally supported by any media player.
In the meantime, AAC made up for the lost time in the race just when Apple chose to make it the default audio format for the iPod music players.
In any case, in the course of recent years, practically all platforms have taken up AAC as a compatible format, bringing this fame game to a draw!
Similarities between AAC and MP3
Both AAC and MP3 are lossy audio formats that compress the original audio information to decrease the file size
Compatibility is another region when AAC and MP3 share a comparable reputation.
Despite the fact that MP3 came before into the music scene, AAC isn't further behind in being bolstered by a wide range of software and hardware media players
Conclusion
A final verdict on which one is the better audio format between AAC and MP3 slants towards a somewhat subjective one.
While AAC unmistakably leads the quality race at lower bitrates, one truth can't be disregarded that the most generally favored audio bitrate is 160 kbps or higher, and that is the point at which the distinction among AAC and MP3 gets invalid.
Of course, for an expert or an audiophile, this might be a legitimate enough reason to pick AAC over MP3. Be that as it may, with regards to common audience members, MP3 is by all accounts the main decision for its hassle-free accessibility.
So, on the off chance that we factor in the file size factor, AAC has better chances over MP3 if efficiency is considered!