As humans, we love music. It's in human nature to love things that resonate with us and evoke our emotions.
But today, people have a short listening span and attention. On the other hand, musicians are putting out new music videos now more than ever. For this reason, It's hard to catch up with your music lover.
Let's say you're out with your friends at the bar or in your favourite restaurant and the Dj plays a new song.
And when you get home, all you remember is the tune or the lyrics from the song. But you want to determine the song so that you add it to your playlist.
What do you do?
Fret not because there are numerous ways to identify the song. And that's the purpose of this article to show you how.
We will show you 10 amazing tips that work if you want to find a music video by describing them. Technology has made it simple and you can identify any song you like.
Let's dive in.
Use a song identifier App
YouTube search
Write few lyrics and do a Google search
Ask in music forums
Advanced Google Search
Use artist discography
Search on specific song naming communities
Use google search assistant
Shazam
Use Audio Tag
How to Find a Music Video by Describing it
Use a song identifier app
Thanks to new technology, today there are numerous apps you can use to identify a song or a music video with just a few simple steps.
These apps have inbuilt microphones. All you need to do is to hum the tune or the song you're trying to identify. After humming into the microphone click the" search song". The app will locate your song using its algorithm by comparing your hum and identifying the song.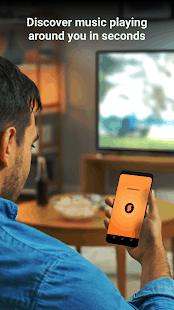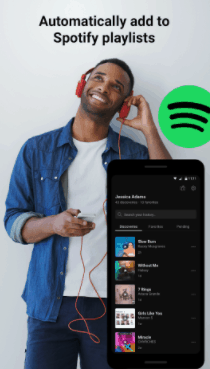 A great song identifier app is SoundHound. Once you open the app, activate the mic. Hum your desired song for 10-15 minutes and click the search song. This app is available for both Android and Apple users.
Also read: 6 Best Music Genre Finder Websites to Check Genres of any Song
YouTube search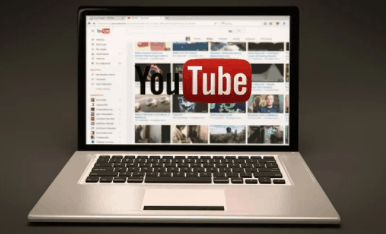 YouTube search is the easiest and the best way to find a music video by describing it online. This is because YouTube is a music video uploading platform.
And the music video you're looking to name is already available on the YouTube platform. Therefore, the YouTube algorithm easily identifies it.
YouTube is great because it allows you to search exact words and filter your searches.
All you have to do is to refine your search and type the keywords of your music video or lyrics on the search bar. This way, you'll get correct results.
Write few lyrics and do a Google search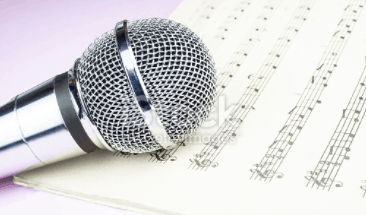 What words do you remember from the music video you're trying to find?
Most songs have repetitive choruses or words. If you remember the lyrics from the song, you can easily find the song. Write a few lyrics on Google or any search engine.
Once you hit the search button Google will find songs that have similar lyrics or are close to your search. Thereafter, scroll through and listen to the results before you know it you'll find your song.
Ask in music forums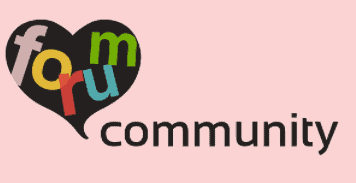 There are many online music forums available today. Join them and use them to your advantage.
Ask the members to help you identify your song or music videos.
Some of the music forums are available worldwide, while others are specific. The members of this forum discuss music in general because they are music enthusiasts and nerds.
You can join a forum like Music Banter. key in your lyrics and video description and ask the members to help you identify the song.
Advanced Google Search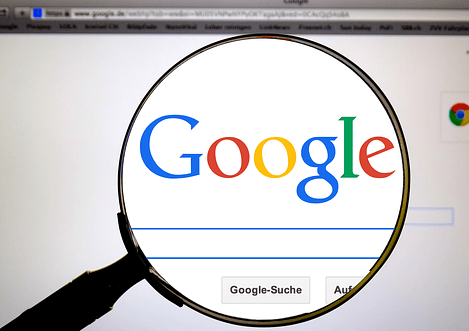 You can also identify a music video without describing it by performing an advanced Google search.
This is a similar procedure to the YouTube search.
The good thing about advanced Google search is that it's faster, reliable and more accurate.
To help the algorithm identify your music video faster and accurately, make sure that you type the exact details from the video as accurately as possible.
Also, type the lyrics, region, the genre of song and artists who make similar music genres and videos.
What's more?
Select the region. For example, if the music video you're trying to identify was an Afro beats video select Africa. If it was a reggaeton music video, select Spain or Mexico.

To make your searches more precise, search hashtags (like #muisicvideos from the 1990s), year, genre, and lyric speech marks.
Use artist discography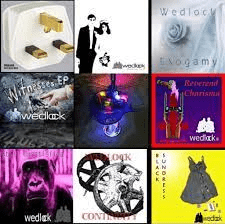 Artists release many songs and some often have the same names. But what do you do in the case where you know the name of the artist but don't remember the name of the song?
You can use artist discography to identify the music video.
Artist Wikipedia pages show their discography. Their pages are loaded with information regarding all their music information. Therefore, you can search the artist's discography on any search engine. Once you get the artist's Wikipedia you can browse and identify information relevant to the music video or song you're looking for.
But sometimes their Wikipedia pages might lack this information. In that case, check their Spotify or Apple music pages.
Search specific song naming communities
The world has become a global village and there are millions of people online willing to help you out no matter your situation. There are individuals who can help you identify a song.
Therefore, find and join song finding communities. Reddit and Quora are great places where you can find help. There are numerous music enthusiasts on these platforms who know the music video you're looking for.
It's a big world and someone somewhere has an answer to your query. All you have to do is to get online and ask for help.
[A group like name that song has over 1.3 million music enthusiasts who are willing to help you identify any music video or any music-related questions you might have.]
Just post a simple message like, Hi guys I need help identifying this song… describe the music video or the lyrics.
Use Google search assistant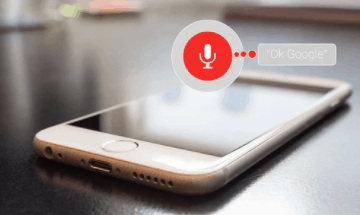 If you want to search for a song quickly, use google search assistant. Once you locate your Google search assistant, speak into your microphone.
Ask Google to help you identify the song. Hum the song or sing the lyrics you remember from the song for 10-15 seconds.
When the Google algorithm identifies your voice, hum and lyrics, it will direct you to the page of the song you're looking for.
Shazam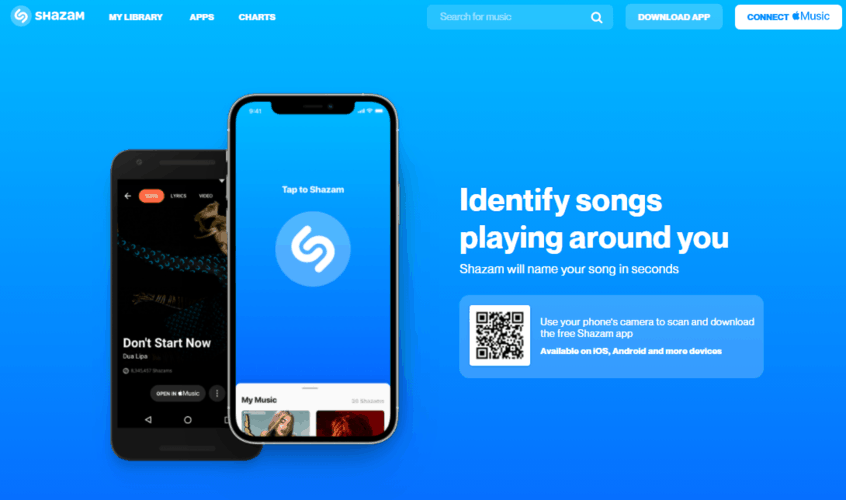 Shazam is one of the best music identifying tools ever made in the music industry. It's simple and easy to use. Above all it's fast, that's why it's called "SHAZAM"
After you've downloaded your app, open it when the song you're trying to identify is playing. Shazam will identify the song in a few seconds. This app is available for both Android and iOS users.
The best thing about Shazam is that even when you're offline, you can run Shazam by tapping the tag button and it will note the tune, and identify it later when you're back online.
Use Audio Tag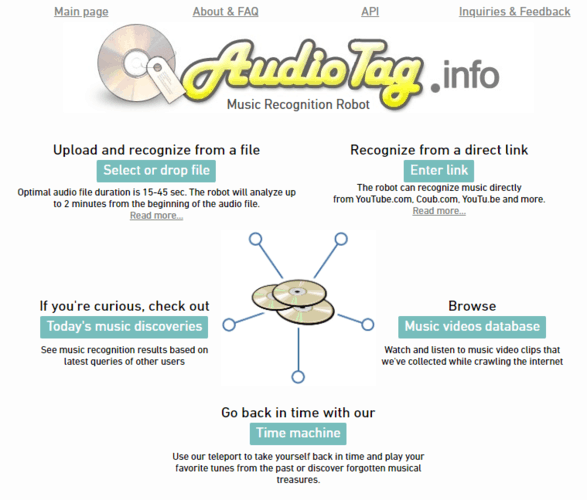 Another great way to find a music video without describing it is by using Audio Tag. Audio Tag is an online music identifying app. It's free and available at your disposal.
However, you must ensure that you record a small clip of the music video you want to identify prior to using Audio Tag.
Once you've uploaded the snippet of your audio and video or the complete song, Audio Tag will run it on their database and identify the name of the song.
Conclusion
There you have it 10 incredible ways to identify a song or a music video without describing it. Hopefully, these methods help you find that song you loved when you were young and cannot identify anymore.
These methods will not only help you if you can't remember the name of the music video but also if you have a short clip of the video.
And the best part is that most of them are apps you can download on your phone. Or by simply searching on YouTube and Google.
Good luck finding your favorite music video. Let us know which of these methods you're going to try fast.