Are looking for the best piano sound fonts to take music to the next level?
You've come to the right place.
Piano soundfonts, like any other sound fonts, are very much in demand among professional musicians and non-professionals alike.
It's crucial to understand what soundfonts are before you try to find the best free piano soundfonts. Soundfonts are similar to mp3s in that they actually contain both the music and the sound, so you don't need external software to play your music.
We all know that every good music track needs a crisp piano sound to create a vibe or emotion.
There are many modern producers using samples to create piano sounds, but what if you don't have enough cash to buy samples?
This article will show you 35+ amazing piano soundfonts that you can get for free.
That's right.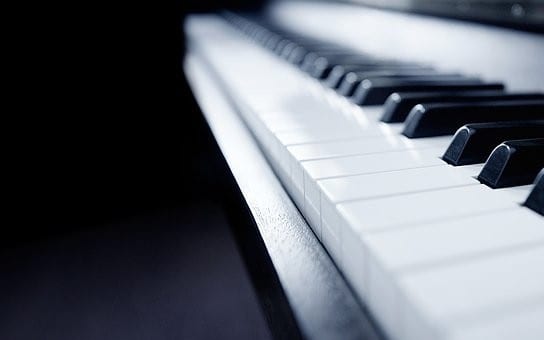 You don't need to think about money ever again when making your next banging tune!
Sound fonts (SF2), or "wavetables," are important tools for many commonly used instruments in computer music.
They contain samples for specific instruments you can play together with a synthesizer via MIDI. Your playing experience will be more enjoyable with your piano's much broader capacity of sounds.
Today there are many amazing free VST soundfonts available online. Here are over 35+ piano soundofnts and where you can download them.
35+ Best Piano Soundfonts
Wrap Up
Soundfonts are an essential component of recording and production that every music producer or sound engineer should have on hand.
You can use soundfonts with daws such as FL Studio. There are plugins such as Kontakt by Native Instruments, a great plugin that allows you to load and play your favorite soundfonts on your favorite daw via Kontakt.
You now have over 35 Piano soundfonts in your arsenal. These sounds are incredible and will assist you in diversifying and finding your next hit song. Your search for the best soundfonts should ‌end right here.
Once you've loaded the files into your preferred sound font player, you'll be ready to go.