Are you looking for the best FL Studio packs to use in your next studio session? Where do you begin with so many packs and download sites?
If you want to stay relevant and create unique music as a producer, you'll need new packs. However, to produce high-quality music, you must use the best packs.
Downloading high-quality music will benefit you when mixing and mastering music because you will have a clear sound.
However, finding this sound is difficult because the internet is full of low-quality packs. This article will show you the best packs for FL Studio.
Let's review the best FL Studio packs to download today.
Top 5 Drum Packs for FL Studio

Most producers make bass music, but they don't have enough high-quality samples to make hits. You should get this pack if you want to make your next bass drop. You can use it for other genres such as EDM, trap, and so on.
The pack includes claps, snares, synths, melodies, kick drums, percussion, one-shots, and FX in its bundle.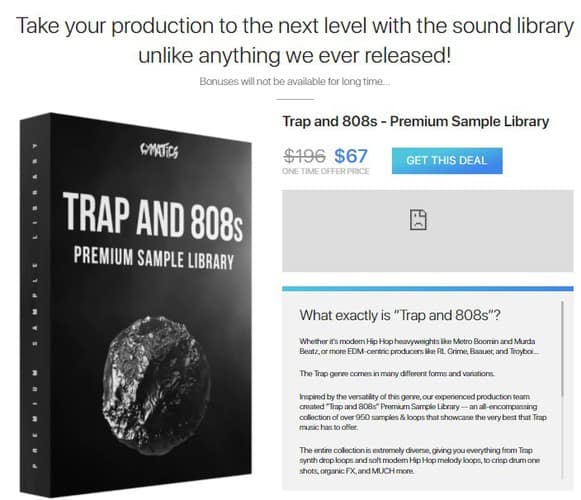 You should add this pack to your collection because it contains all the sounds you'll need to take your trap music projects to the next level. These high-quality sounds are trap-oriented, but you can also use them in other genres such as EDM.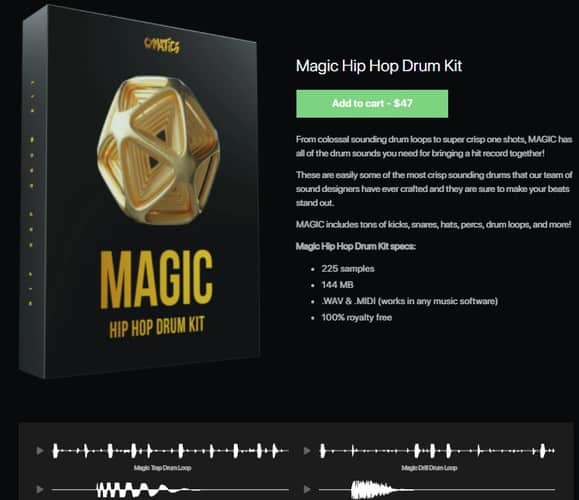 Want to add some enchantment to your sessions? The magic bundle is the best way to go.
It contains crisp and clear sounds created meticulously to completely transform your production.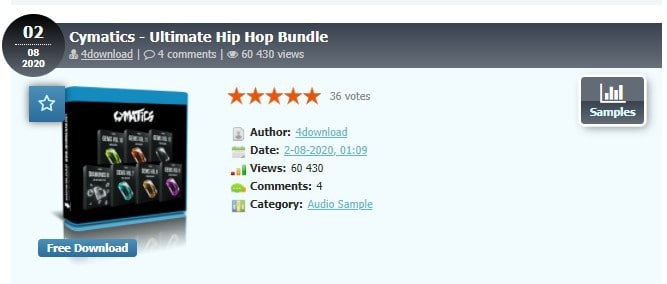 Hip Hop is one of the most popular genres today. To keep making hip-hop music, you need an extensive library of hip-hop packs. That is why you should get your hands on this ultimate hip-hop bundle.
Because it's a trilogy, you can choose between Diamond Vols. 1, 2, and 3, or you can get them all.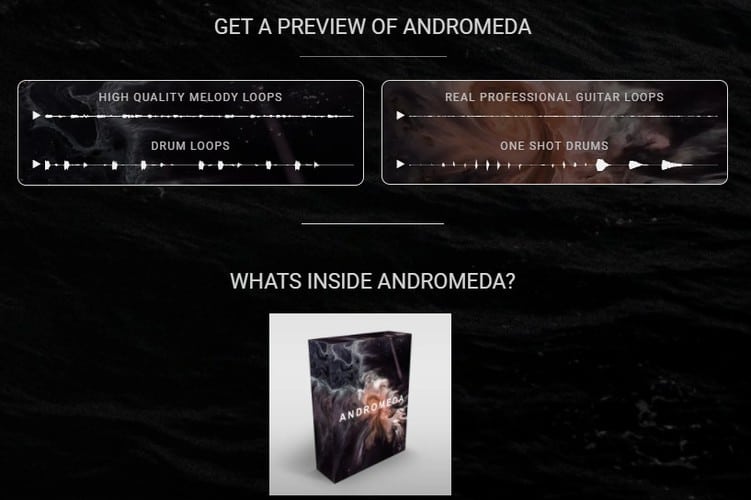 One of YouTube's most well-known music producers, Kyle Beats, created this pack. It's jam-packed with sounds, including kicks, snares, percussions, guitar loops, melody loops, and drum loops. These high-quality sounds are ready to inspire your next project.
Best Beat Packs for FL Studio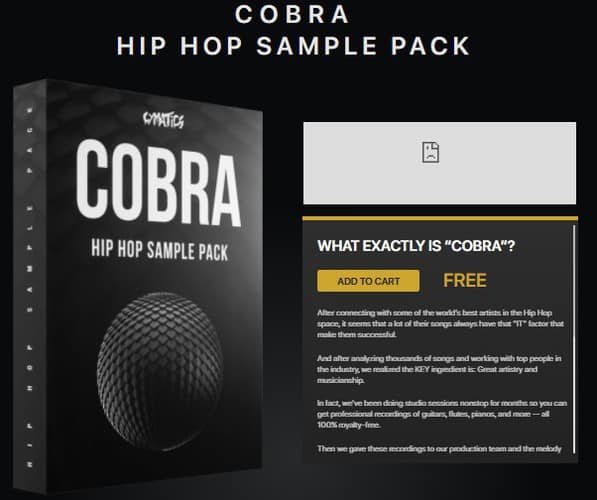 The Cobra hip hop pack is an all-around sample pack to add to your FL Studio collection. This pack includes guitar, flute, and other instruments. You'll also get high-quality 808s, loops, one shot, and hats. The Cymatics producer team did a great job.
Best FL Studio Packs for Trap/Rap Beats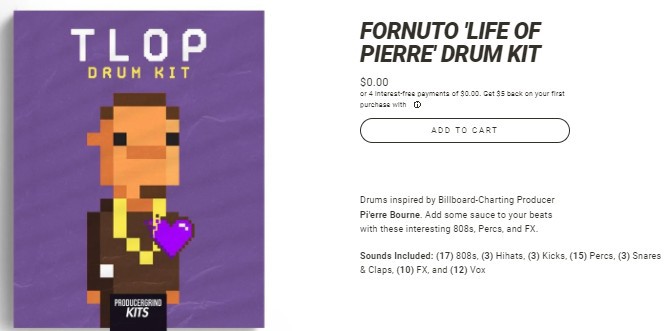 This pack is for you if you want to recreate Pierre Bourne's trap and rap sounds. The sounds are well-produced, intriguing, and billboard-worthy. This pack comes with 808 hats, claps, snares, pecs, FX, and kicks.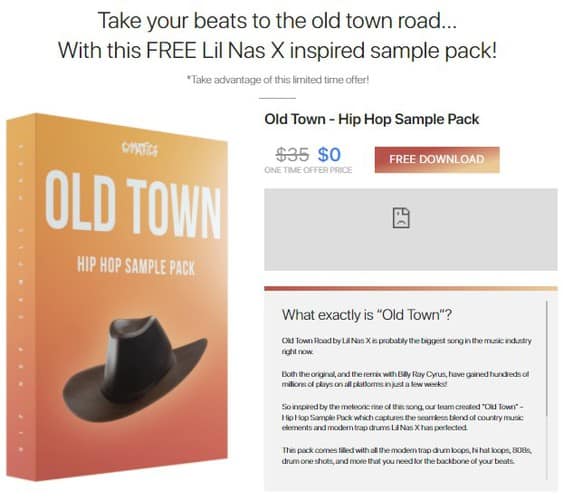 If you like Lil Nas X's distinct and fantastic sound and want to recreate it in your FL Studio session, this pack is for you. You'll get melody loops, kicks, drum loops, one-shots, midi files, serum presets, and high-quality FX inspired by country music.
Best Piano Packs for FL Studio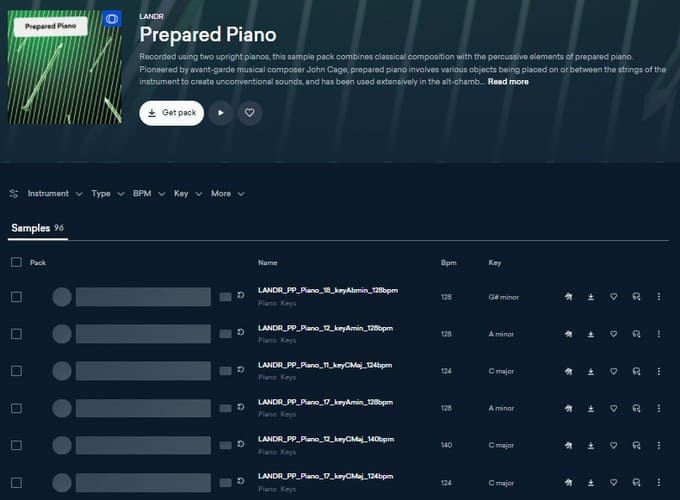 This is the pack to get if you want a diverse set of piano samples. It includes everything from ambient samples to hard keystrokes. You can use these samples in any genre. They are excellent for creating one-of-a-kind classical and contemporary music.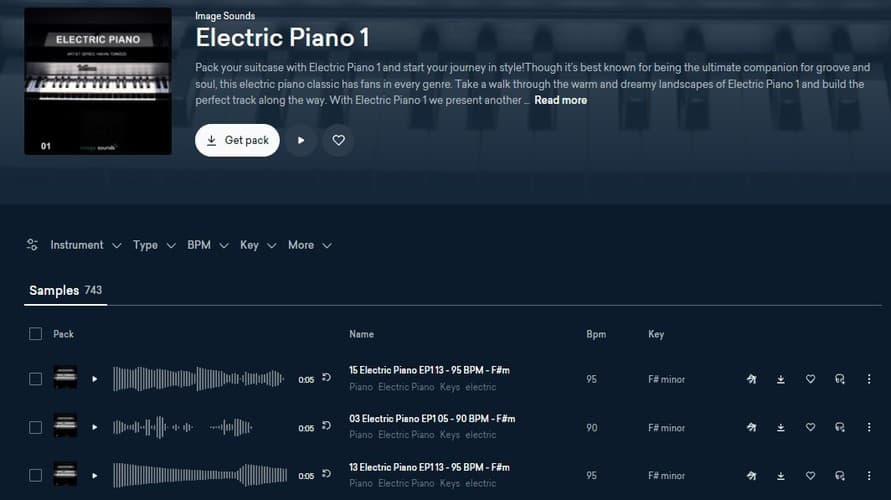 If you're looking for the best high-quality classic electric piano samples, this pack is for you. These samples are based on some of the most famous classical songs of all time. As a result, they are ideal for funk, jazz, or blues projects.
Are you looking for a piano pack to help you create jazz ballad music?
The urban-made piano vol 1 has you covered. It includes up to 36 high-quality different samples to get you started on your next FL Studio session.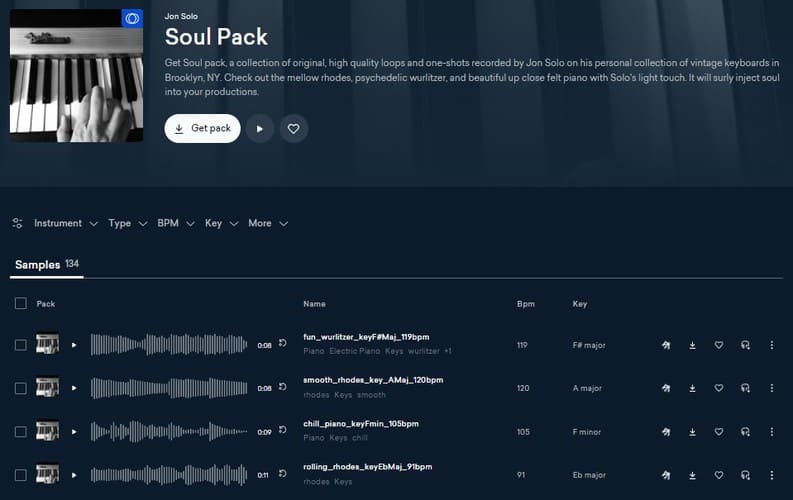 Jon Solo is a New York-based keyboardist known for his exceptional piano abilities.
He does, however, have a high-quality sound package for you to add to your instrument pack library. This pack includes piano, electric piano, and vintage keyboard samples.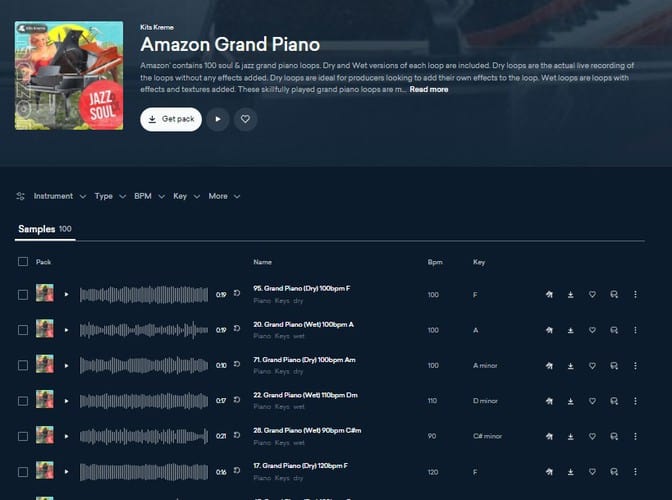 It's difficult to find well-recorded grand pianos. However, once you have this pack, your search for a high-quality grand piano will be over.
Over 100 dry and wet melodies, chords, and motifs samples from the grand piano are included in this pack.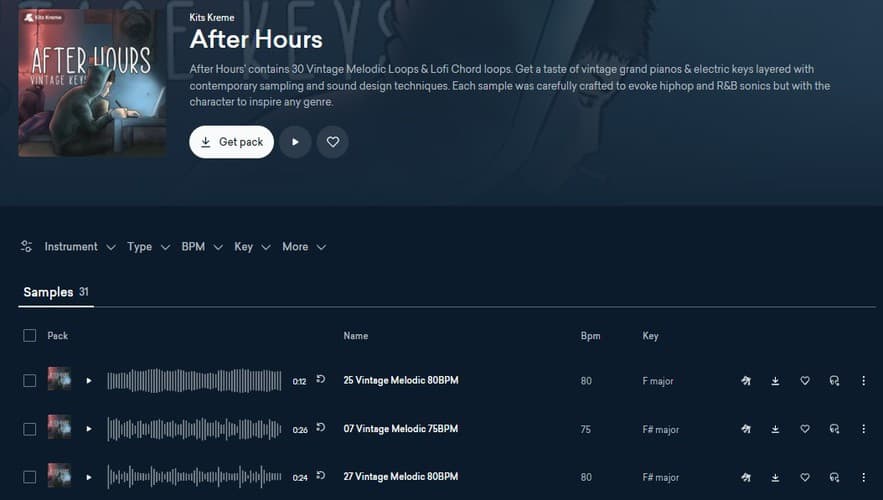 To summarize this roundup is the incredible LO-FI-inspired sample pack after hours. This pack includes a variety of sounds, including distorted, saturated, delayed, reverbed, and piano samples for your next Lo-Fi beat.
Best Instrument Packs for FL Studio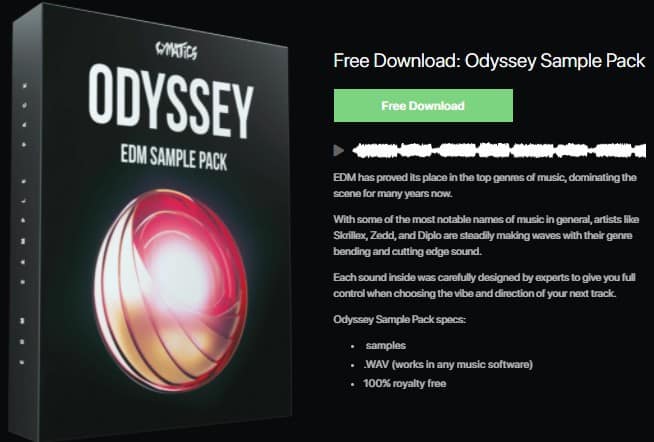 You need samples that hit home to make electronic music that catches the listener's ear and makes them groove to your sound. And that's what you'll get with this pack.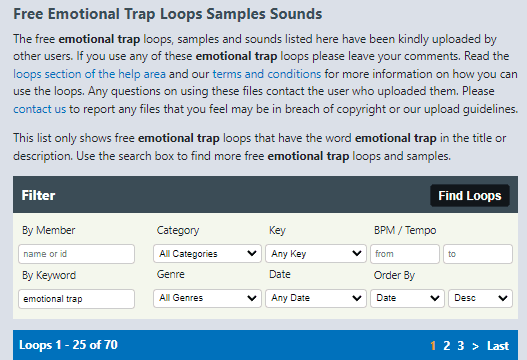 Emotional hip-hop and trap beats have recently become popular.
If you want to make emotional sounds for rappers like Rod Wave or any other artist, this pack is for you.
It includes an emotional piano, synthesizer, and bass to make a heartbreaking beat that will move your audience to tears.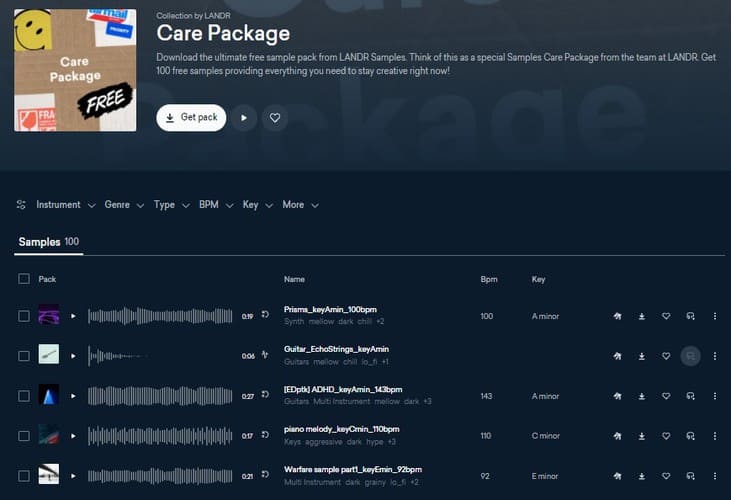 Vocals are an excellent way to add a human touch to your track. Get this pack if you want to add high-quality vocals to your FL Studio collection. It comes with chants, hypes, ad-libs, and hooks for hip-hop electronic music.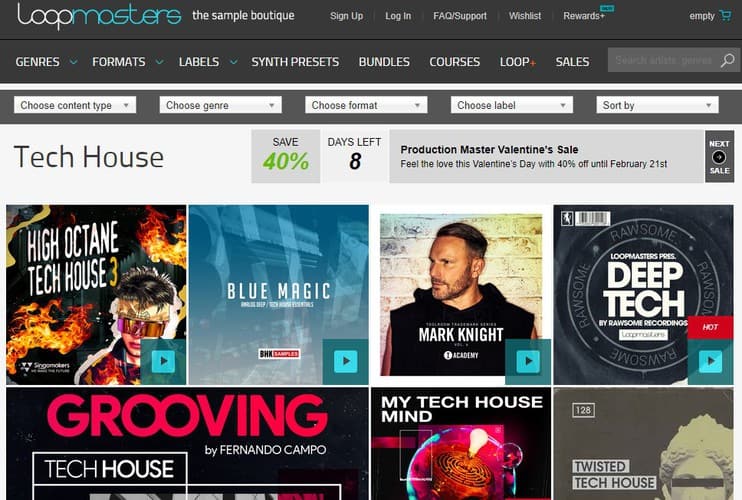 Get the tech-house elements if you want to replicate that crisp and clear tech house sound.
The pack includes high-quality vocals, bass, percussion, synths, and pads to create a distinct techno signature.
Best Vocal Packs for FL Studio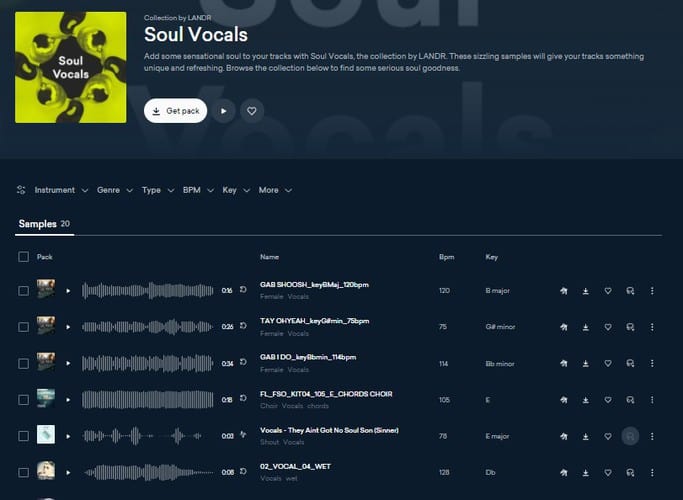 The soul vocals collection contains soulful vocals that will take your music to the next level. The best part is that they are professionally recorded, high quality, and can be used in any genre.
Vocals are an excellent way to inspire and kick off a new session in the FL Studio. That is the strength of this pack; it is designed to assist you in starting new vocal-inspired projects. You can use the vocal samples in this pack to make RNB, hip hop, rap, and soul music.
Nothing beats realistic and well-engineered choir vocals for adding dream, energy, soul, and life to a chorus hook.
This collection contains high-quality vocals performed by children, altos, tenors, soaps, and bass. They have dry vocals if you want to add your effects.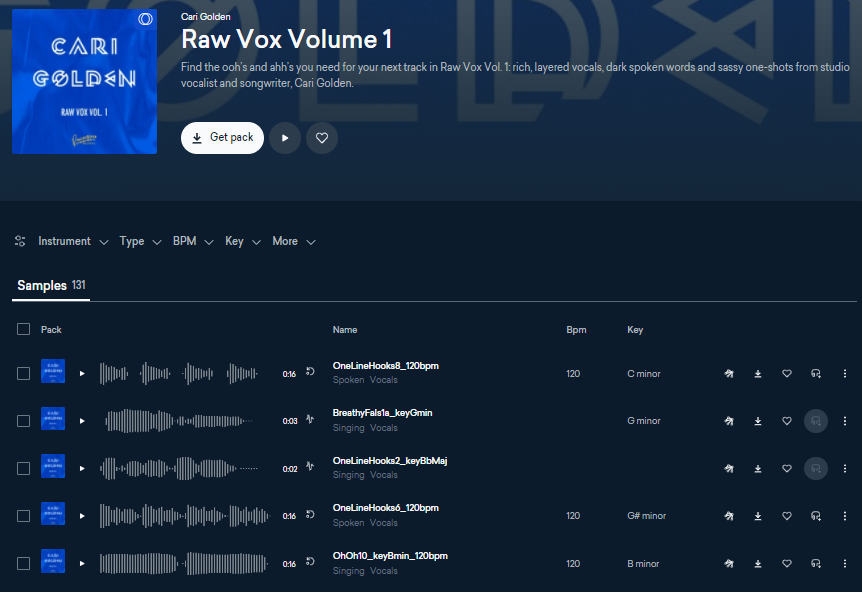 This is my favorite vocal pack.
I like it because a professional singer and songwriter, Cari Golden, wrote it, so you can imagine the amount of work and professionalism that went into it. Get this vocal pack to get some ideas for your next FL studio session.
Vocals with Lokka is another excellent vocal pack you should get. These vocals are well-recorded and won't require much mixing once you add them to your session. The pack includes over 100 dry and wet vocals, one-shots, and loops.
The best thing about Lokka's vocals and lyrics is that they make sense, and he shows the key of each sample, so you can transpose it to match the key of your song.
Good Hip Hop Packs for FL Studio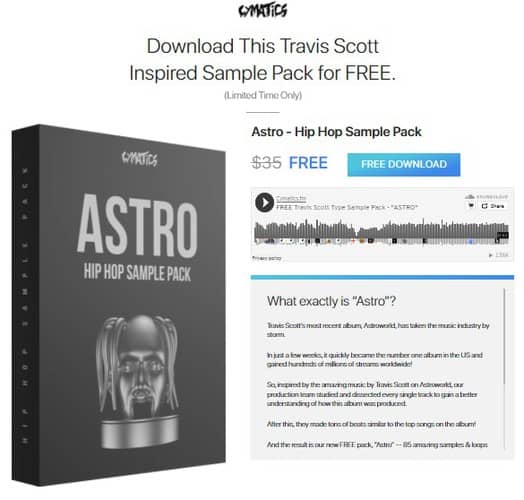 Do you like Travis Scott's music?
Would you like to mimic his sound and beats?
To do so, you'll need the Astro hip-hop pack. This library emulates his sound and is an excellent addition to your FL Studio pack collection.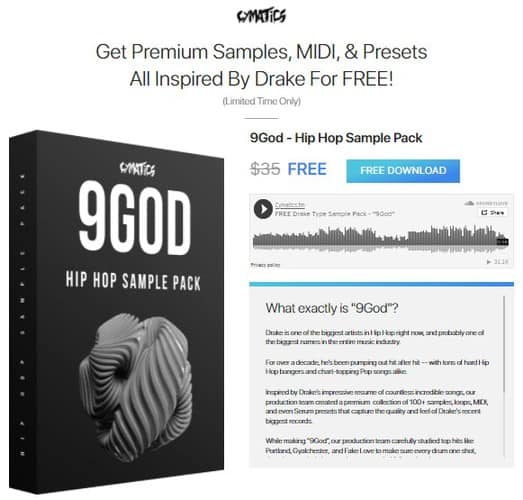 If you want to make unique, high-quality hip-hop music like Drake or the Migos, this sound pack is for you. It contains high-quality drum loops, one-shots, FX, melody loops, and MIDI files to help you take your hip-hop production to the next level.
Bonus packs
How about a sample pack that will help you replicate the heavy hip hop sound of 808 Mafia, who have produced hit songs for Drake, Future, and others?
This sound pack is for you to create that modern, iconic, trending hip-hop sound. It contains high-quality drum loops, one-shots, melody loops, and midi files.
This pack is named after the super talented Kendrick Lamar and his hit HUMBLE. So you should already know what to expect from this pack: hard, high-quality trap, hip hop, jazz, and funk samples.
Wrap up
Although FL Studio includes several packs and presets, you will need to find additional packs to inspire your next hit with unique sounds and packs.
That is why you must seek out new high-quality packs now and then.
You now know where to look for the best packs for whatever genre of music you're attempting to create.
We've discussed the best hip hop packs, drum packs, dubstep packs, vocal, instrument, piano, and beat packs you can use with FL Studio.
When it comes to searching for packs on the internet, the possibilities are limitless.
Hopefully, this article has provided you with some great ideas and enough information to assist you in making the best decision when it comes to finding the best packs available on the market.
Tell us about your favorite pack and any others you think we missed in the comments section.