Affiliate disclosure: In full transparency – some of the links on this website are affiliate links, if you use them to make a purchase we will earn a commission at no additional cost for you (none whatsoever!). Will this be a problem? This is how we manage to create free content for you. Please know that your trust is so important for us. If we recommend anything, it is always because we believe it is worth exploring. And, buy me a coffee ☕️
Do you need a simple classical piece to play on the piano? Then Beethoven's Fur Elise is a sure hit. This article guides you through this popular piece. It is perfect for finger exercises and players who want to play smoothly.
| Song | Fur Elise |
| --- | --- |
| Composer | Ludwig Van Beethoven |
| Note range | C4 to F5 |
| Key | A Minor |
| Original key | A Minor |
| Genre | Classical |
| Instrument | Piano |
| Scoring | Piano lead line |
Fur elise piano notes song description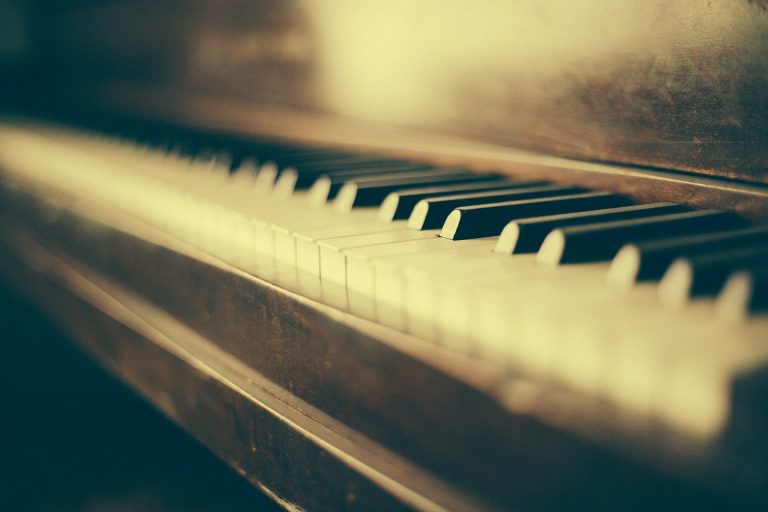 Fur elise is a timeless classical piece that has been played for centuries. Interestingly, it got published and performed many years after the death of its composer, Ludwig Van Beethoven. It's a tune that always catches attention when played.
Fur elise piano notes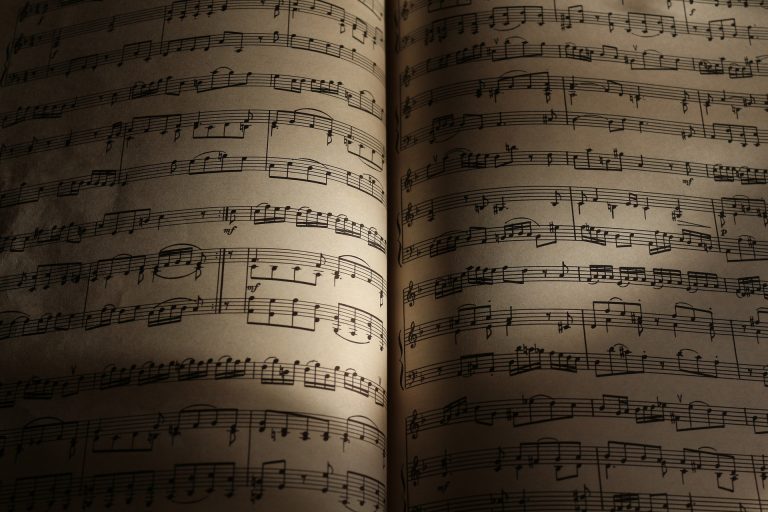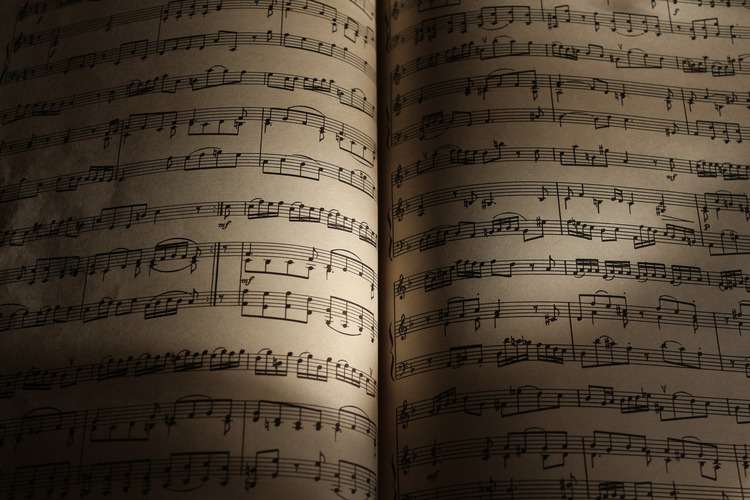 Tips: Try not to hit the keys too hard while playing this. To have full effect, you should play it softly.
Difficulty level: It's quite easy and the intervals are not wide. It's perfect for beginners.
E Eb E Eb E B D C A
C E A B
E Ab B C
E E Eb E Eb E B D C A
C E A B
E C B A
 
E Eb E Eb E B D C A
C E A B
E Ab B C
E E Eb E Eb E B D C A
C E A B
E C B A
 
B C D E
G F E D
F E D C
E D C B
E E
 
E E Eb E Eb E Eb E Eb E Eb E Eb E B- D C A-
C E A B
E Ab B C
E E Eb E Eb E B D C A
C E A 
E C B A

Conclusion
Even if you're not smooth with the song yet, it's probably starting to come together.
A few more practice runs will bring the smoothness.
Hi, I'm Jennifer I'm a passionate singer and an audiophile from Detroit, MI. 
I'm on a mission to help music creators to create fine music that help them position uniquely in the saturated music space.
Follow my blog for regular content :-)