Many people use Ableton, but many stick to the presets that come with it, which is a terrible mistake.
But how can you arm yourself with the best Ableton packs and sounds so that you can make music to the best of your ability?
You can only make music in Ableton for so long using the samples. It's only a matter of time before you crave a different sound. The best thing you can do is add high-quality sound packs to your sound library.
Packs are essentially a collection of sounds, samples, and presets created by a company or artist that you can use to create a unique sound.
Best Ableton Packs for Hip Hop
As we all know, Hip hop is distinguished by its heavy, punchy sounds. The Oracle hip hop sample collection has you covered for punchy kicks, snares, and even loops. The disrespectful hard 808s are my favorite part of this bundle. Up to 103 instant melody loops, 1000 midi files, and 34 high-quality 808s are included.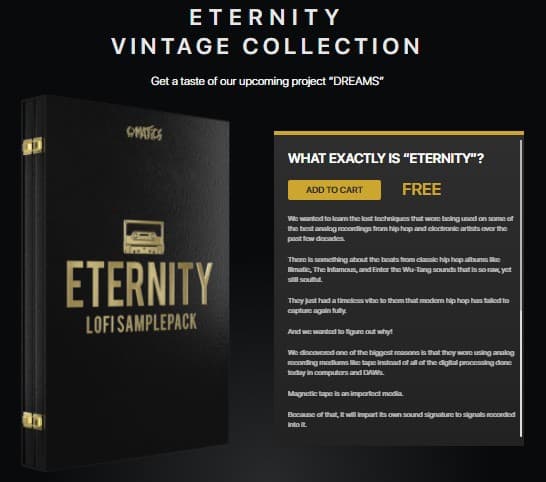 The Eternity Vintage Collection is a sample pack of classic hip-hop.
It includes 62 boom-bap drum loops, 102 one-shot boom-bap drum loops, 48 vocal samples, 30 guitar loops, 22 MIDI files, 19 melody loops + stems, and 14 harp loops. Everything is royalty-free and free to use for your personal use.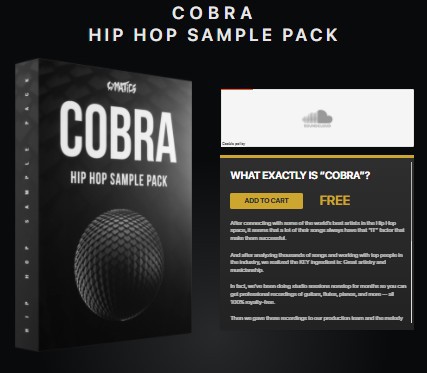 The Cobra sample pack takes its cues from classic hip hop. It includes many high-quality samples, including 29 melody loops, 100+ drum one-shots, 24 MIDI files, 19 808s, 50+ drum loops, and much more.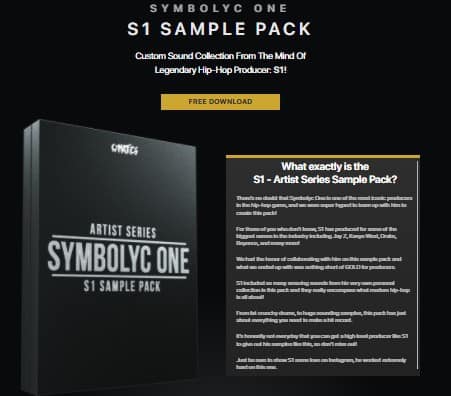 This sample pack contains various samples that will make your tracks sound fat and well-produced.
This pack was created by S1, a music industry legend who has collaborated with other big names like Jay-Z. This pack contains 15 drum loops, 13 kick loops, 10 melody loops, 20 hi-hats, 15 snare one-shots, and 10 percussion one-shots.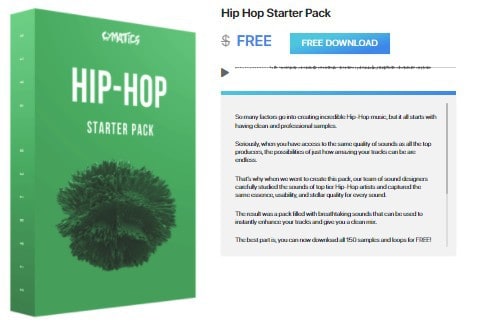 We recommend the hip hop starter pack if you're looking for the ultimate Ableton pack that seamlessly blends hip hop and boom-bap.
This pack contains 15 full drum loops, 75 drums one-shots, 10 top drum loops, 15 basses/808s, 10 melody loops, 10 vocal chants, and 10 FX samples that you can use right away.
Best Melody Pack for Ableton
Coming up with catchy melodies on the fly is something that many beginner producers struggle with.
If you're having trouble coming up with melodies, the 2020 melody collection's 40 free melody loops and stems can help.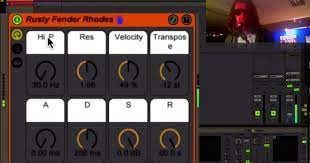 Get the Rhodes pack if you enjoy the Rhodes instrument and want to use it in an Ableton session. You will receive 4 chord one-shots, 6 melody loops, 6 tape processed melody loops, and 4 tape loops.
In search of that smooth, crunchy, clear, and crisp fender sound? This pack contains one-shots and jazzy loops that you can use in your Ableton session to make hip-hop, R&B, or Lo-Fi music.
Best Vocal Pack for Ableton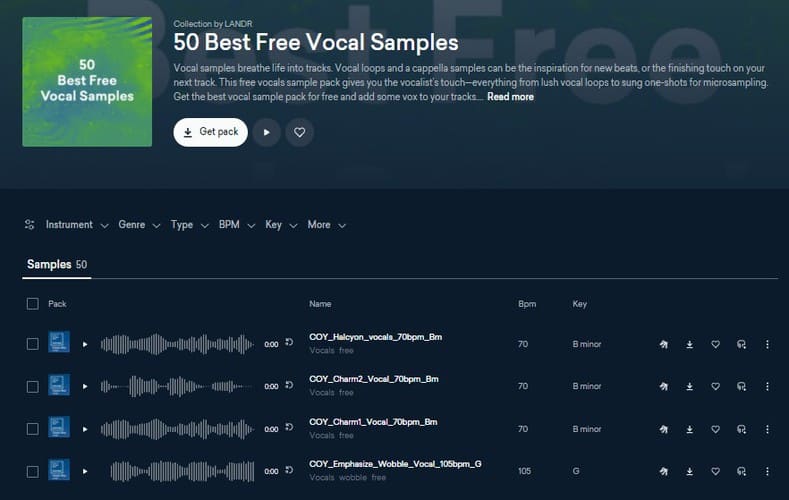 There's something magical about using vocals in your music; it makes them stand out, which is why producers are using them more than ever. This pack contains high-quality free vocal samples.
Best Ambient Ableton Packs
Real-life sounds are frequently used to enhance the flavor of music. However, finding high-quality sounds can be challenging.
This is why we recommend this pack for sounds like fire crackles, animal sounds, waterfall streams, and river sounds.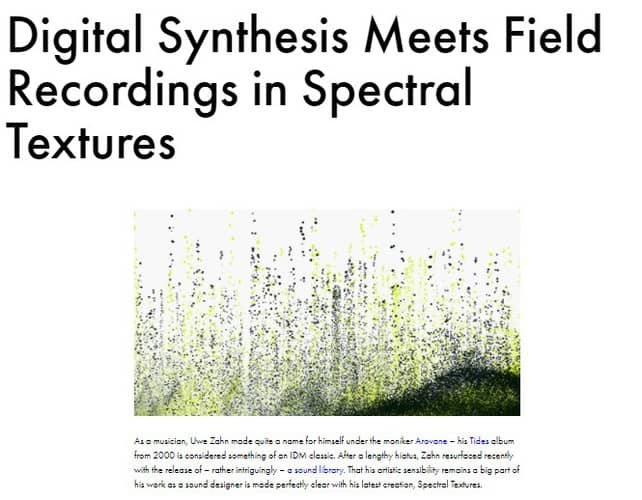 If you're looking for the best ambient sounds to incorporate into your next scoring soundtrack, this is the pack for you. You can use nature's sonic spectral sounds to inspire your next piece of music.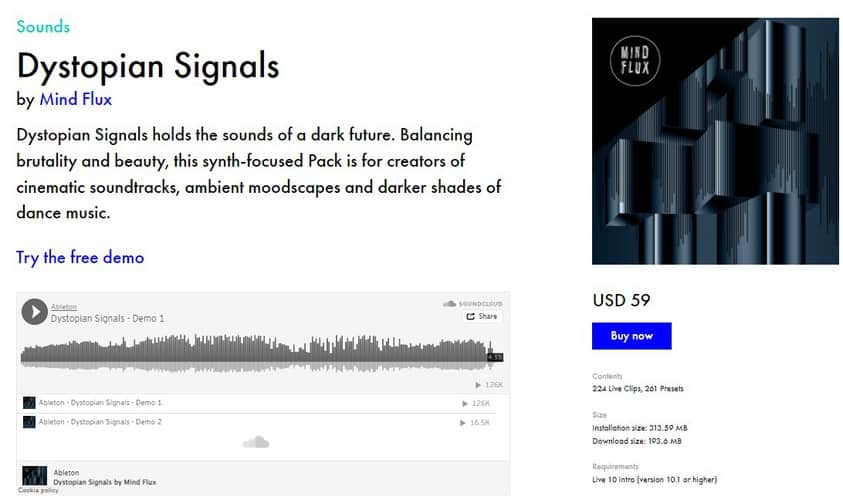 If you're looking for sounds to make the dark futuristic music commonly heard in dystopian films, this is the pack for you. You can use it to make the dark ambience and dark dance music.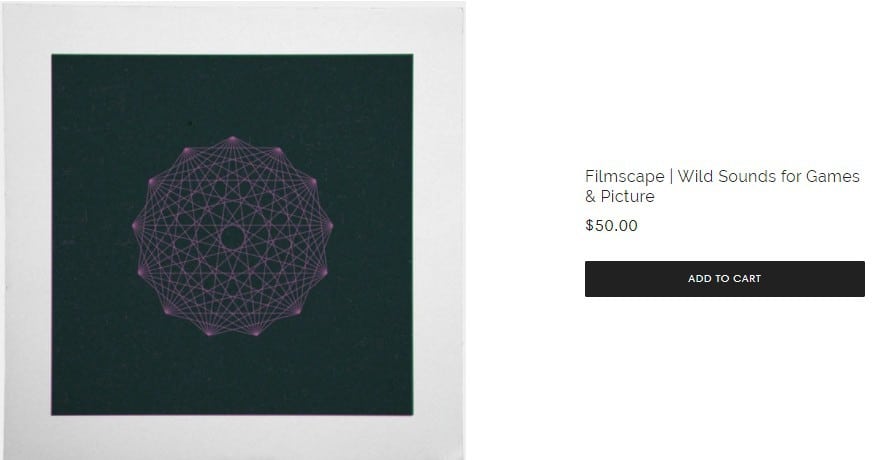 What about an experimental pack that you can use to create any type of cinematic music?
Filmscape, as the name suggests, allows you to experiment with their exceptional dark atmospheric sounds and ambient texture.
This bundle is more diverse and well-equipped than the others because it includes up to four different packs.
This provides you with a diverse range of ambient sounds to incorporate into your Ableton session. Up to 1000 instruments and 500 audio clips of acoustic percussion and ambiance are included.
We recommend this pack if you're looking for well-curated high-quality synth patches to add to your library. It contains pads, classic sounds, and FX for you to experiment with.
Best Midi Ableton Pack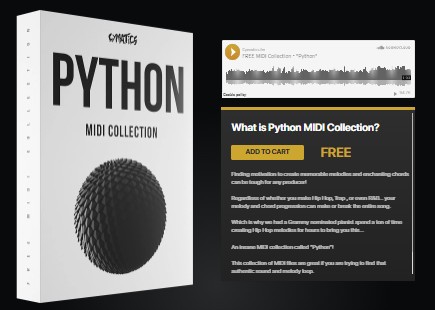 Most inexperienced producers struggle with creating chord progressions, which is why they require midi libraries such as the Python Midi Collection for inspiration.
You can easily import these sounds into your favorite sampler and start composing.
Best Ableton Drum Packs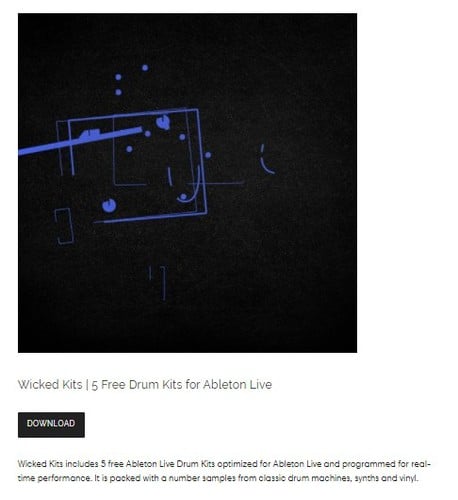 Wicked Hits is a treasure trove of samples, with everything you need to make your next hit in Ableton. It includes up to five free drum kits with a variety of sounds.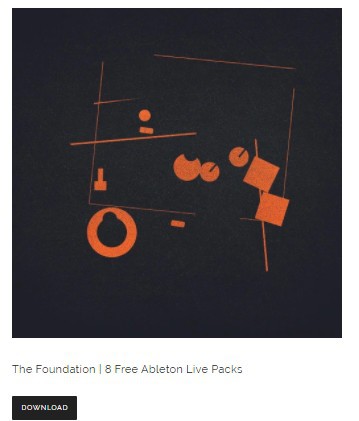 There are 8 free Ableton Live packs included in this pack. Overall, this is a very solid pack with everything you need to make an authentic-sounding 80s beat or hip-hop track.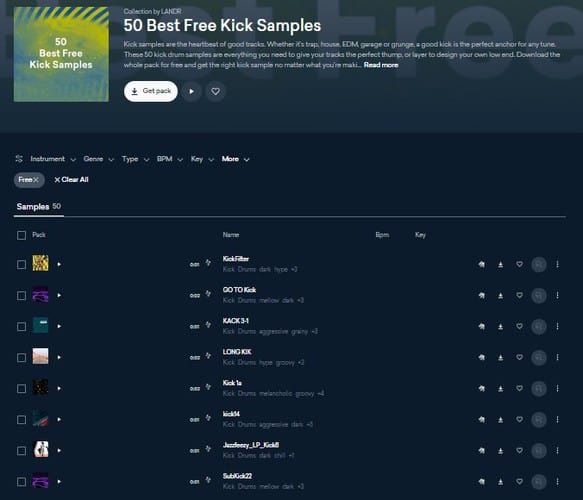 This is an absolute must-have for any producer looking for the best free-kick samples available. Kicks are extremely important in any musical genre, which is why you should have a variety.
Best Ableton Packs for EDM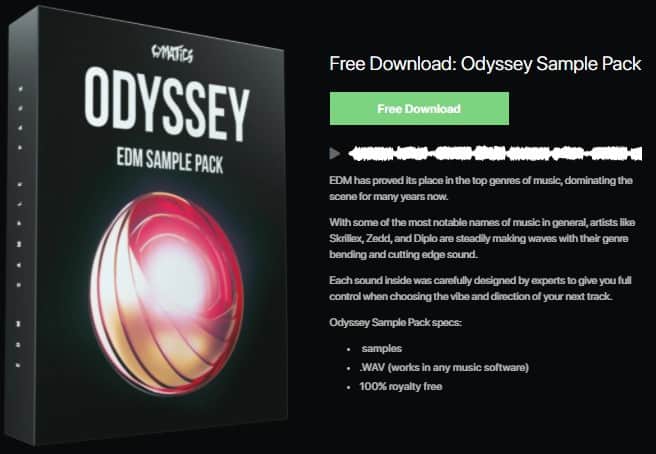 This pack is ideal for both experienced and inexperienced DJs and producers. It includes 45 MIDI files, 25 synth one-shots, 55 drum loops, 19 synth loops, 84 drum one-shots, and 49 original stems.
Best Sound Packs for Ableton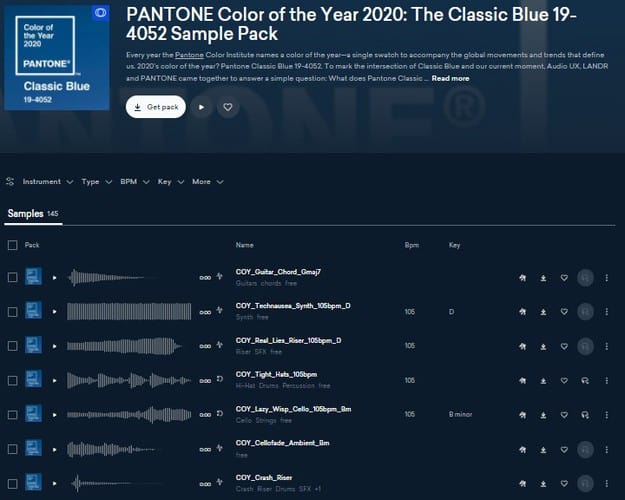 This pack includes up to 145 samples. It has everything you need to inspire your next Ableton session, whether you're looking for construction kits, drums, synths, loops, or one-shots.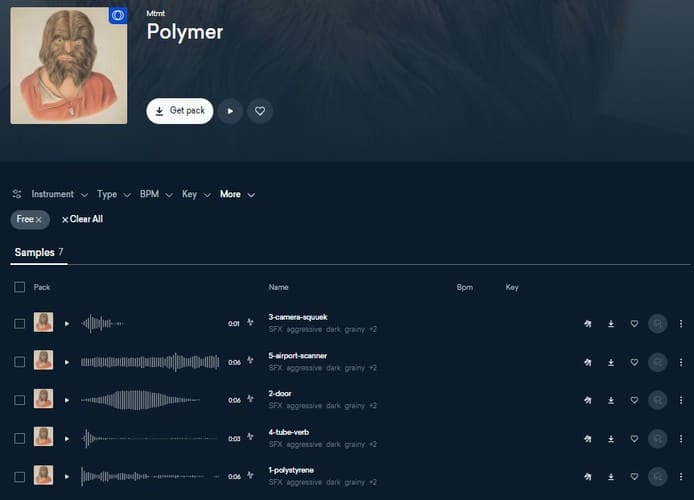 SFX is important in creating the best ambiance in music, and you need high-quality sounds that can easily blend in with other music, which is where polymer comes in. You'll be able to find any foley or sound design effects you want.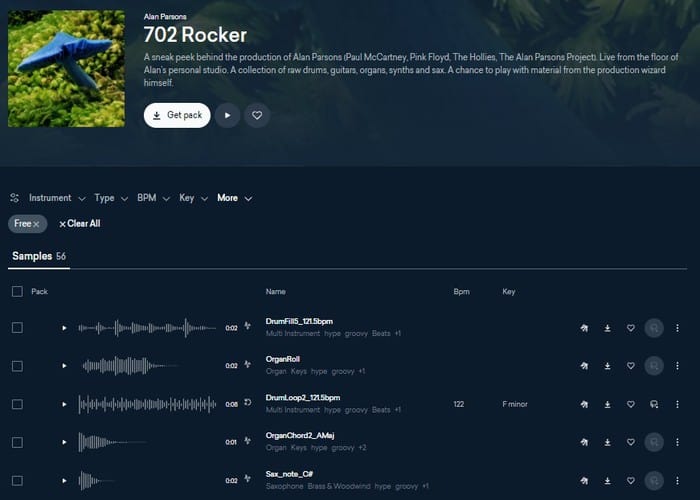 If you want to add a vintage feel to your Ableton session, this pack is for you. It includes raw drums, sax, guitar, organs, and synthesizers.
Best Lo-Fi Pack for Ableton
This pack contains the best chill drums, keys, bass, loops, synths, and hi-hats for lo-fi your collection.
Best Instrument Packs for Ableton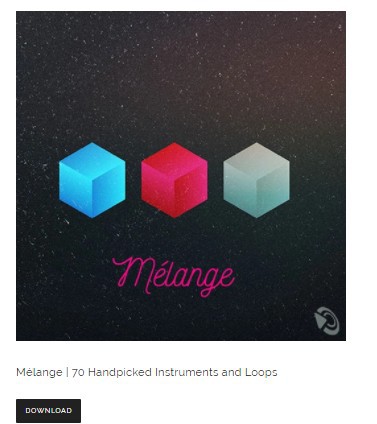 The melange pack includes up to 70 handpicked instruments and loops for your Ableton instrument collection. They're great for getting ideas and making one-of-a-kind sounds.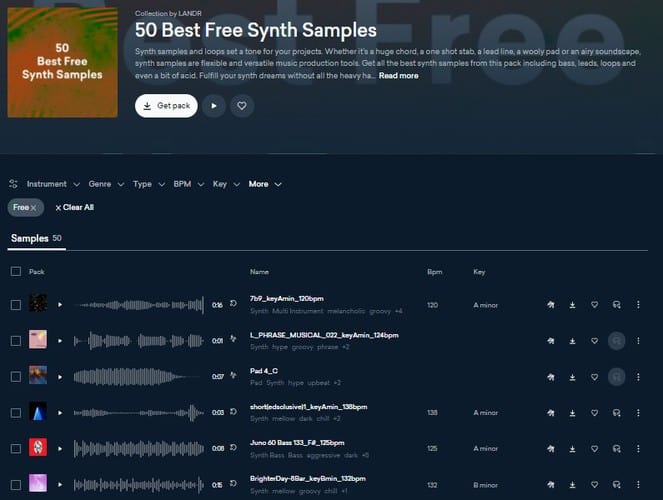 Synths are an excellent way to begin a new session in Ableton. Get 50 of the best free synth samples for high-quality loops and one-shots for EDM, hip hop, dubstep, trap, and lo-fi production.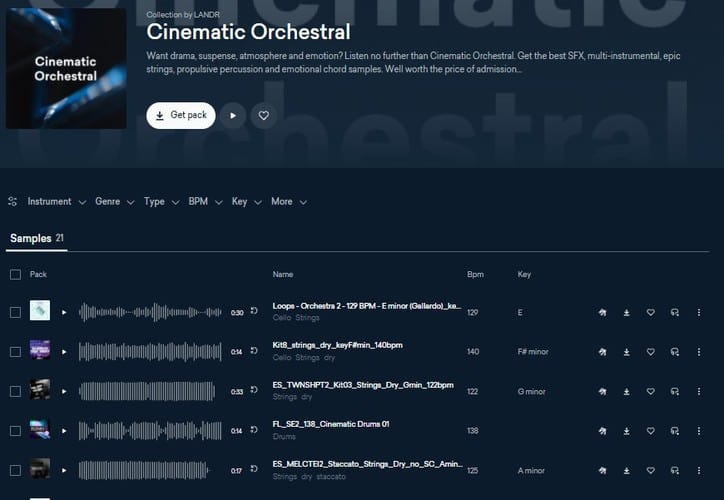 Get the cinematic orchestral pack if you want to score a film or make an orchestra-inspired track. This pack includes high-quality woodwinds, harps, and strings.
How to Install Ableton Packs?
Click places> Packs> Locate available packs> Click the pack you want to install> Click download> Now click install.
Now you can access the pack on lives browser.
Wrap Up: Time to Make Some Music
So, which are the best Ableton packs available? There are hundreds upon hundreds to choose from, but the 27 in this article will suffice.
There is a pack for every level of experience, whether you are an experienced producer or just starting out.
Whatever genre or sound you're looking for, you'll find it on this list.
It may be tempting to stick to the basic sounds and effects in Ableton's factory content, but the truth is that these packs provide a significant amount of extra value for those who want to go deep.